Wandeling & workshop:

/ Walk-shop: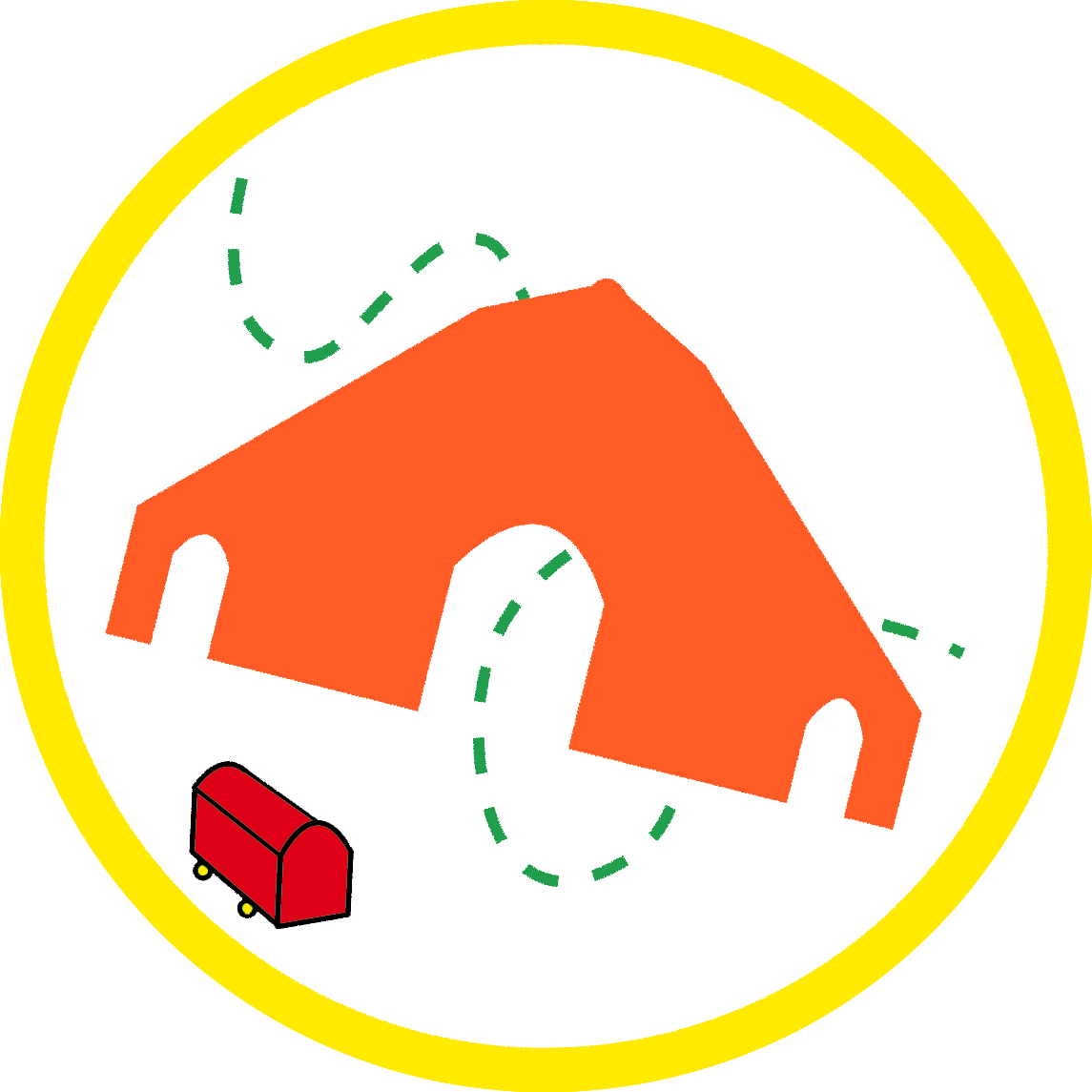 ᔕOᗯIᑎG ᔕᑌᔕTᗩIᑎᗩᗷᒪE ᑭᖇOᔕᑭEᑕTᔕ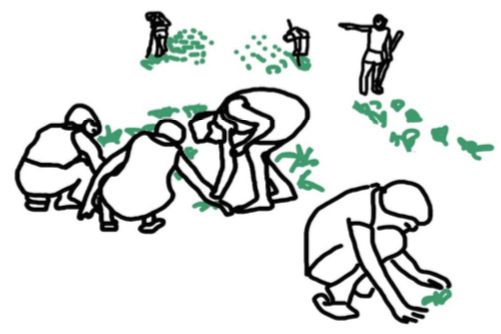 ᘔᗩᗩIEᑎ ᐯOOᖇ ᗪᑌᑌᖇᘔᗩᗰE ᐯOOᖇᑌITᘔIᑕᕼTEᑎ
19.09.2020 // Depot Travelling Farm Museum - Ella Fitzgeraldplein 4

Organised by:
Corelia Baibarac-Duignan (Utrecht University team)
& TFM artists Merel Zwarts and Angelina Kumar

Departing from these questions, we organised a first experimental low(no)-tech walk-shop to explore the landscape of Leidsche Rijn and imagine its futures together with a group of local residents.

> What is Data?
> Who decides?
> How can it be meaningful for the future of your neighbourhood?
We share its seeds here with you!
(Data) Walk
data collection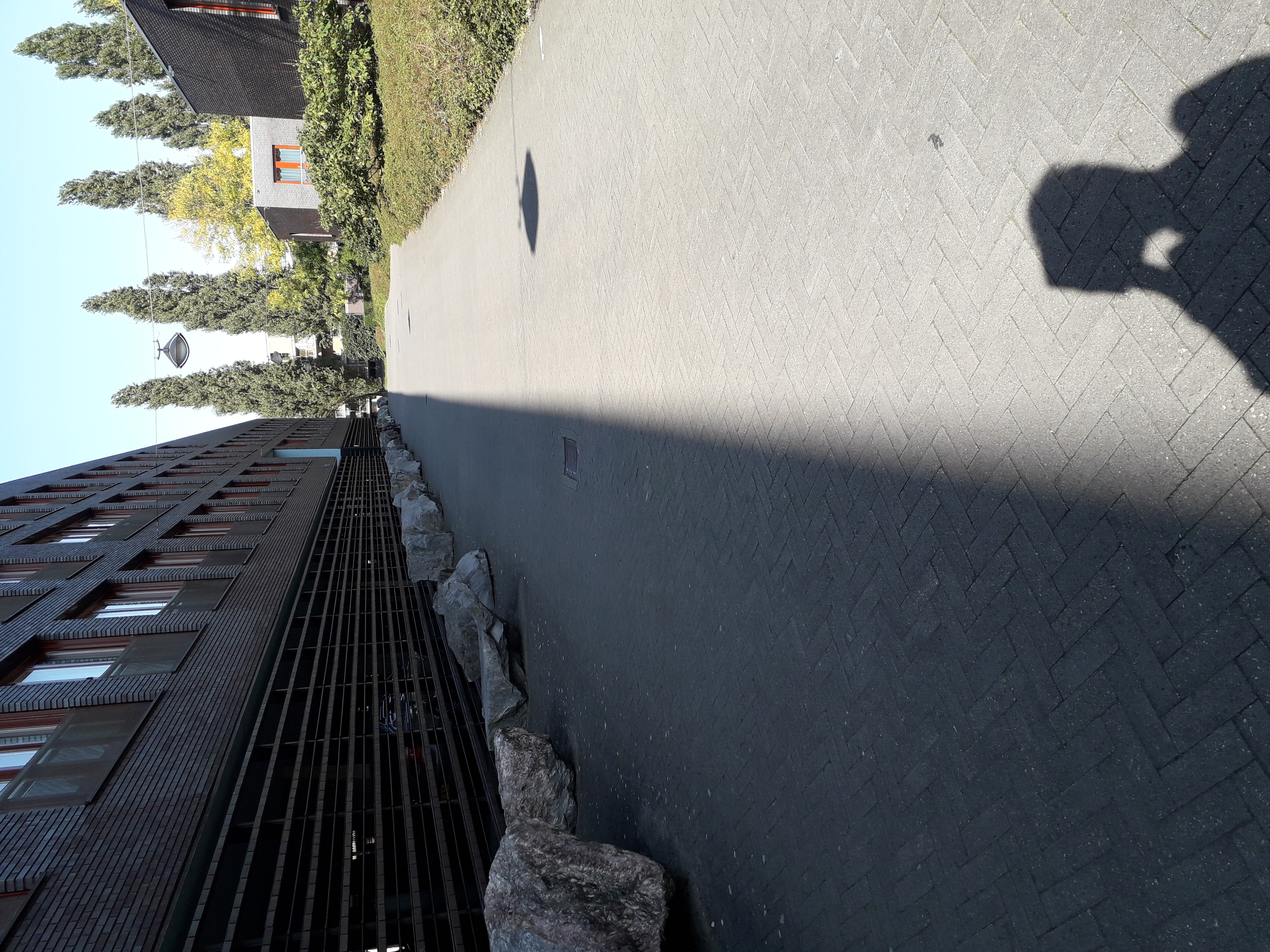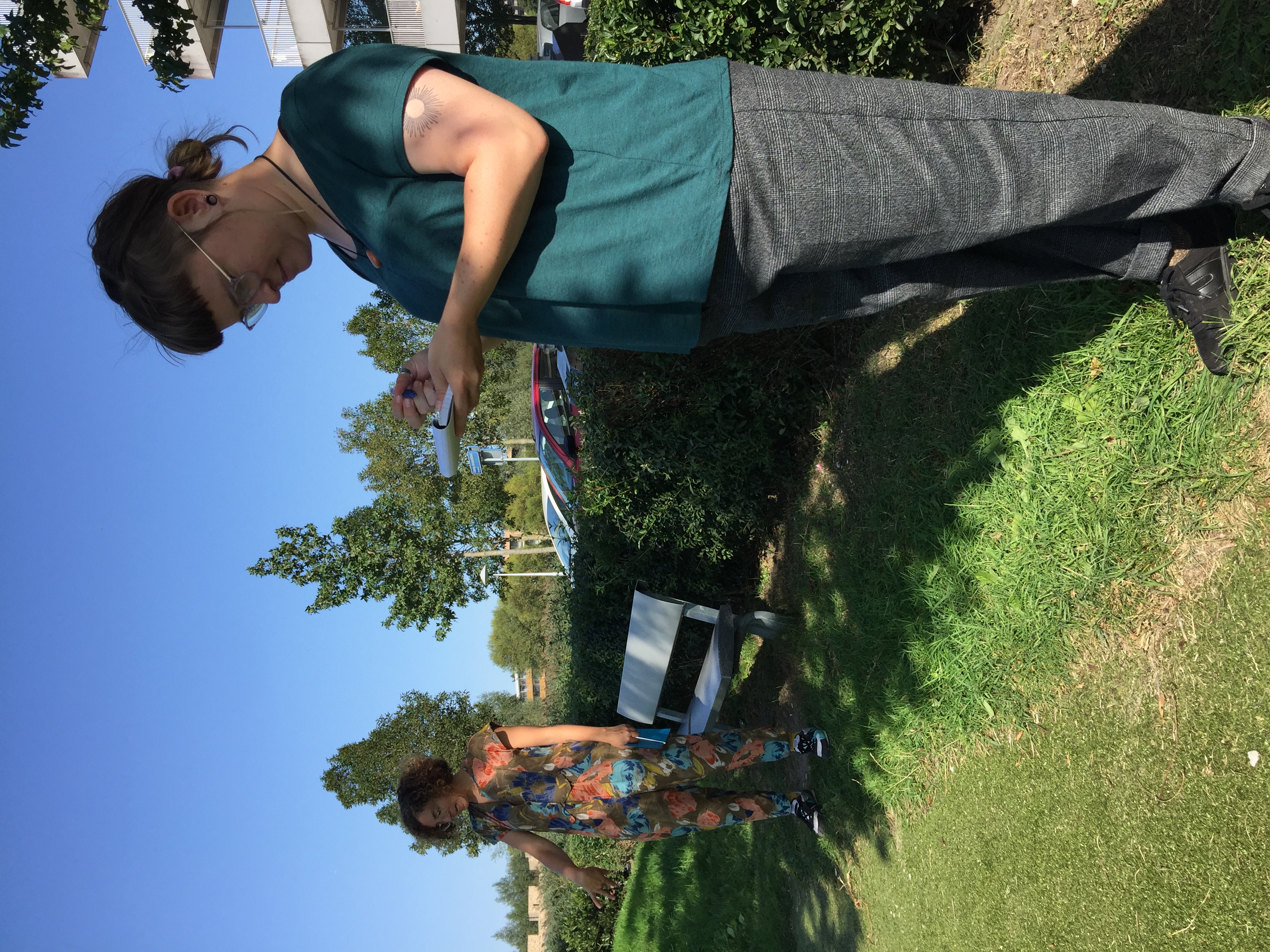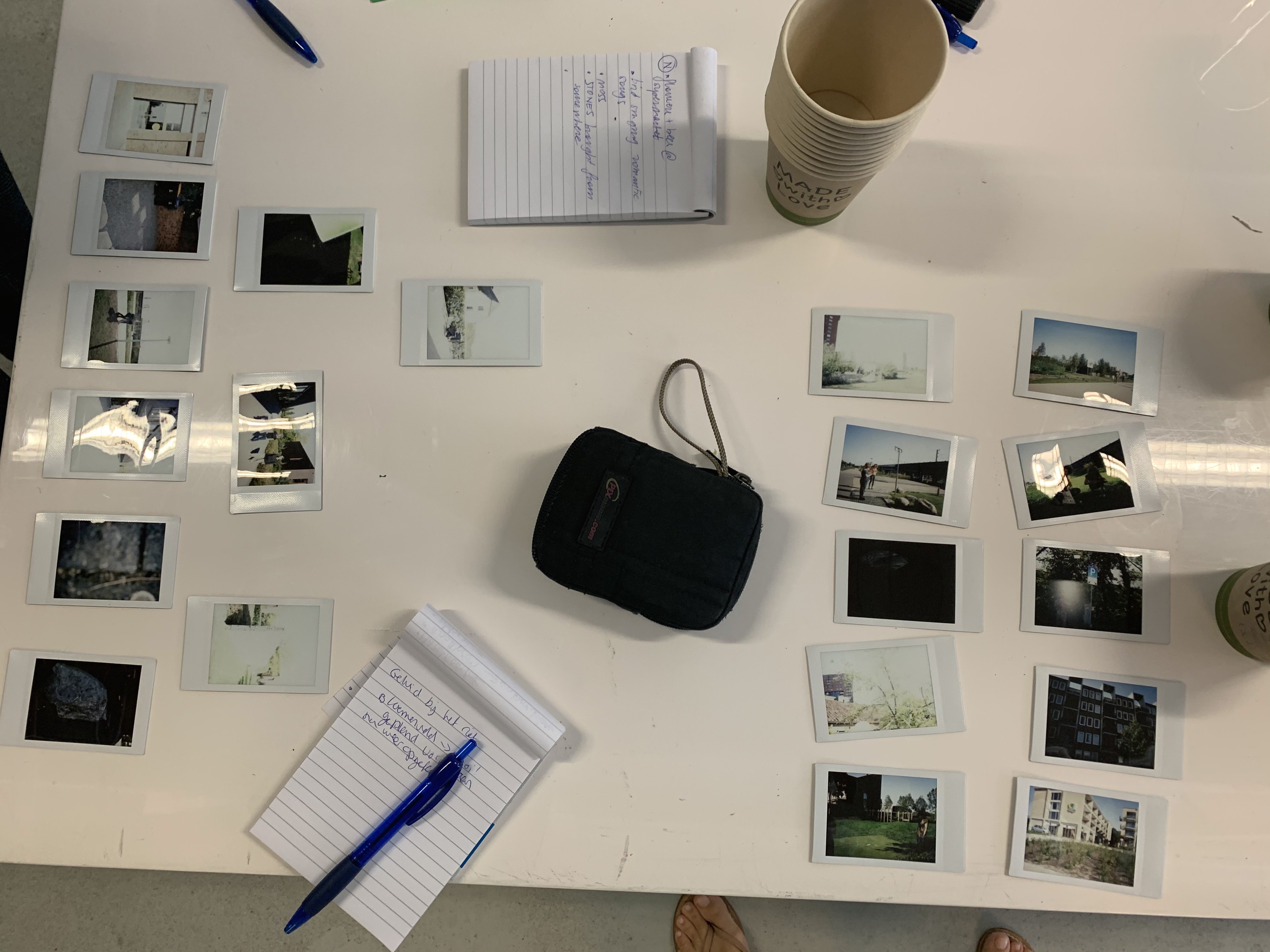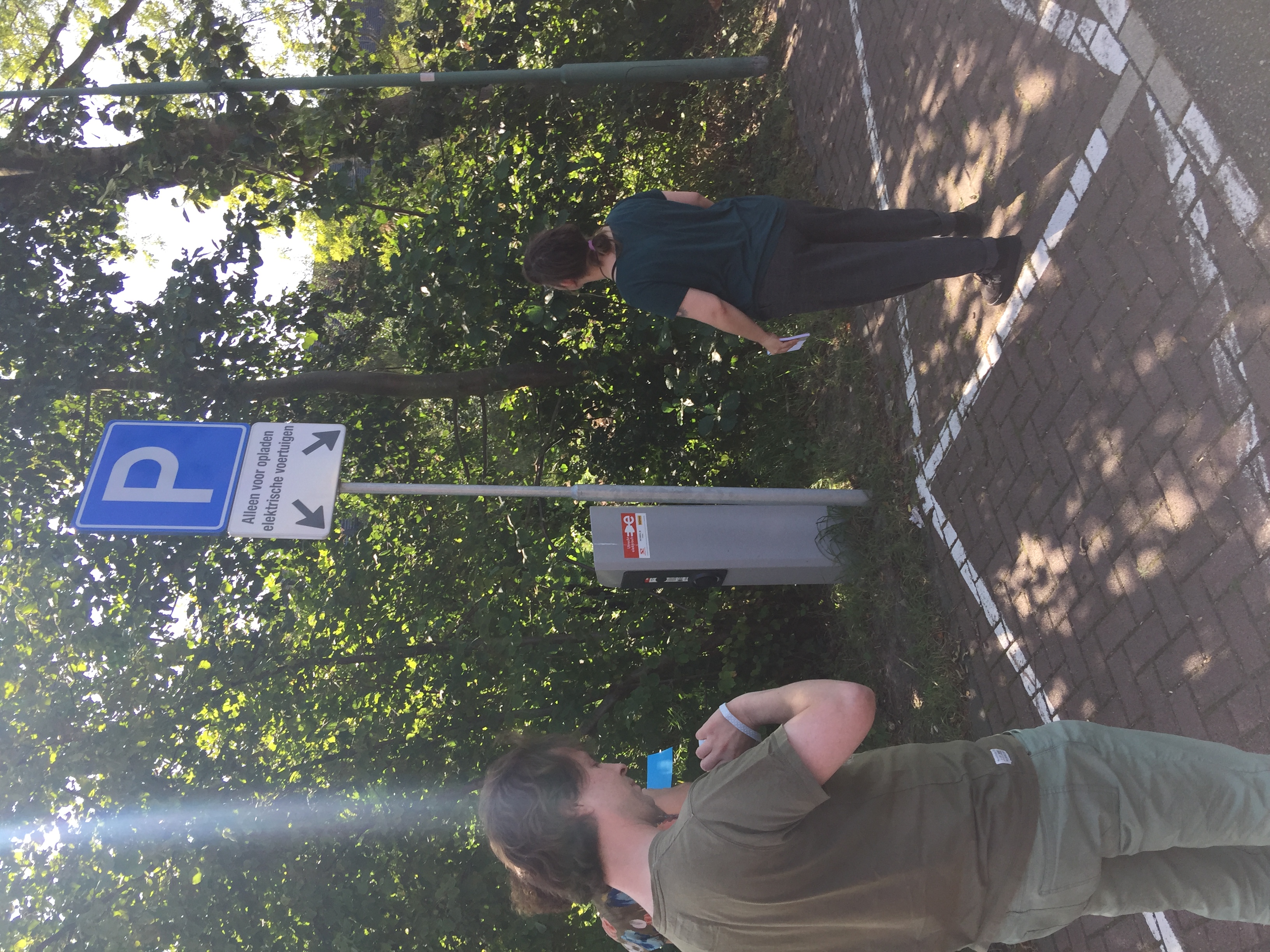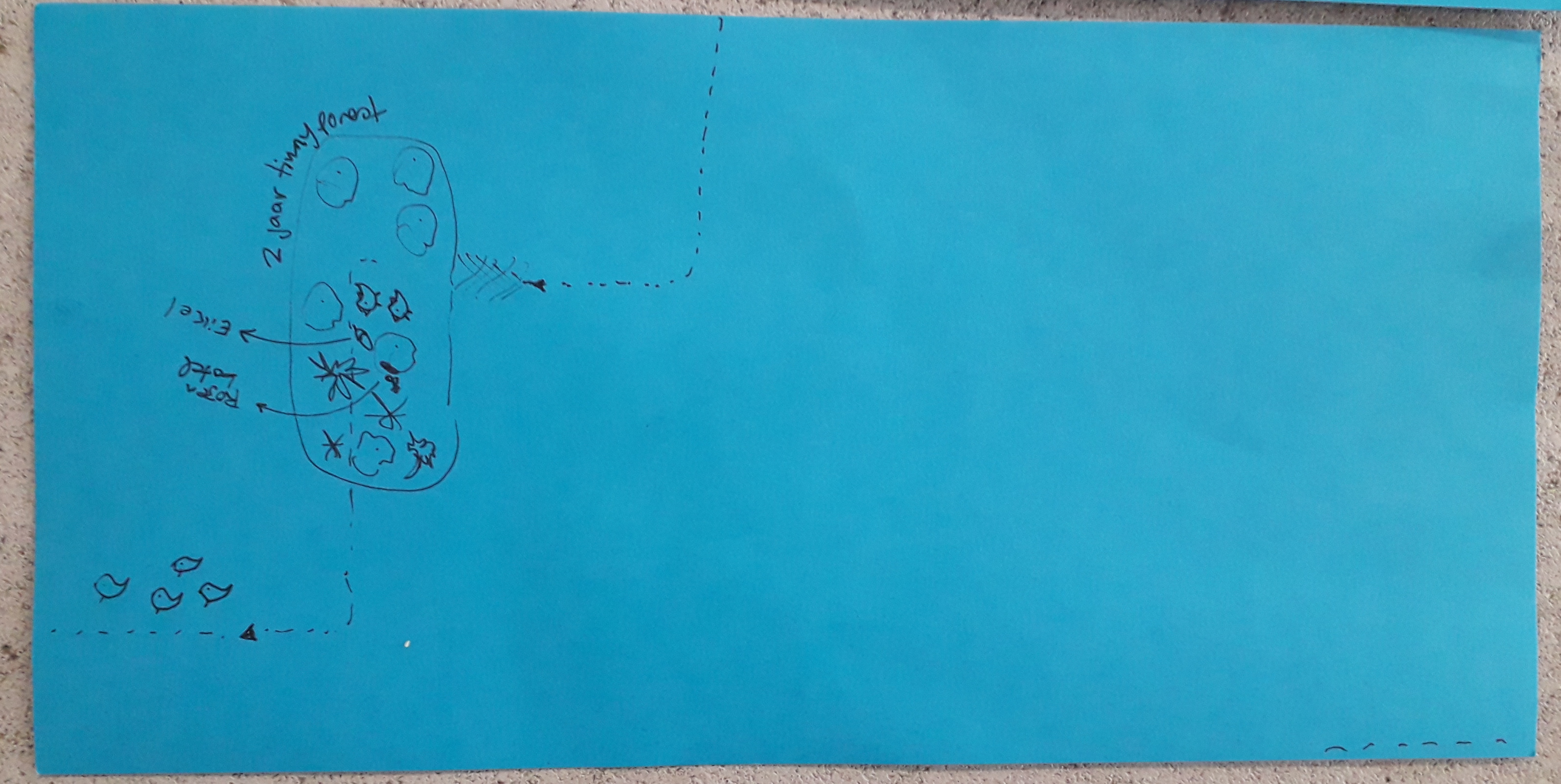 Mapping
data processing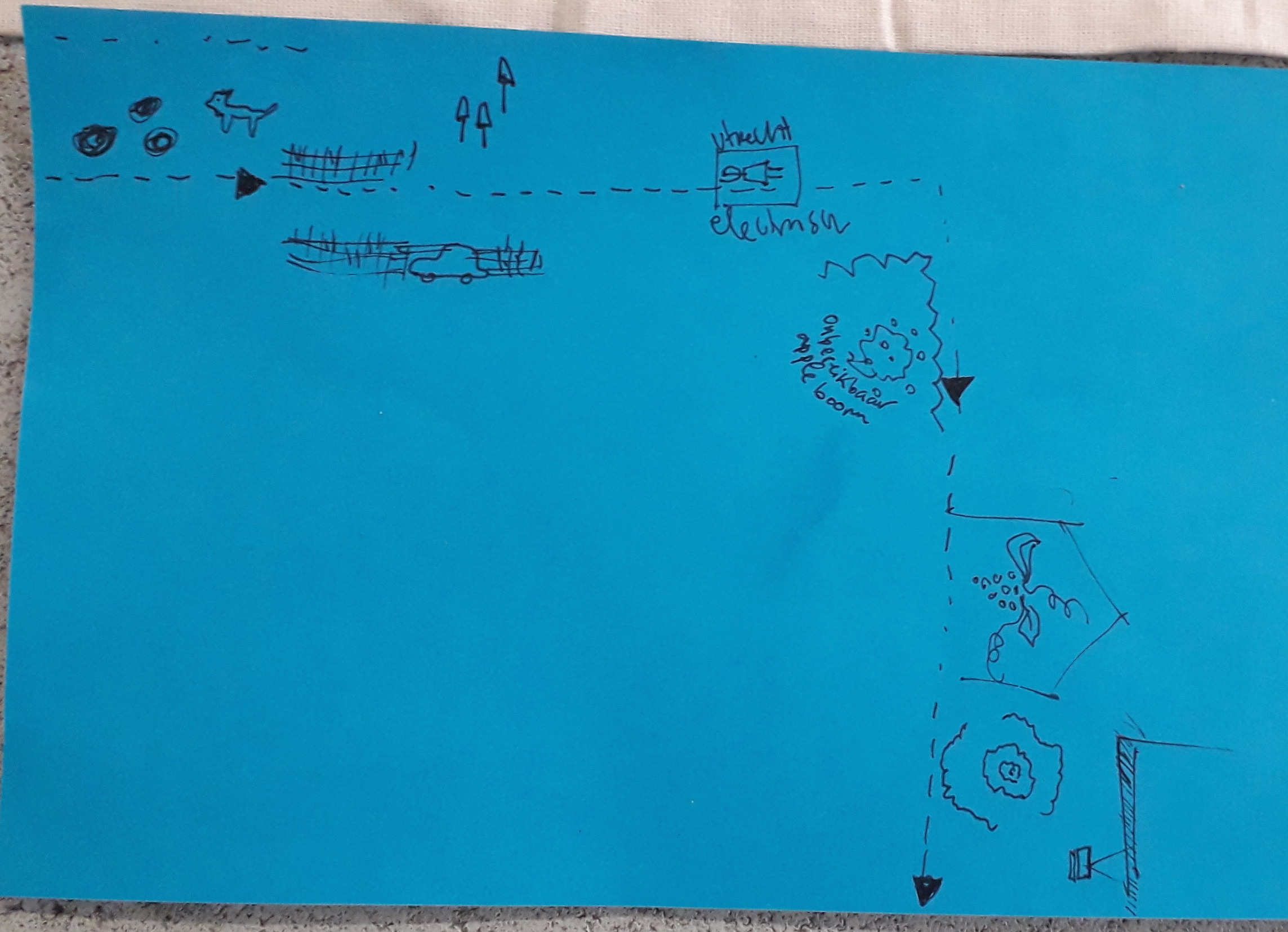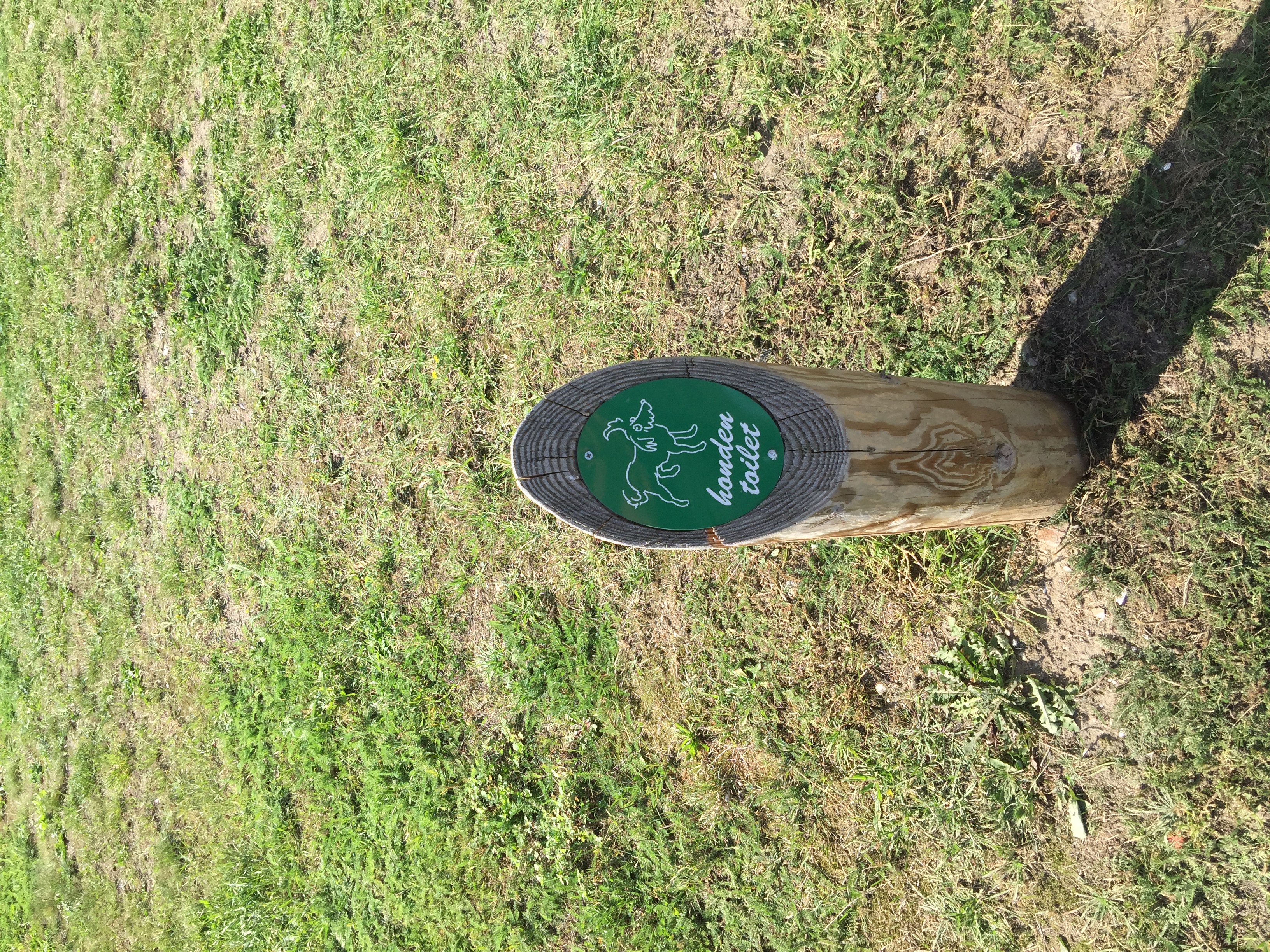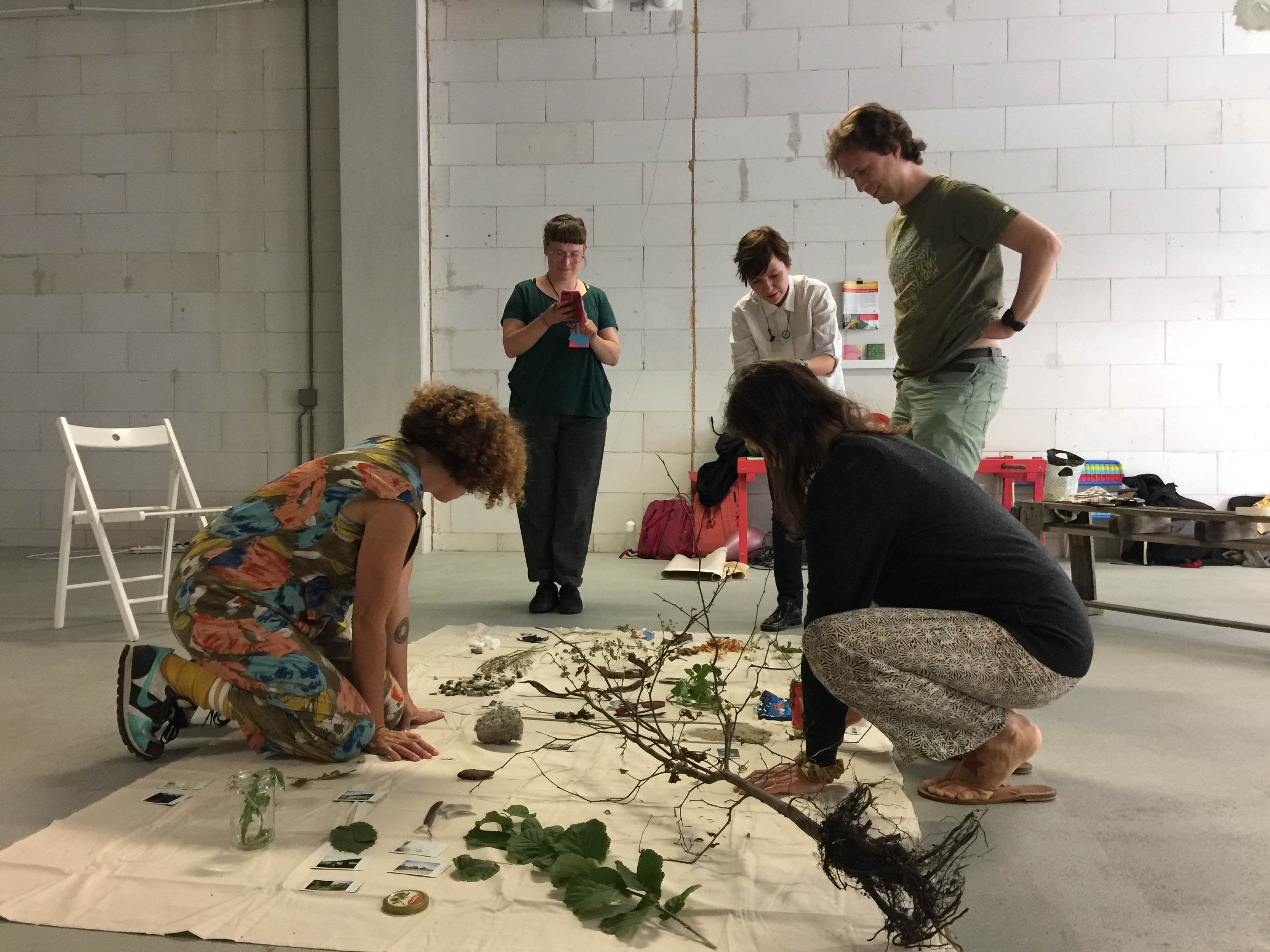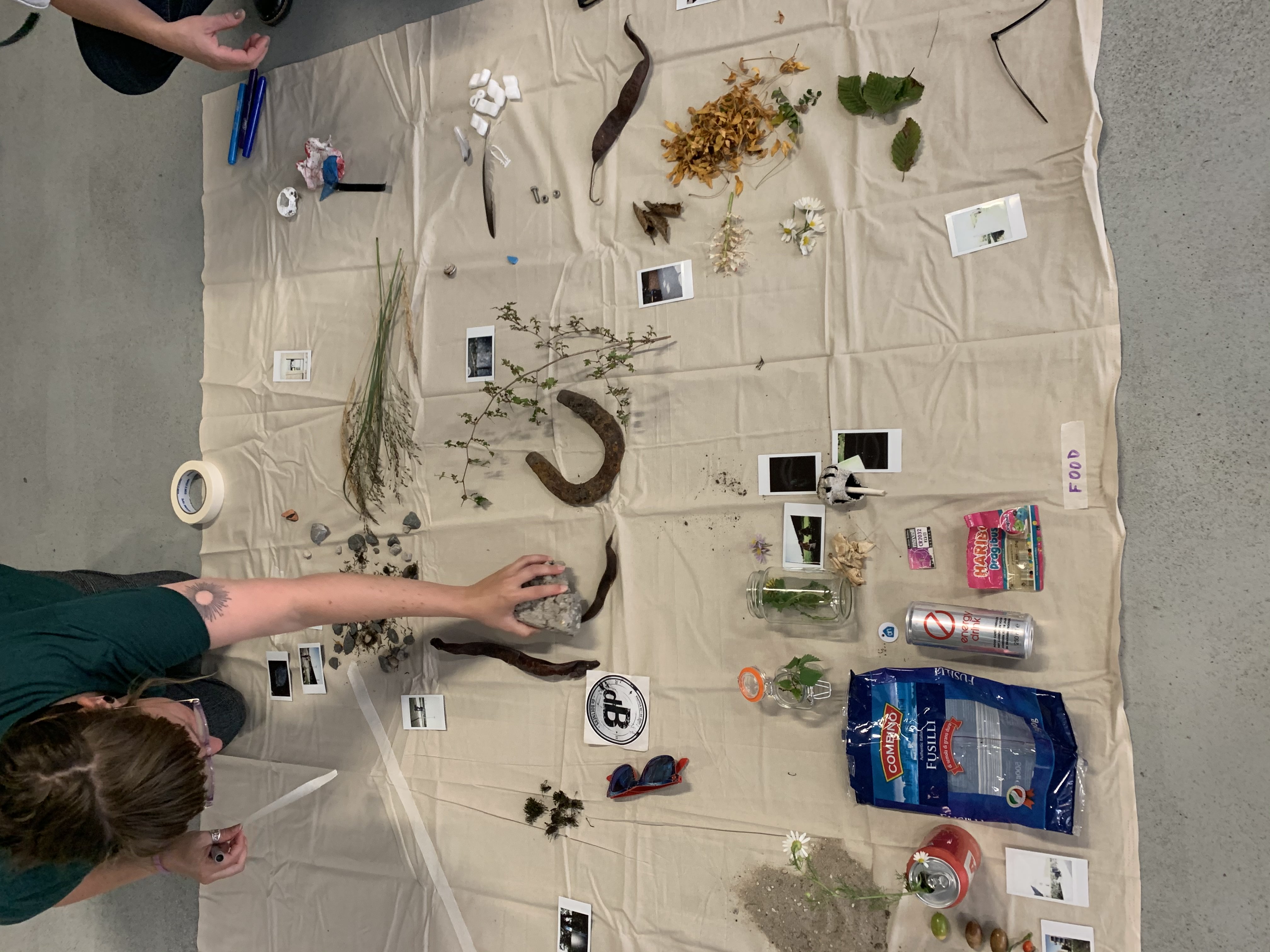 planting seeds for other futures...
how did we do it?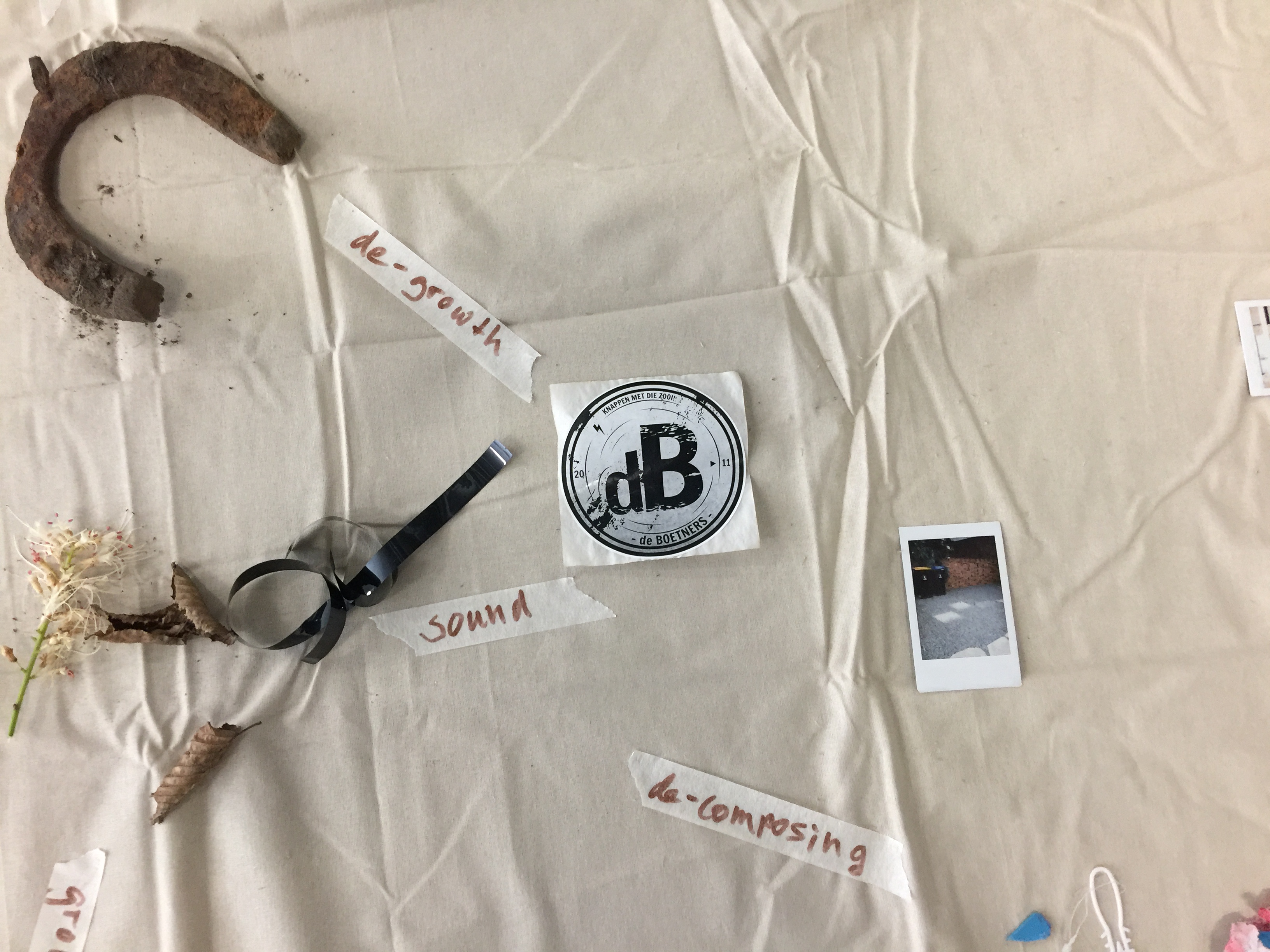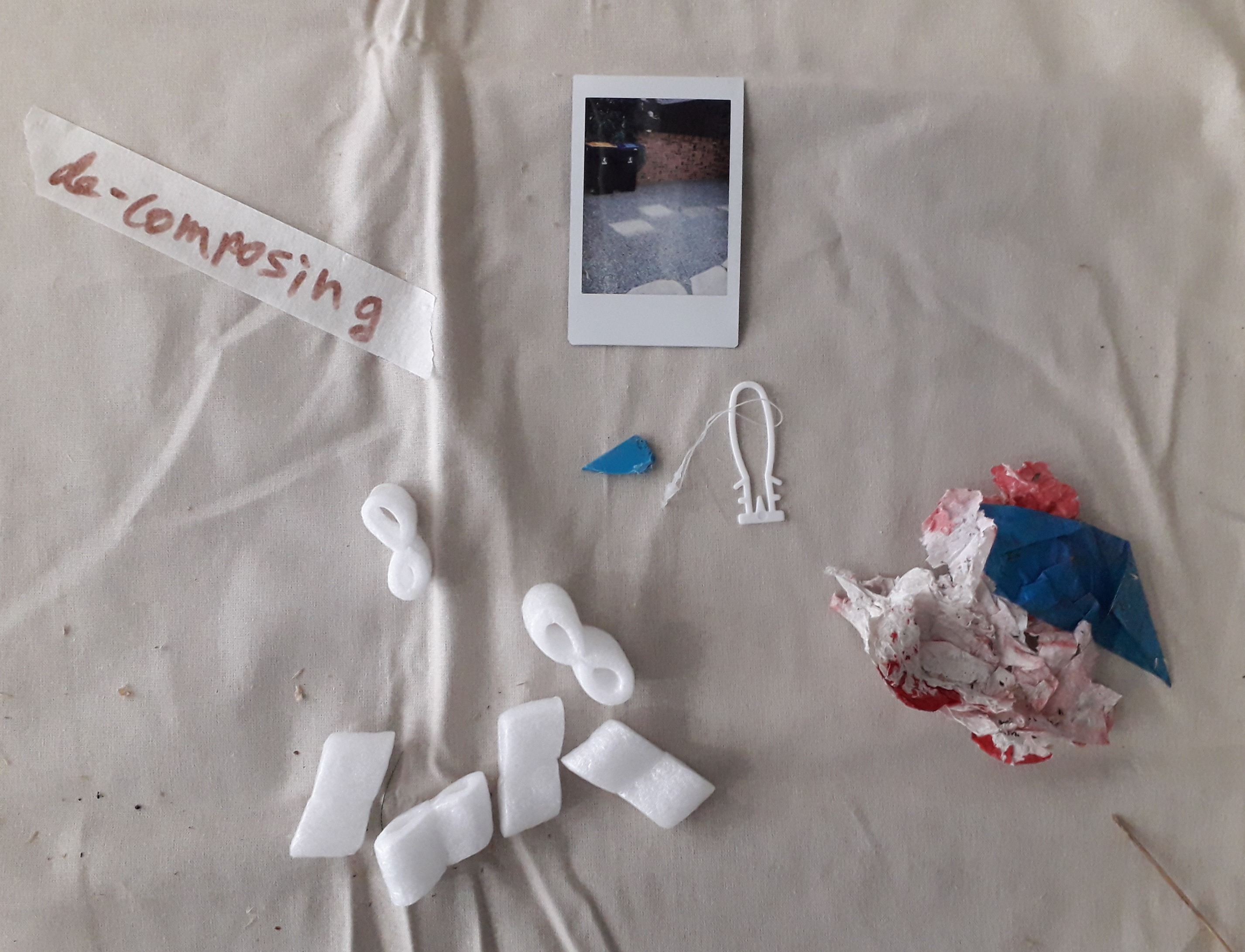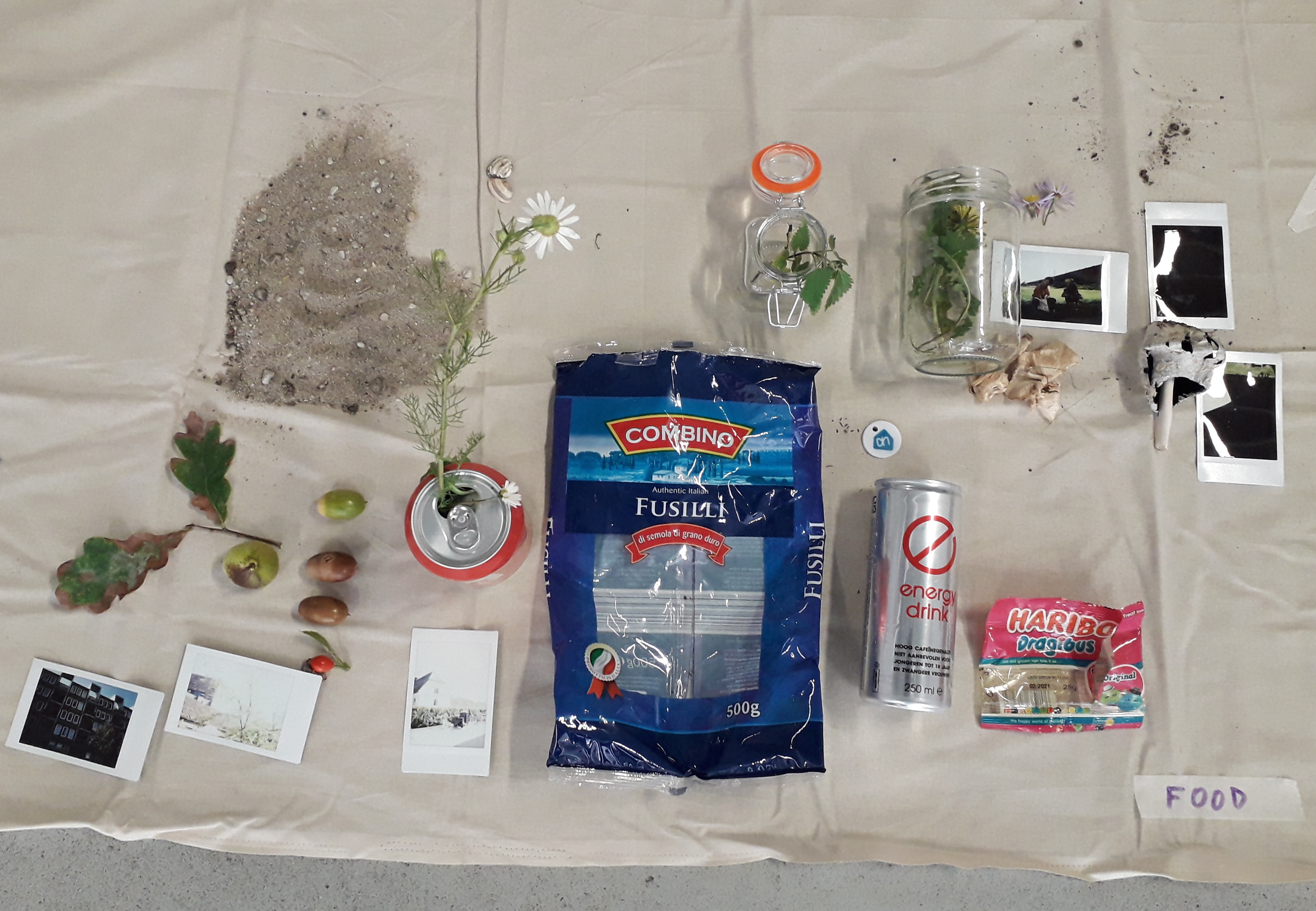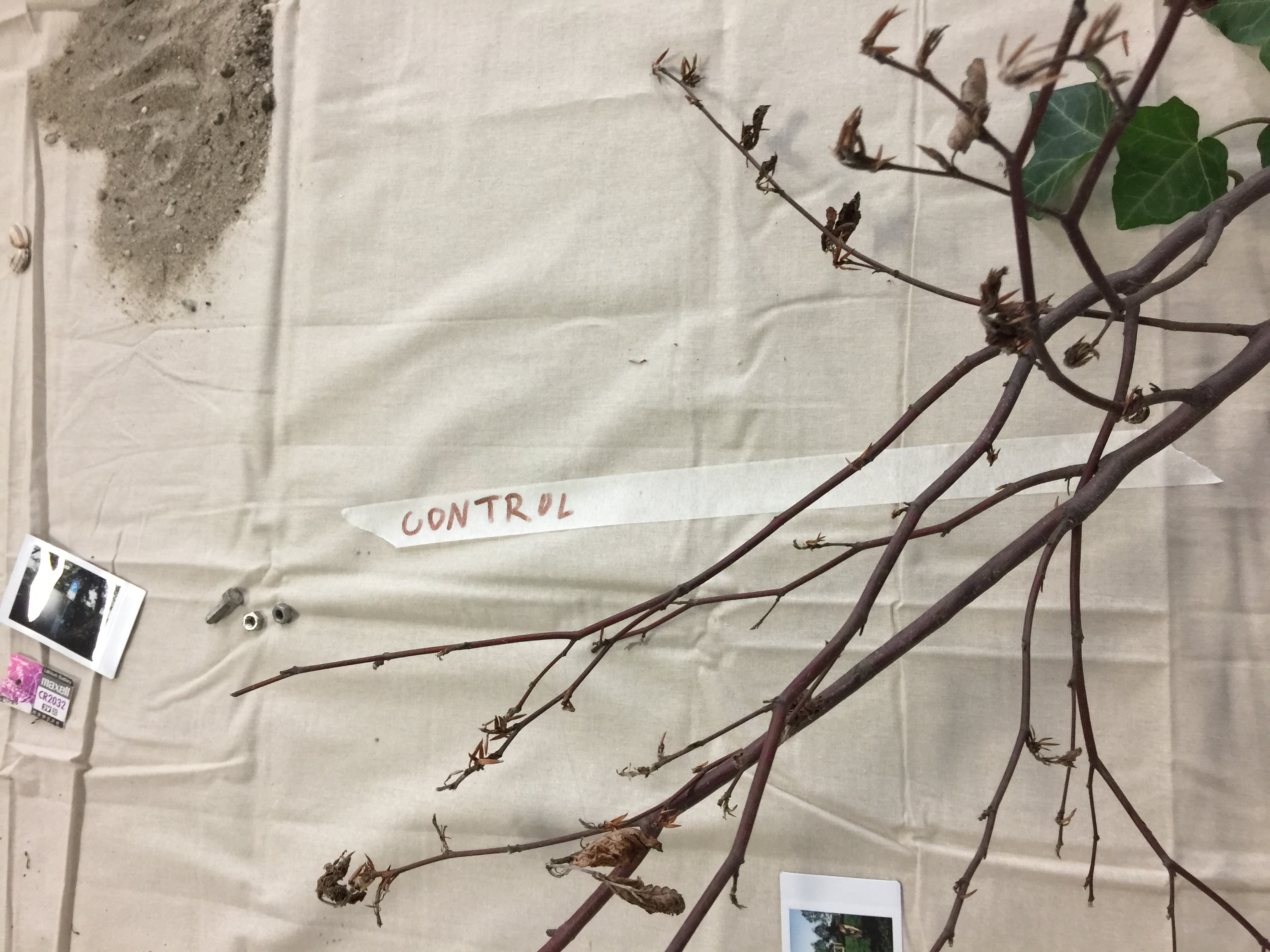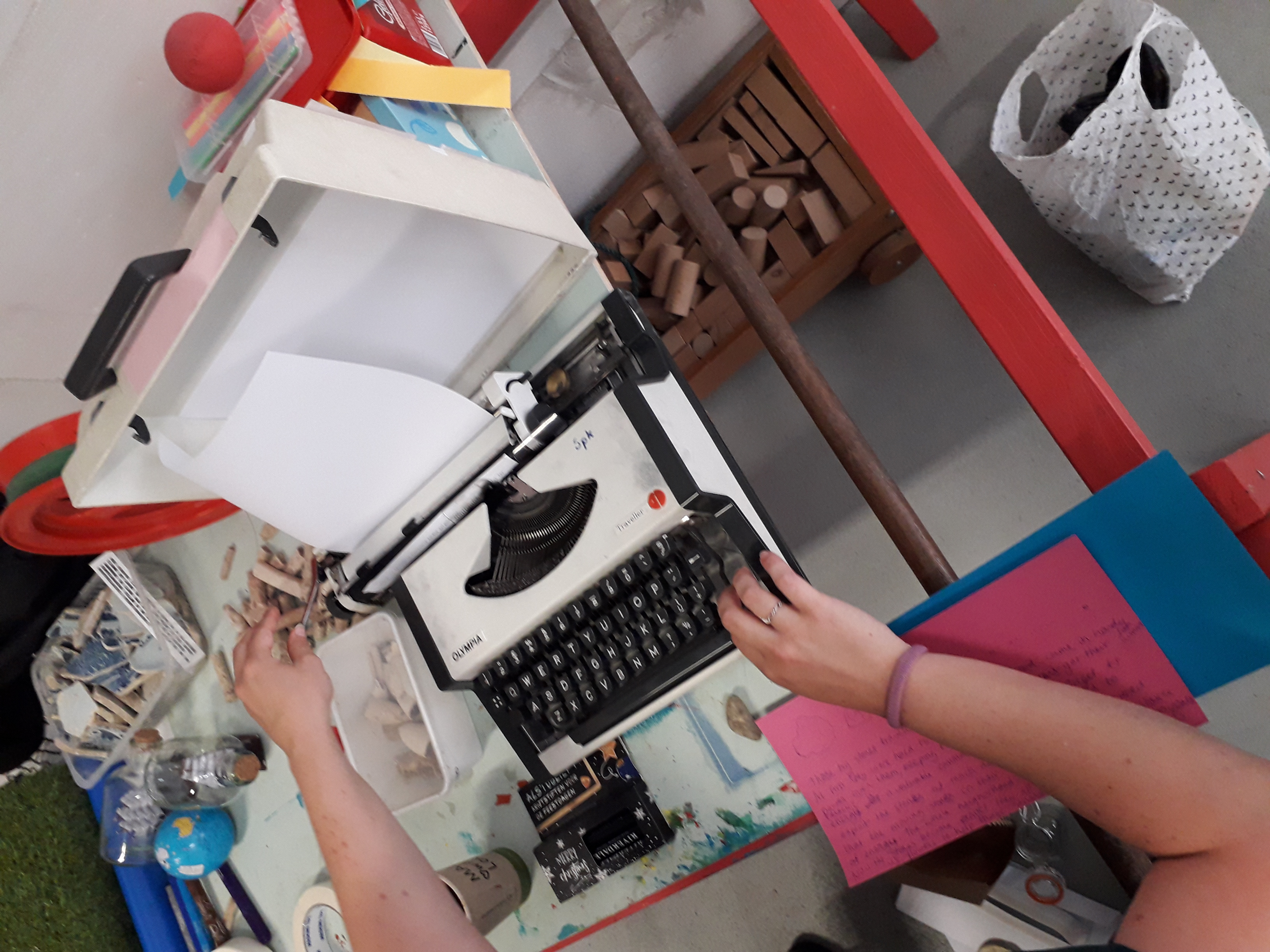 Postcards for other futures
data uses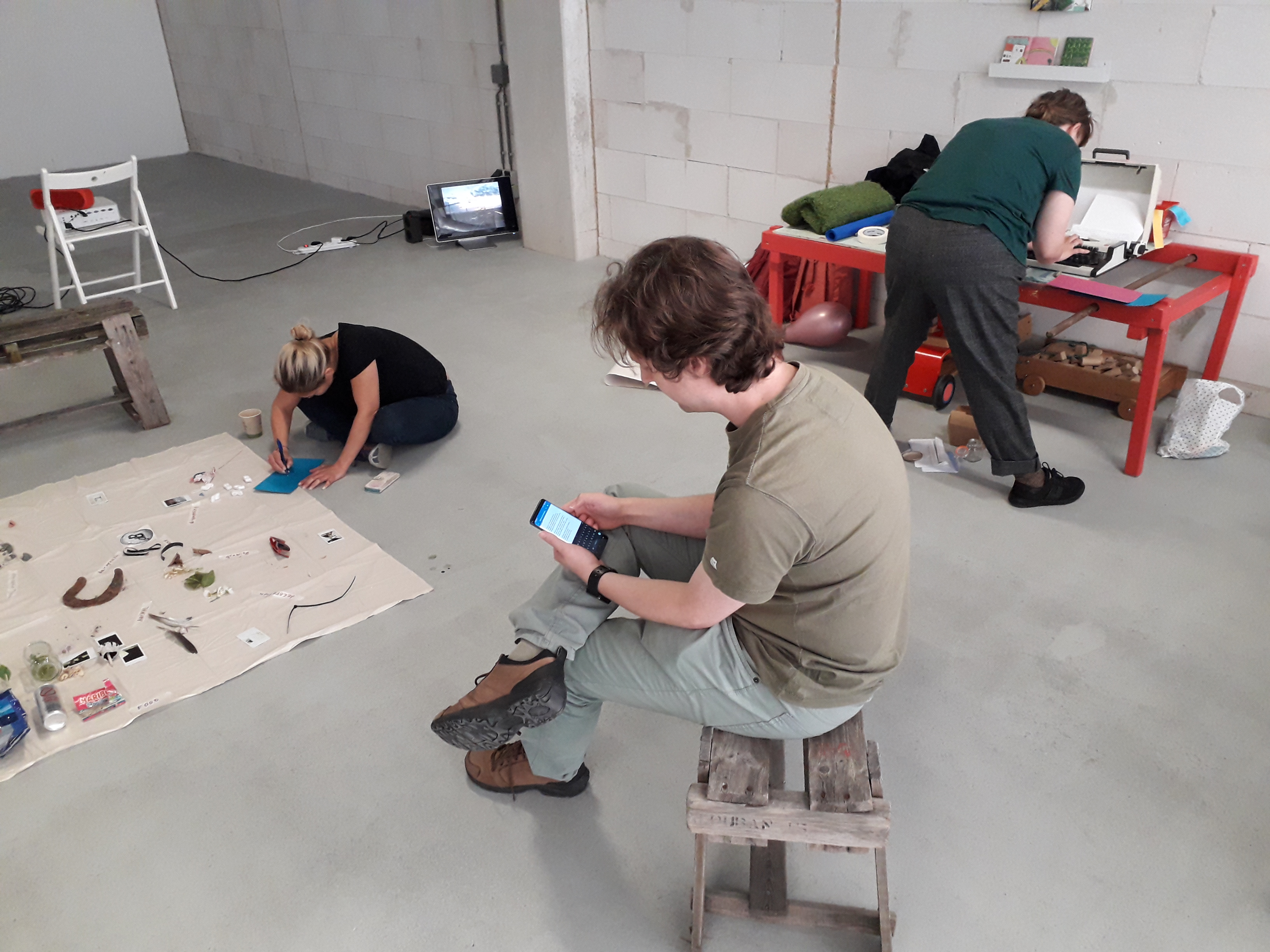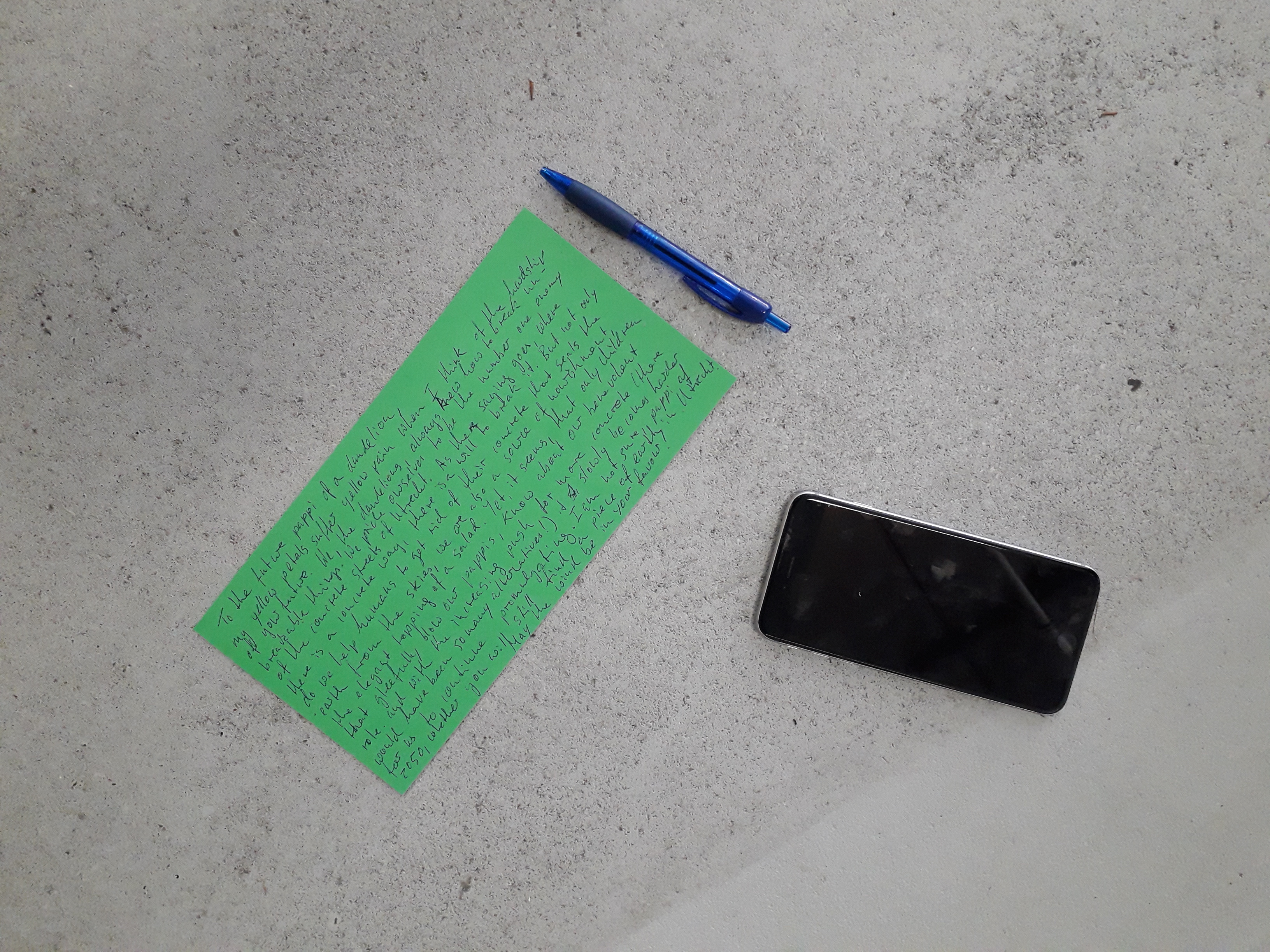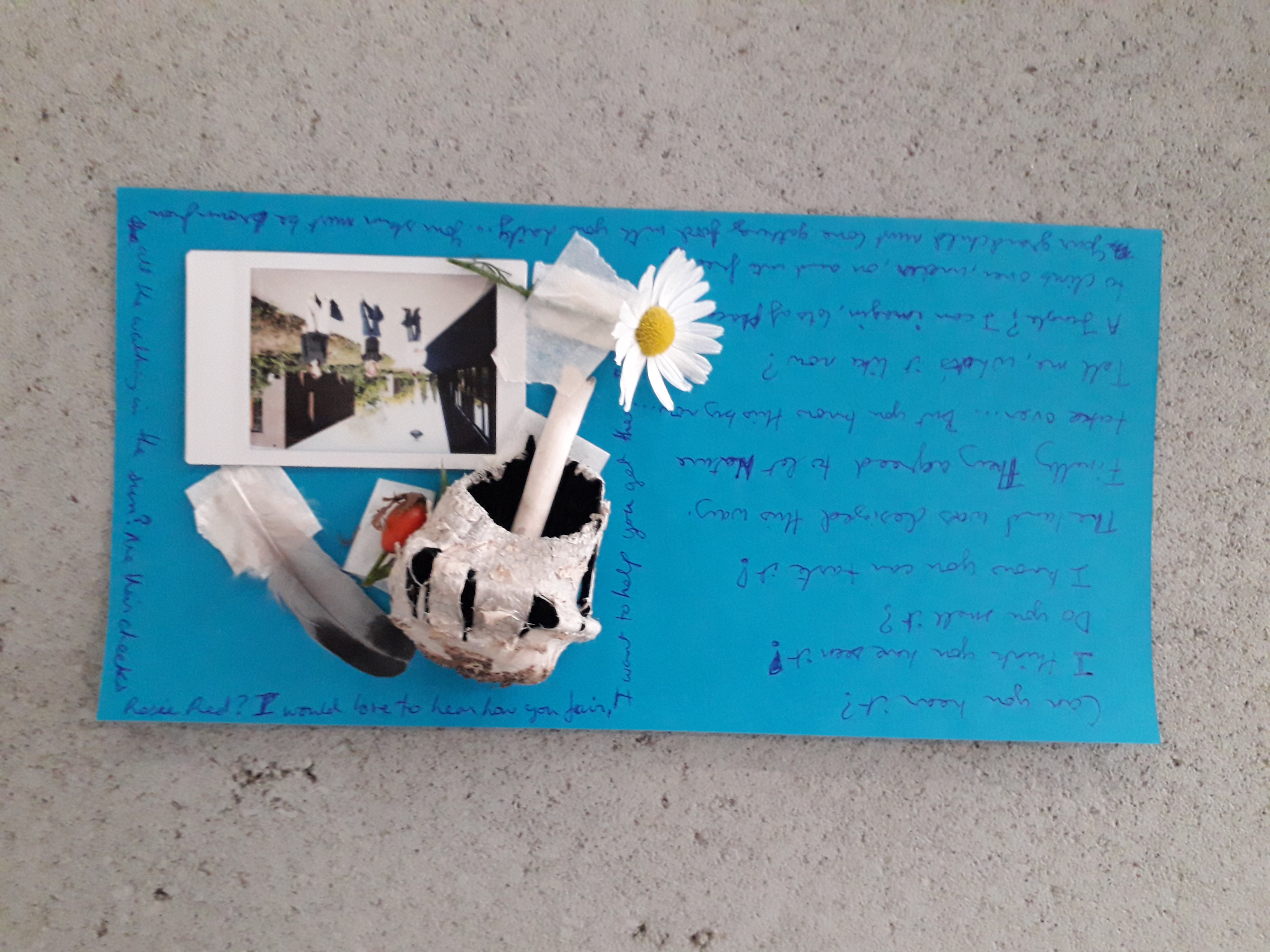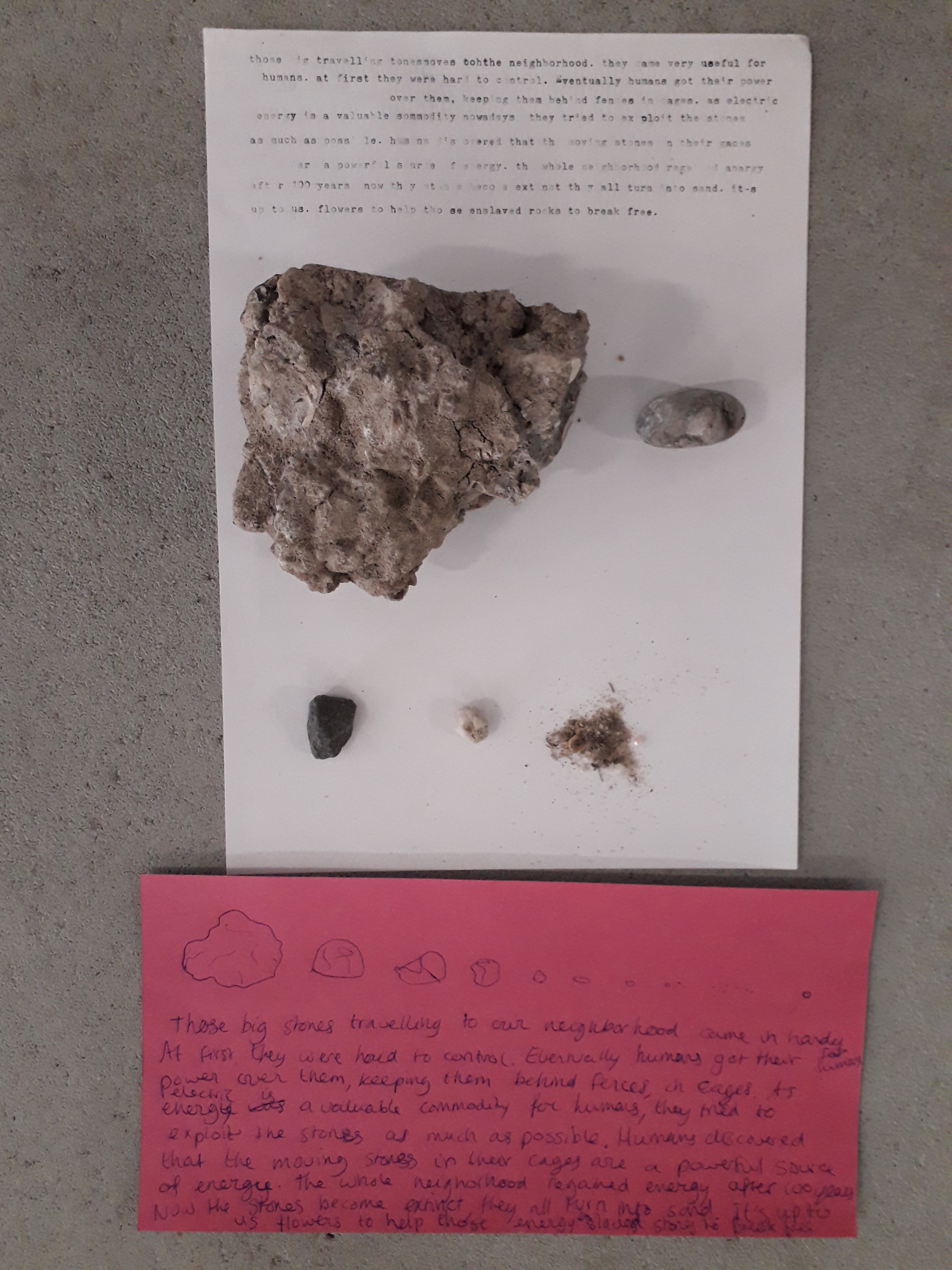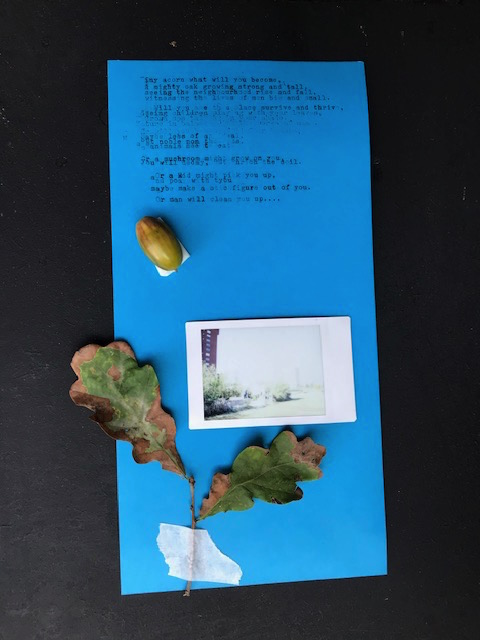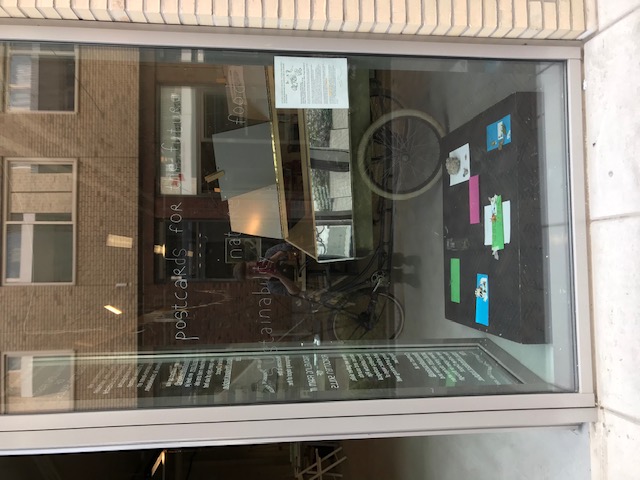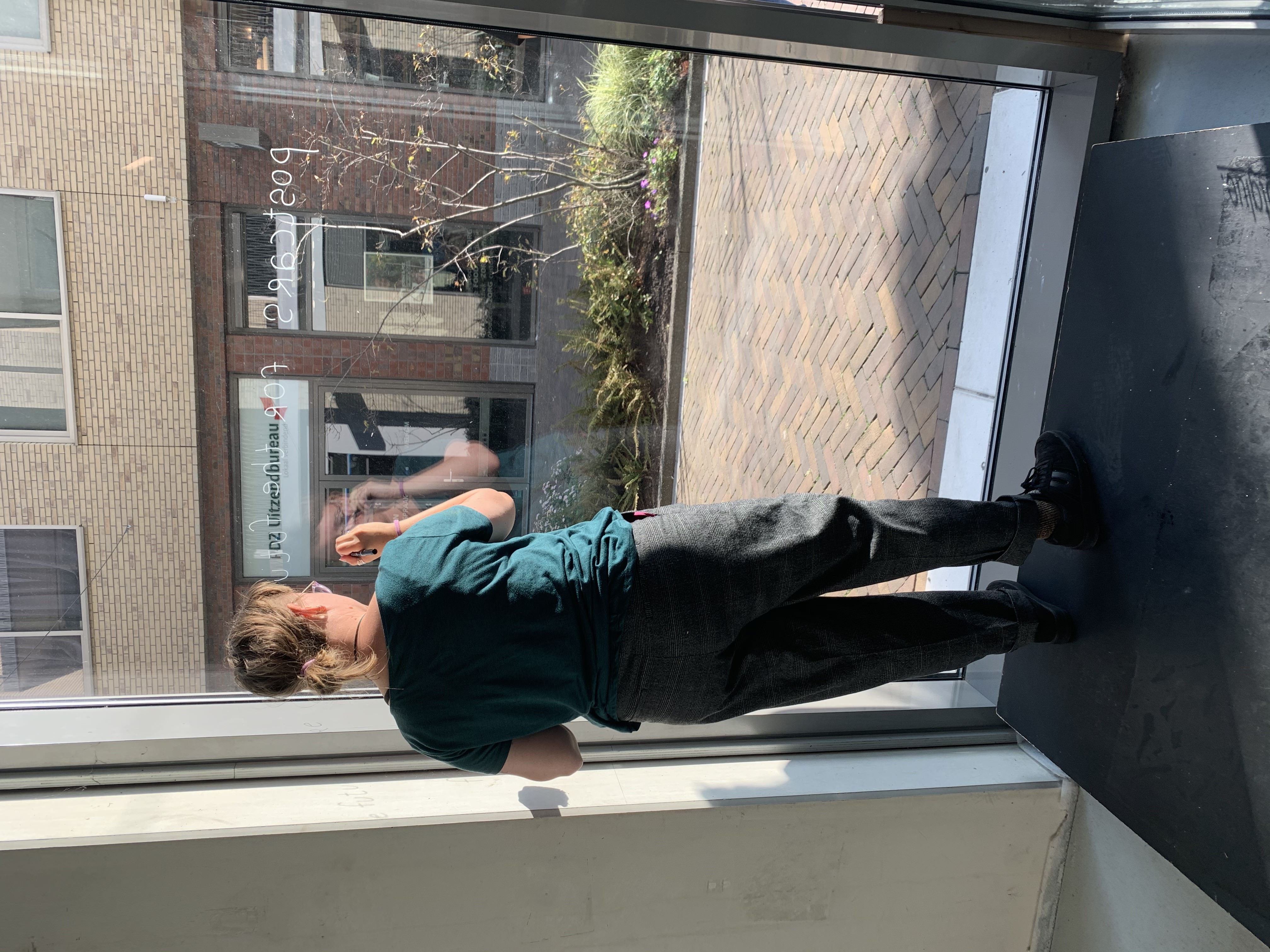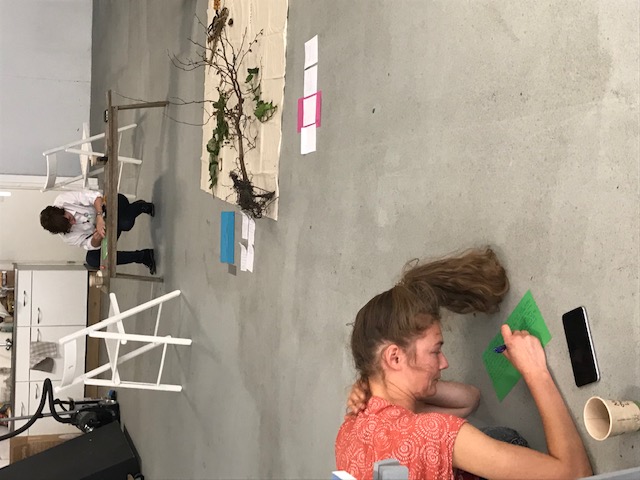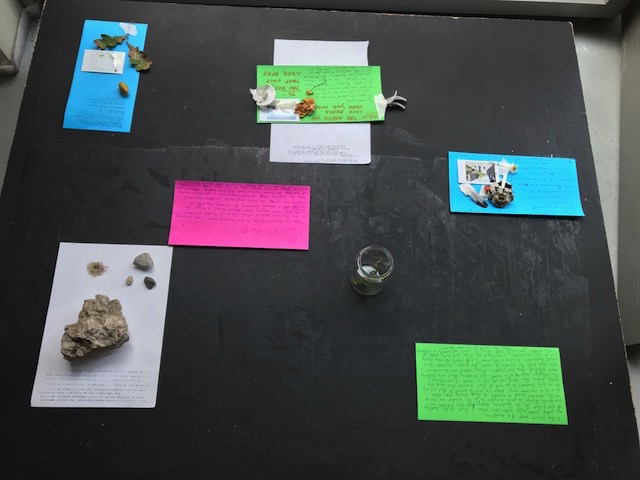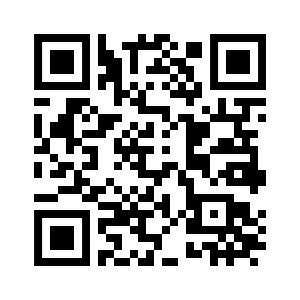 What is your story for the neighbourhood's future?
#sustainability
#nature
#food
To a future pappi of a dandelion,
my yellow petals suffer yellow pain when I think of the hardship of your future. We, the dandelions, always knew how to break unbreakable things. We pride ourselves to be the number one enemy of the concrete streets of Utrecht. As the saying goes, where there is a concrete way, there is a will to break it. But not only do we help humans to get rid of their concrete that seals the earth from the skies, we are also a source of nourishment - the elegant topping of a salad. Yet, it seems, that only children that gleefully blow our pappies, know about our benevolent role. With the increasing push for more concrete (there would have been so many alternatives!) it slowly becomes harder for us to continue to promulgate. I am not sure, pappi of 2050, whether you will still find a piece of earth in Utrecht. May the wind be in your favour!
Tiny acorn, what will you become.
A mighty oak growing strong and tall,
seeing the neighbourhood rise and fall, witnessing the lives of men big and small.

Will you see this place survive and thrive,
Seeing children playing with your leaves,
Grown ups talking in your shade.
Nature in balance with the works of man.

Or will you become food for beasts,
maybe less of an ideal,
but noble non the less,
as animals need to eat.

Or a mushroom might grow on you,
you will decay, but enrich the soil.

Or a kid might pick you up,
and play with you.
Maybe make a stick figure out of you.

Or man will clean you up...
Those big stones roaming through our neighbourhood came in handy for humans. At first they were hard to control. Eventually humans got their power over them, keeping them behind fences, in cages. As electric energy has become a very scarce and valuable commodity for humans, they tried to exploit these moving stones as much as possible. Because humans discovered that the moving stones in their cages are a powerful source of energy. While the neighbourhood regains electricity after 100 years, moving stones are becoming extinct. They all turn slowly into sand, the more they are forced to move in behind those bars. It's up to us flowers to help those energy enslaved rocks to break free, before they all turn into dust.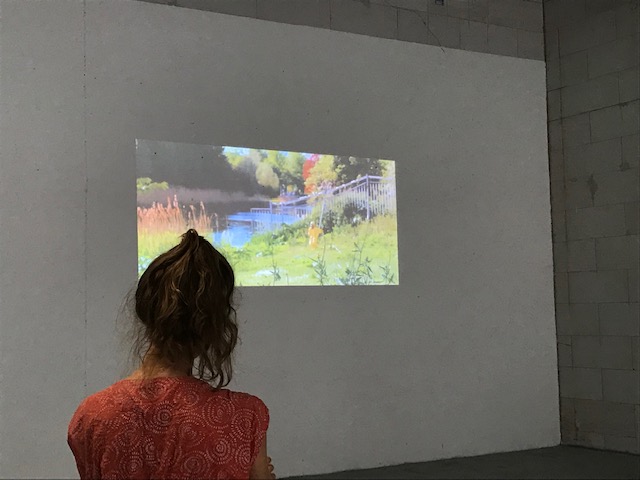 A glance into the future
could this be it?...
From the pigeon you once heard near your park…
To the baby that once lived here:

My dear child,
30 years have passed since you left. I used to fly and coo in the trees in the park where your mommy brought you for a walk. Everything has changed. The park is now a forest. I am so happy! Everyone left during the lockdown, like your parents, back to the countryside to grow food for humans. I am now here with my own!


Can you hear it?
I think you have seen it?
Do you smell it?
I think you can taste it?
The land was designed that way.
Finally, they agreed to let Nature take over…
But you know things now…
Tell me, what's it like now?
I can imagine lots of places to climb over, under, on and into freely.
Your grandchild must love getting food with you daily…
Your skin must be brown from all the walking in the sun? Are their cheeks really red?
I would love to hear how you fair, I want to help you get there!

read about our method here
lees hier meer over onze werkwijze
Vanuit deze vragen, organiseerden we onze eerste experimentele low(no)-tech data wandeling workshop om het landschap van Leidsche Rijn te onderzoeken en samen met een groep buurtbewoners de toekomst te verbeelden.
19.09.2020 // Depot Travelling Farm Museum - Ella Fitzgeraldplein 4

Georganiseerd door:
Corelia Baibarac-Duignan (Utrecht University team)
& TFM artists Merel Zwarts and Angelina Kumar

> Hoe kan het van betekenis zijn voor de toekomst van je buurt?
> Wat is Data?
> Wie bepaalt?
Zaadjes planten voor andere toekomsten..
Hoe deden we dat?