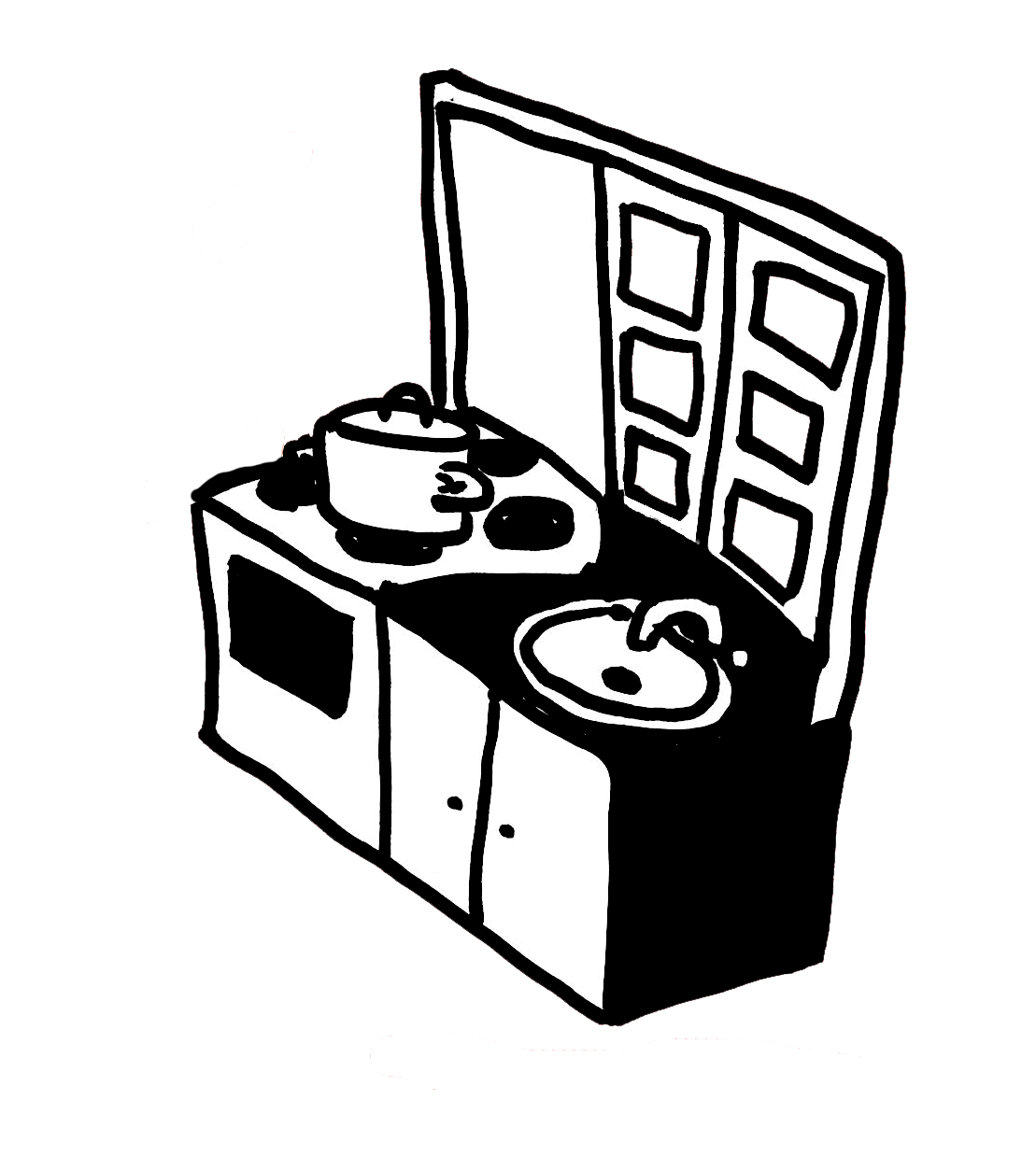 ᕼOᗯ TO ᔕᕼᗩᖇE
ᗩᗷOᑌT
TᖇᗩᐯEᒪᒪIᑎG ᖴᗩᖇᗰ ᗰᑌᔕEᑌᗰ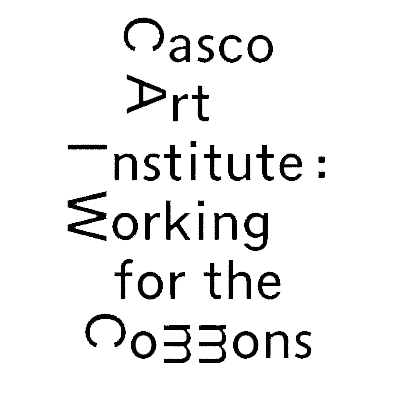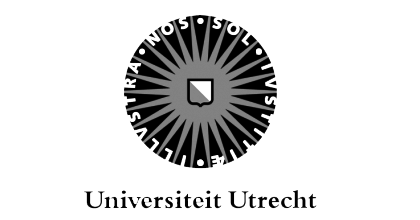 Het digitaal Depot van het Travelling Farm Museum of Forgotten Skills is een initiatief van: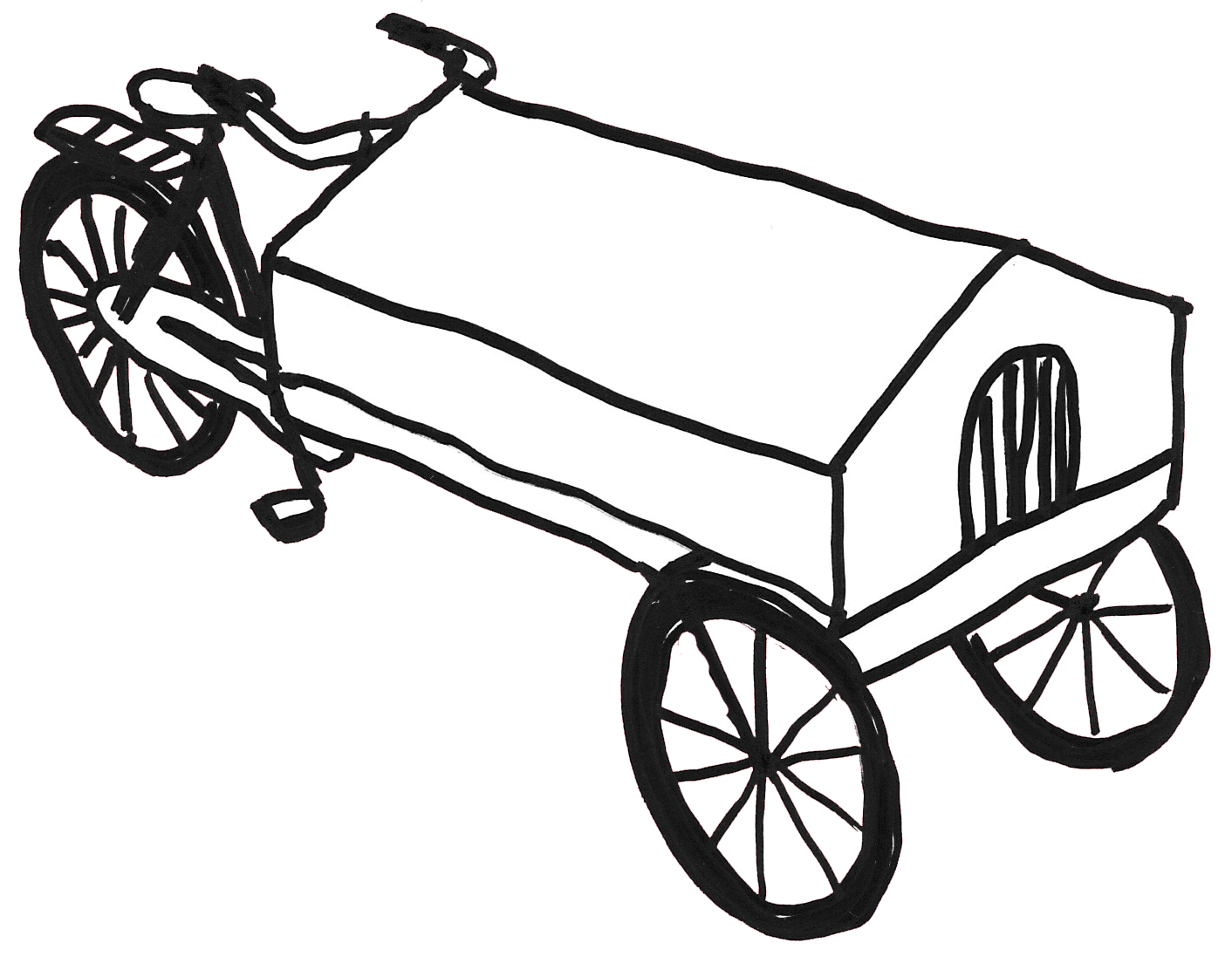 * Gedurende 2021 en 2022 realiseren we met de financiële steun van Europa en provincie Utrecht het project Leidsche Rijn Luistert. Naast dit interactieve Digitale Depot van ons Traveling Museum, runnen we ook het tijdelijke depot in Winkelcentrum Leidsche Rijn Centrum waar onze collecties worden gedeeld via de etalage en tijdens de aangekondigde activiteiten of op afspraak.




Als je een vraag of idee hebt om te delen, laat het ons dan weten:


tfmdepot@gmail.com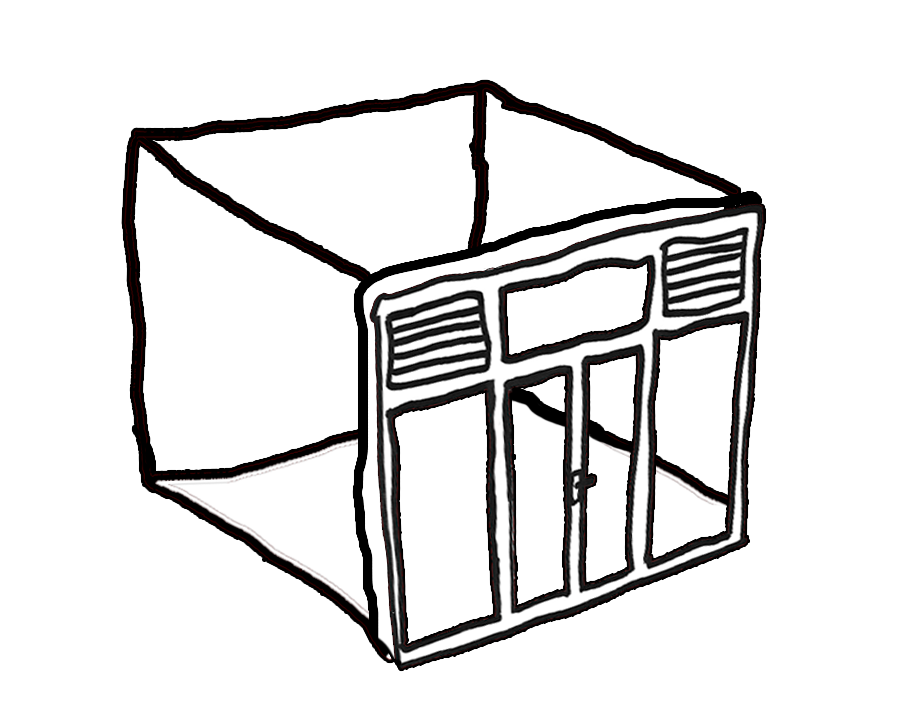 / is an initiative by:
/ If you have any question or any idea to share, feel free to speak to us:




TOᑌᖇᔕ
/ * During 2021 and 20211 we realize the project Leidsche Rijn Luistert with financial support from Europe and the province of Utrecht. Next to this interactive Digital Depot of our Museum, we also run the depot Shoppingcenter Leidsche Rijn Centrum where our collections are shared through the window façade, on the announced public occasions or by appointment.

ᖇEIᘔEᑎᗪ ᗷOEᖇᗪEᖇIᒍ ᗰᑌᔕEᑌᗰ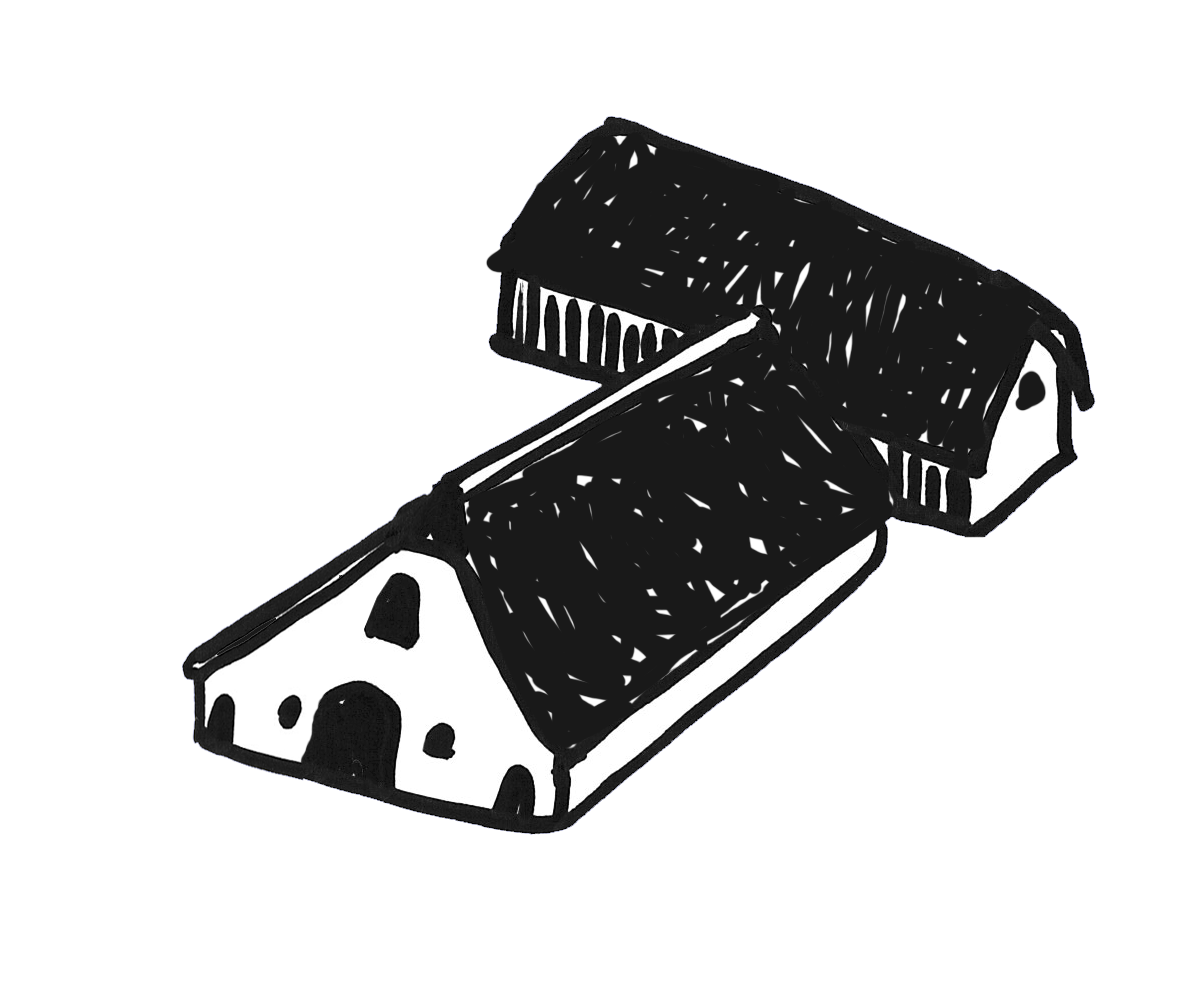 ᔕᕼᗩᖇE YOᑌᖇ "ᖴOᖇGOTTEᑎ
ᔕKIᒪᒪᔕ"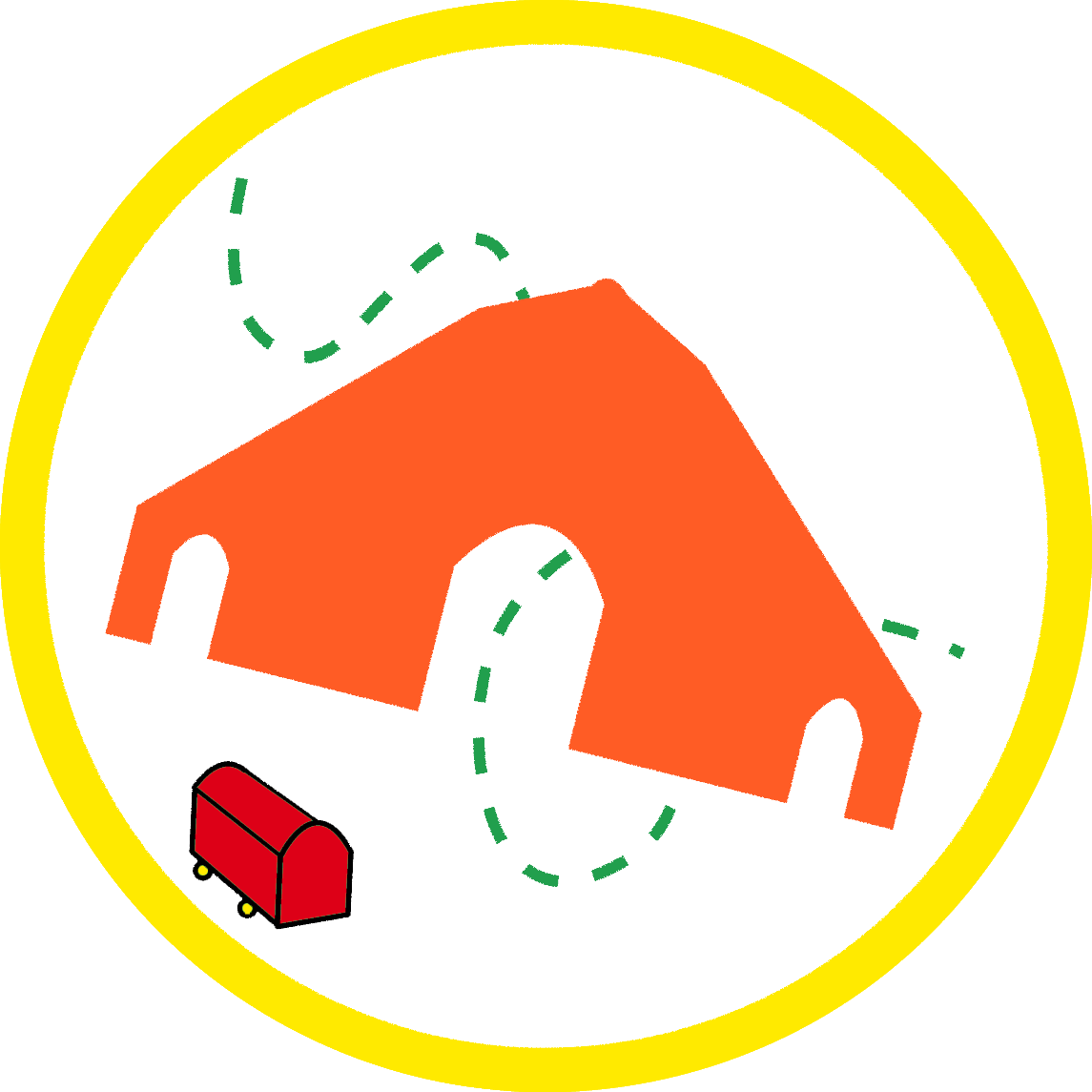 / ᗪEEᒪ ᒍE ᐯEᖇGETEᑎ ᐯᗩᗩᖇᗪIGᕼEᗪEᑎ
How do we use the data from this site?
Hoe gebruiken we de data van deze site?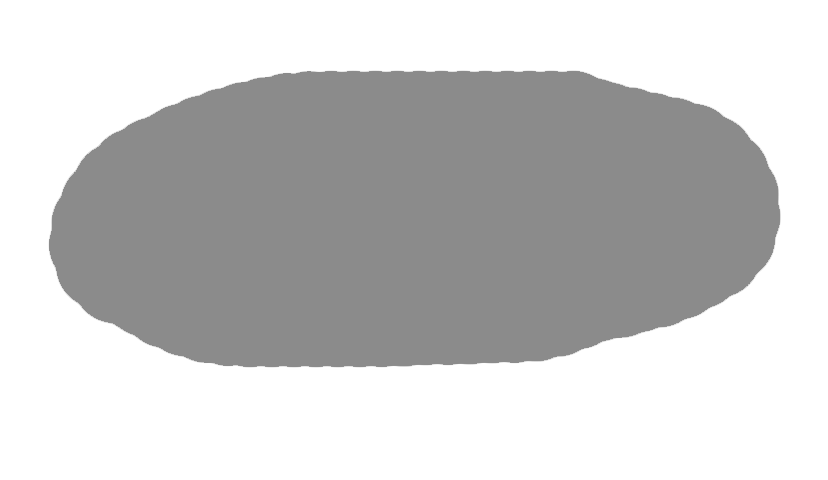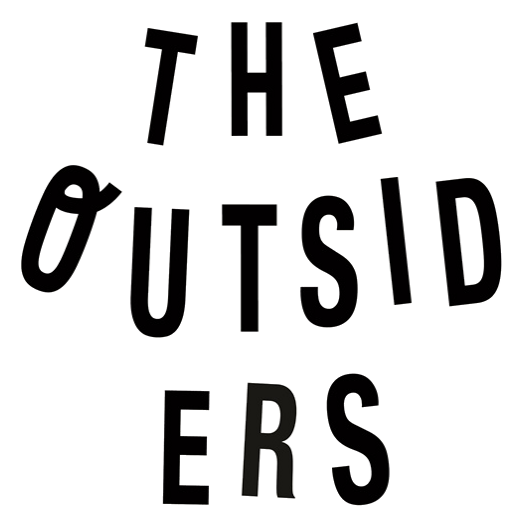 Designed and hotglued by:
Sun Chang
Merel Zwarts
&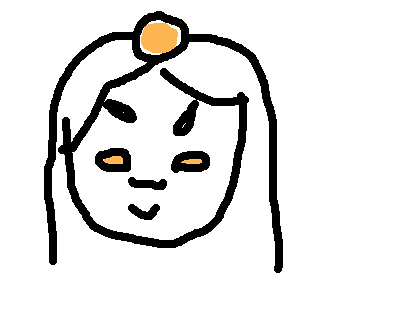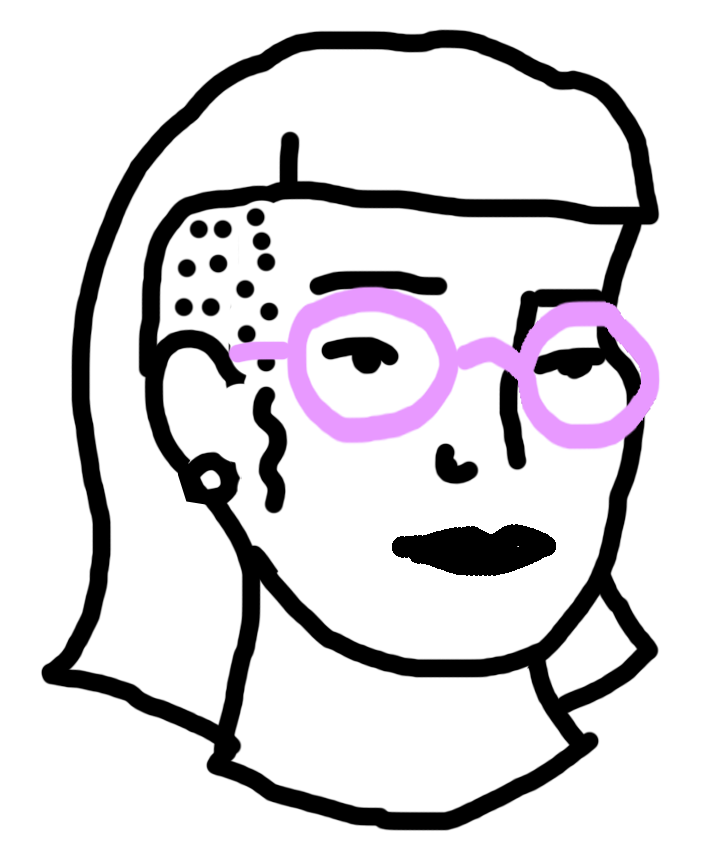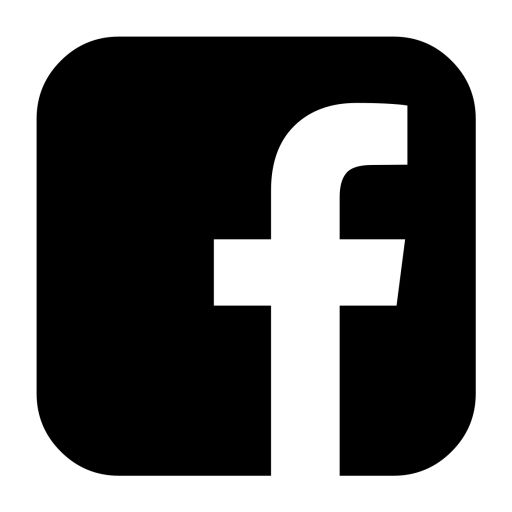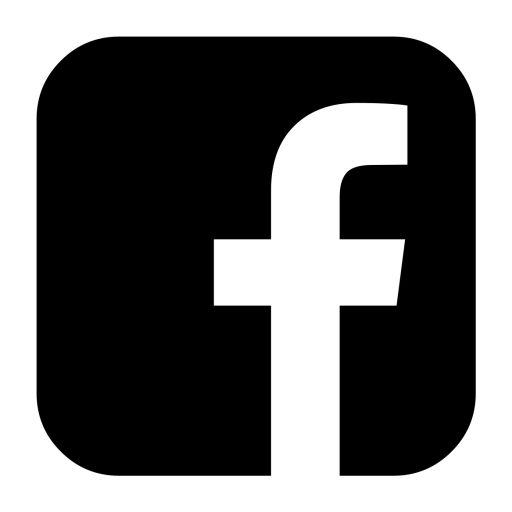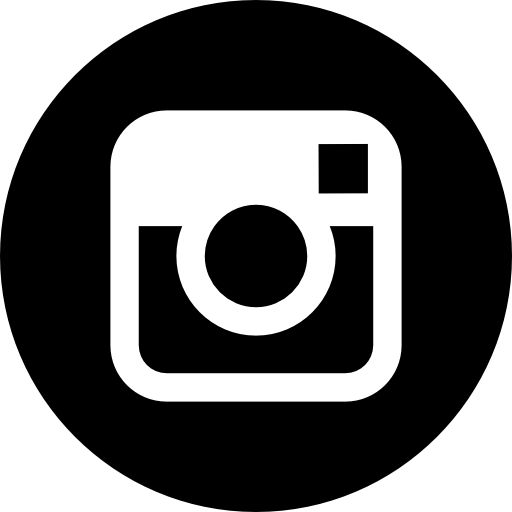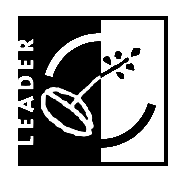 / With support from: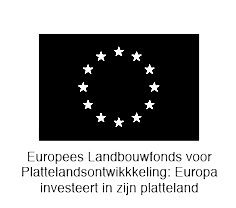 Met support van:


Traveling Farm Museum Podcast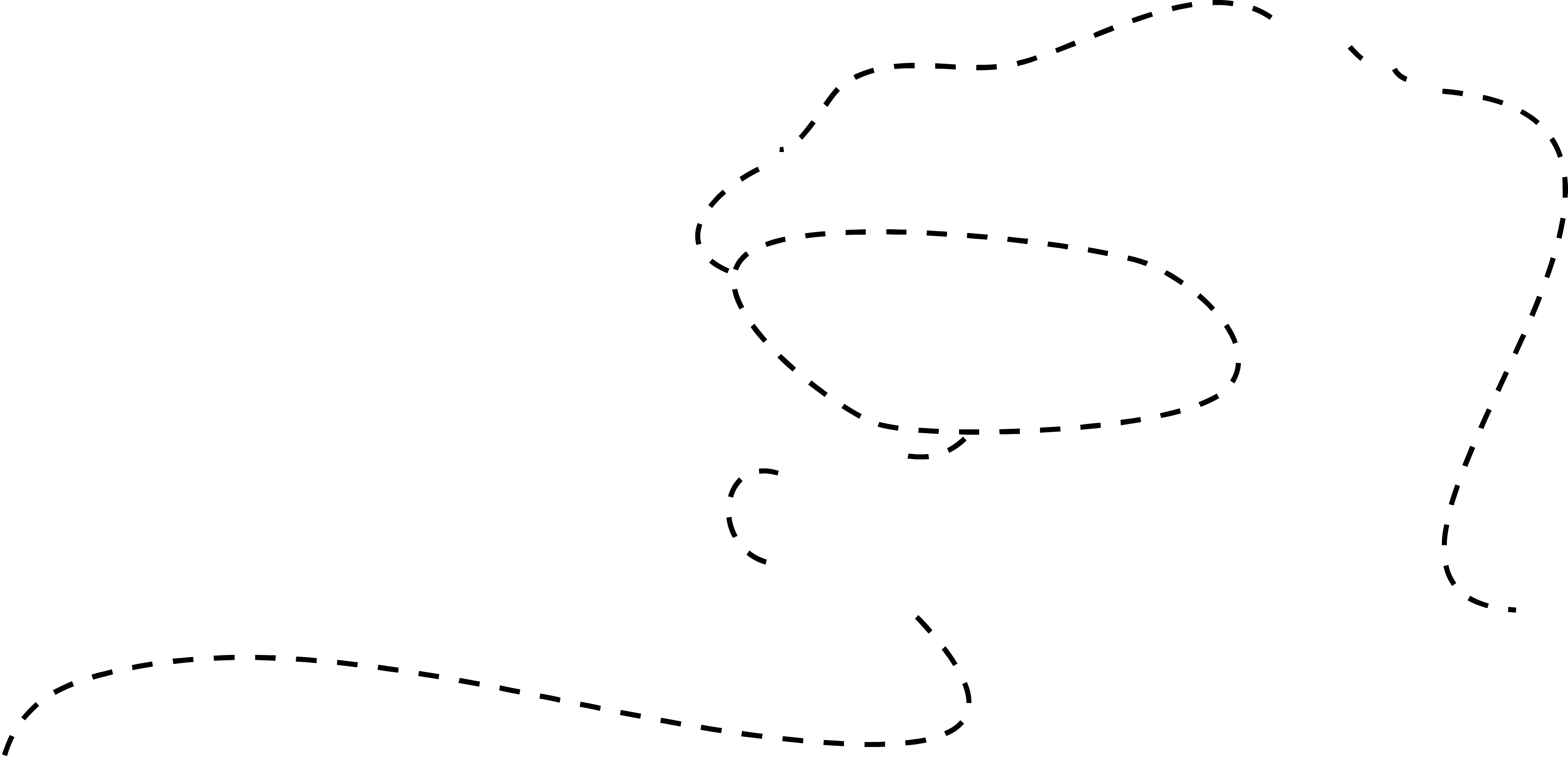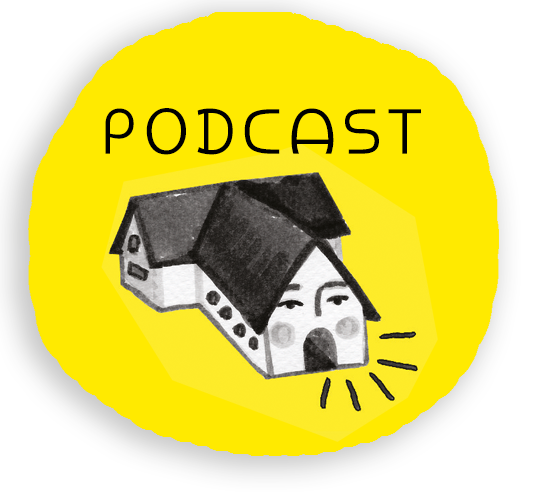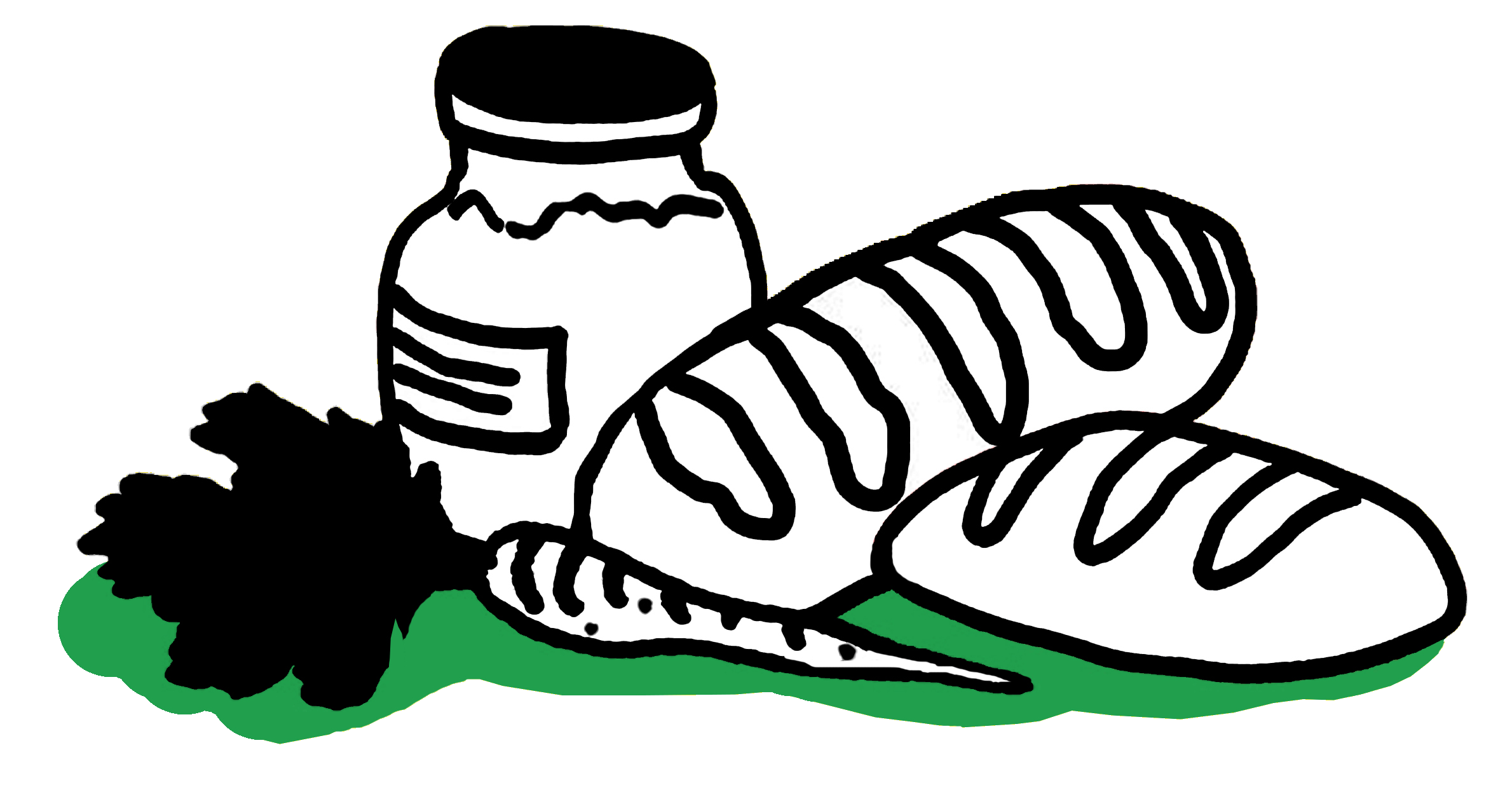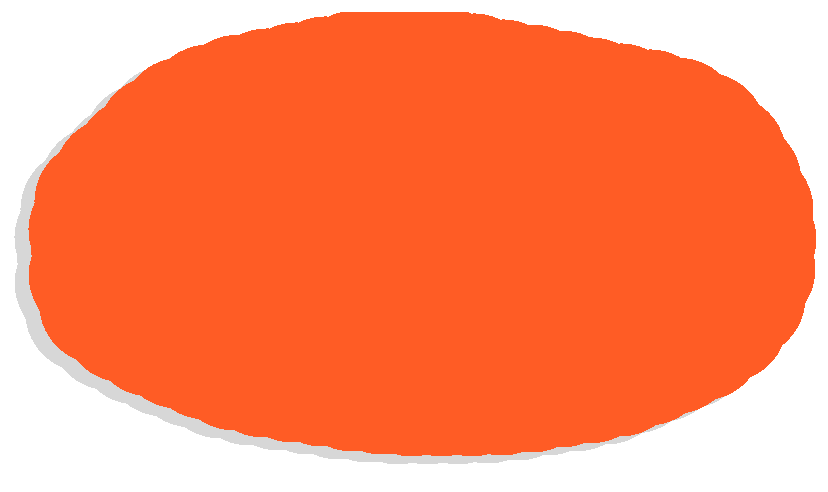 ᗪEᑭOT
Bewoners, boeren en kunstenaars onderzoeken samen Leidsche Rijns agro-ecologische verleden, heden & toekomst.
Doe mee met onze activiteiten, luister onze podcast of deel je verhaal!

Residents, farmers and artists together investigate Leidsche Rijn's agro-ecological past, present & future.
Join our activities, listen to our podcast or share your story!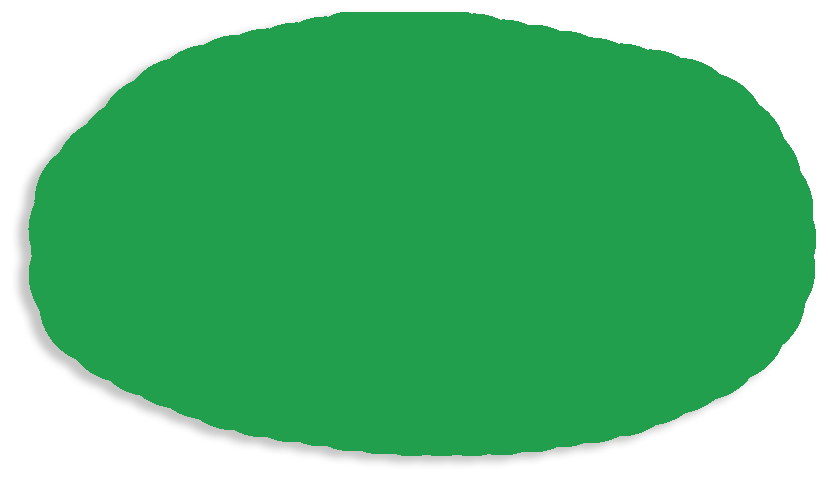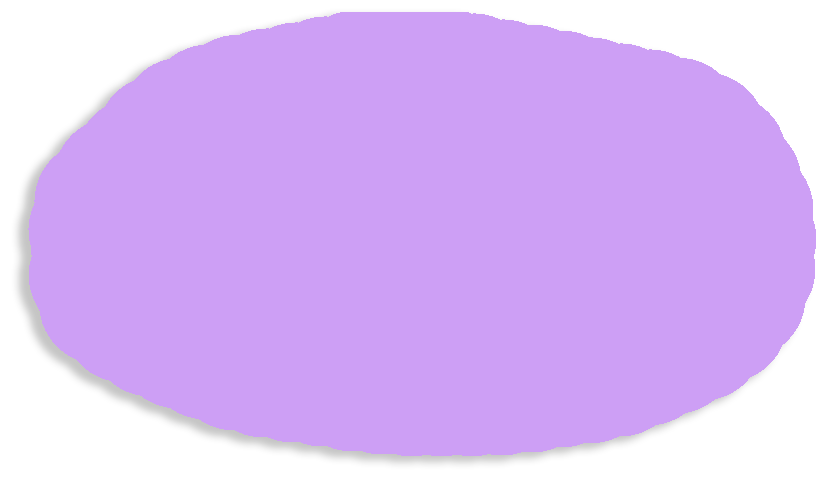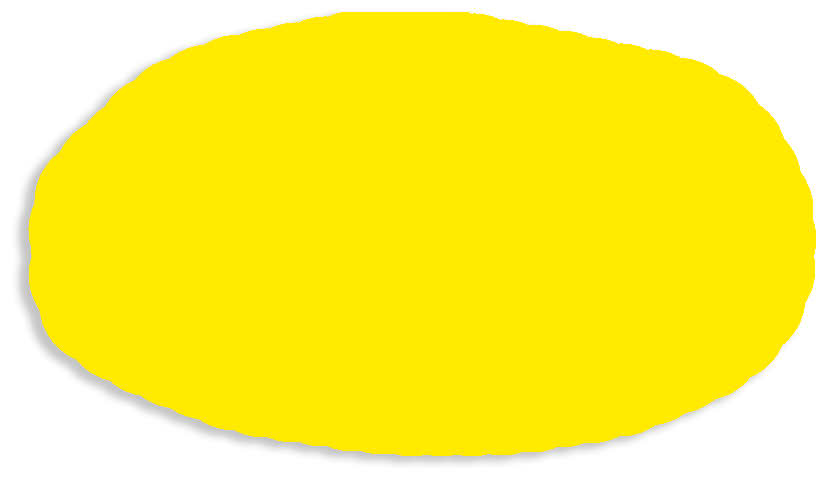 ᒍOIᑎ TOᑌᖇ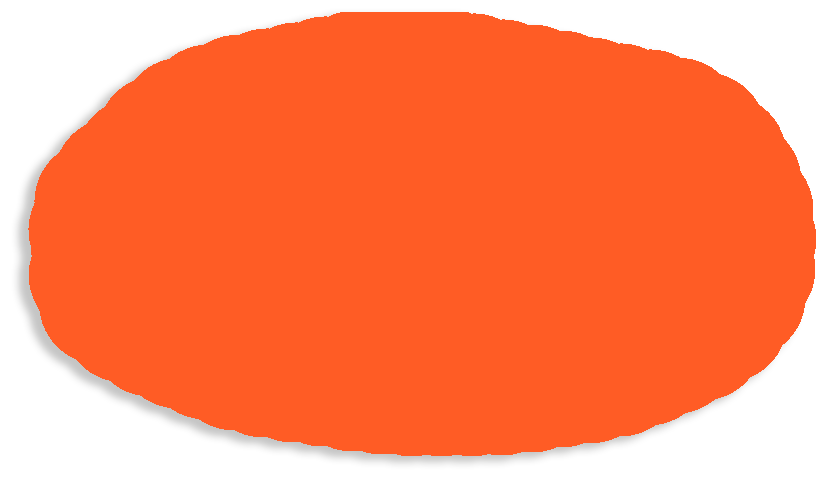 ᗯOᖇKᔕᕼOᑭᔕ