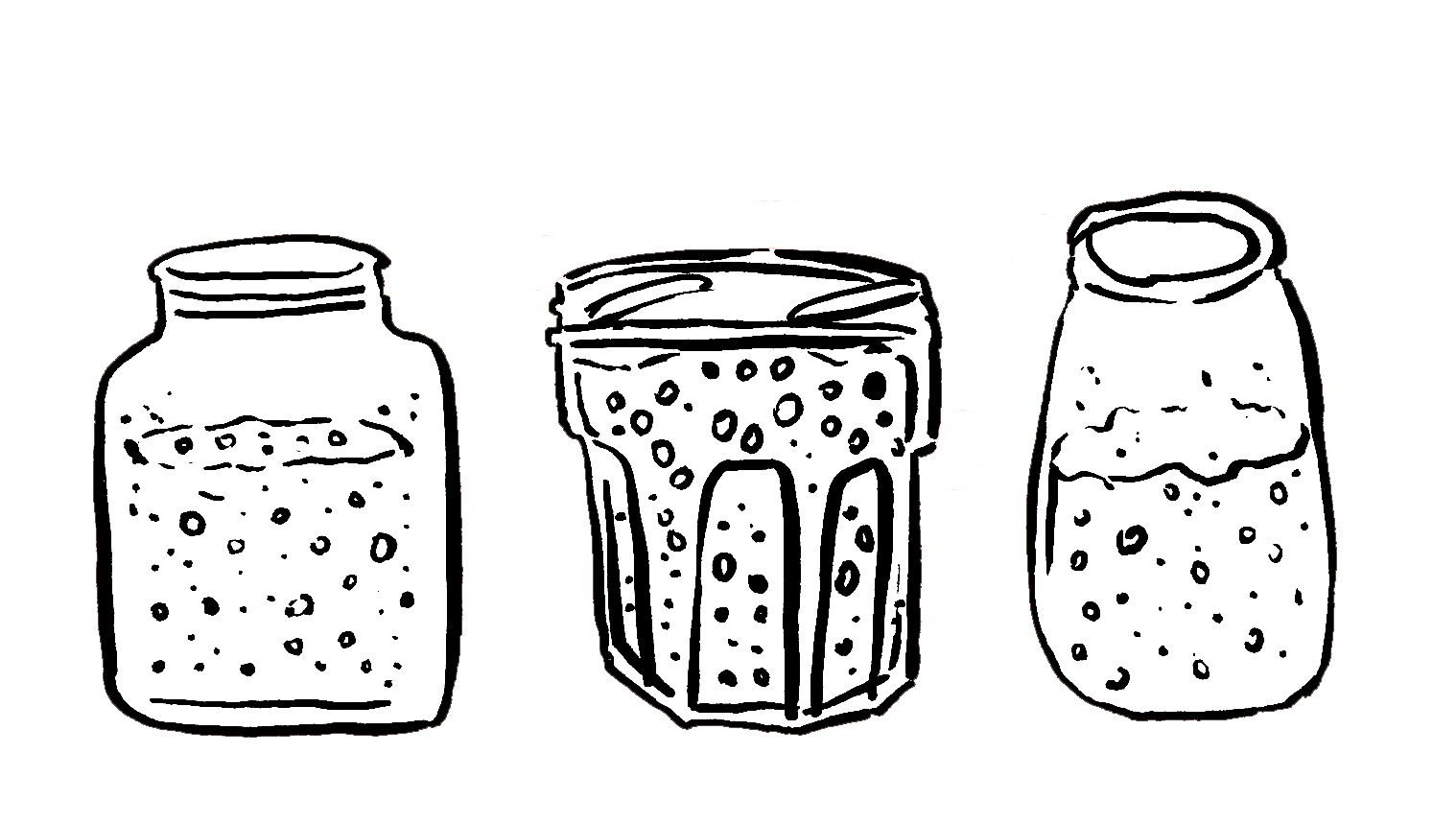 Koken vanuit het:

Terug
/ Cooking from the: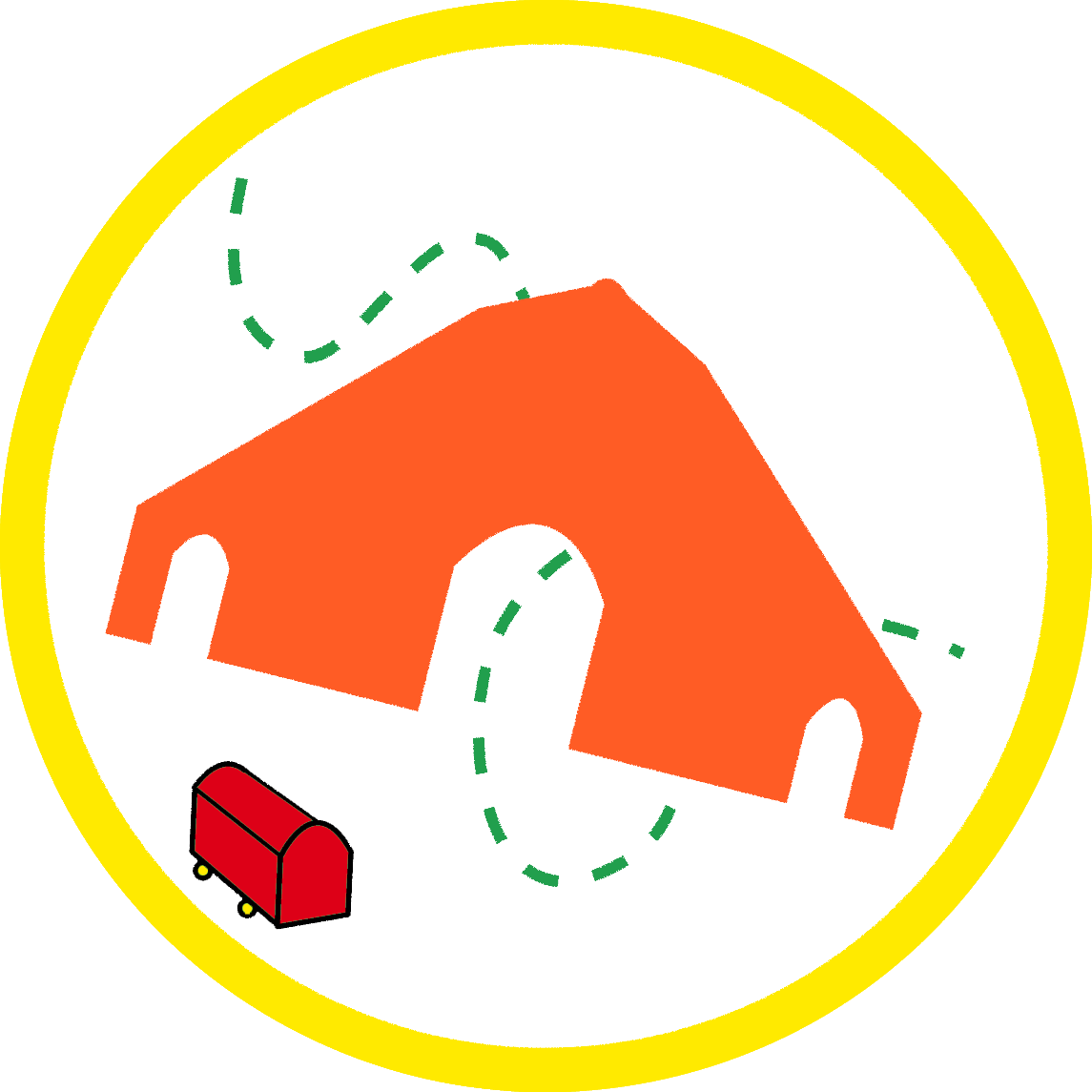 TᕼE ᗪIGITᗩᒪ ᗪEᑭOT Oᖴ TᕼE TᖇᗩᐯEᒪᒪIᑎG ᖴᗩᖇᗰ ᗰᑌᔕEᑌᗰ



/ Back
How to use:

1. Add a recipe to the collective cookbook by typing it directly in the pad. You can format the text by using the menu at the top of the pad.

2. Record the recipe by writing its name, ingredients and instructions about how to cook it.

3. Add a photo of your recipe by clicking on 'upload image' button at the top of the pad.

4. Check what's cooking in the neighbourhood by scrolling down through the pad. Enjoy!

ᑎOTE: To create the collective cookbook we use a free stand-alone etherpad, board.net. We like it because it's based on open source technology, is free from advertising and uses climate neutral hosting in Europe.

However, sometimes it might not run smoothly or you might get errors when wanting to add a recipe. If that happens, check that your Javascript is up to date. Also, make sure you use a Firefox or Chromium browser as they are best compatible (Safari browsers may not work). For all FAQs, check the board's
Wiki.

TOᑌᖇᔕ
ᗩᗷOᑌT

ᗪEᑭOT

ᔕᕼᗩᖇE YOᑌᖇ ᔕKIᒪᒪᔕ