ᑎEᗯᔕᒪETTEᖇ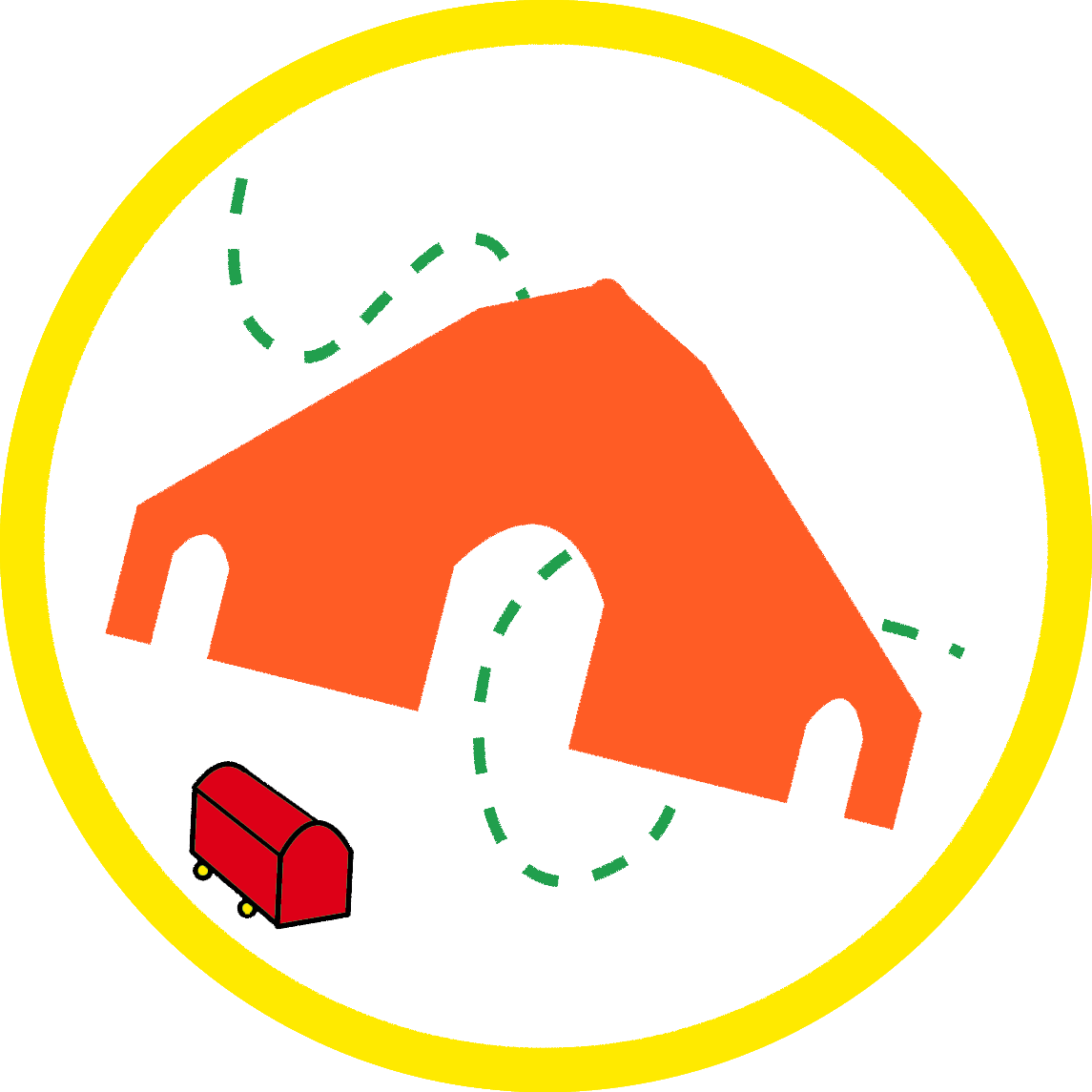 / ᑎIEᑌᗯᔕᗷᖇIEᖴ
ᗪᗩTEᔕ / ᗪᗩTᗩ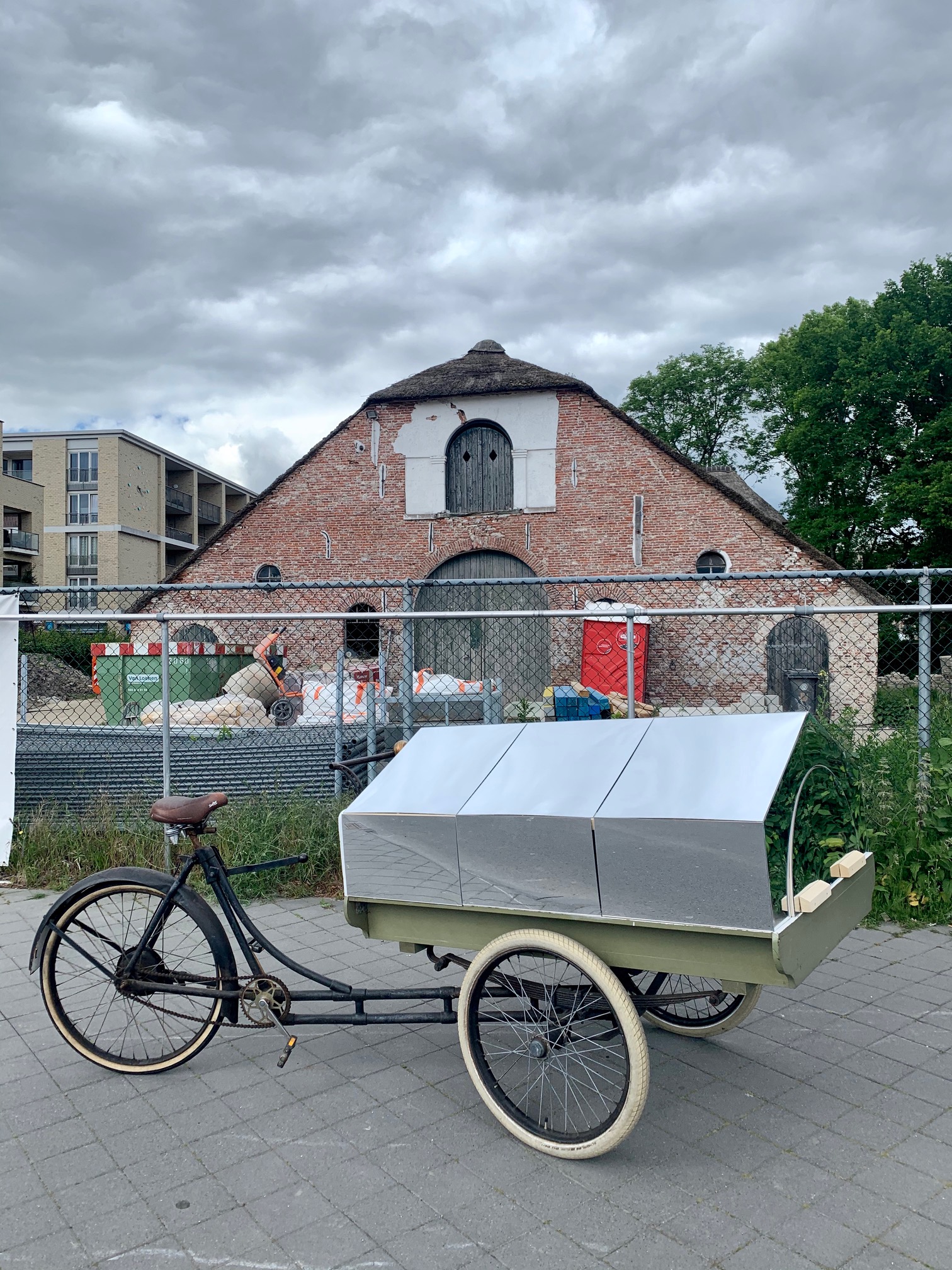 Eᑎ: We invite you to go on tour with our mobile museum. We gather at 14:00 at the depot, Hof van Bern 33, Leidsche Rijn, Utrecht.
Bring your bike! You can reserve a spot by contacting us at this email address:

Our visit to you is free, In the museum we have a history section, a small food store and opportunities to exchange goods with visitors such as yeast or plants. Be prepared to share something the day we come.

ᑎᒪ:We nodigen je uit om op tour te gaan met onze mobiele installatie. Elke tour verzamelen om 14:00 bij Hof van Bern 33, Leidsche Rijn, Utrecht. Neem je fiets mee!
Inschrijven kan door een mail te sturen naar dit e-mailadres:

Ons bezoek aan jou is gratis, in het museum hebben we een sectie geschiedenis, een kleine voedingswinkel en mogelijkheden om goederen uit te wisselen met de bezoekers zoals gist of plantjes. Wees bereid om iets te delen op de dag dat we komen.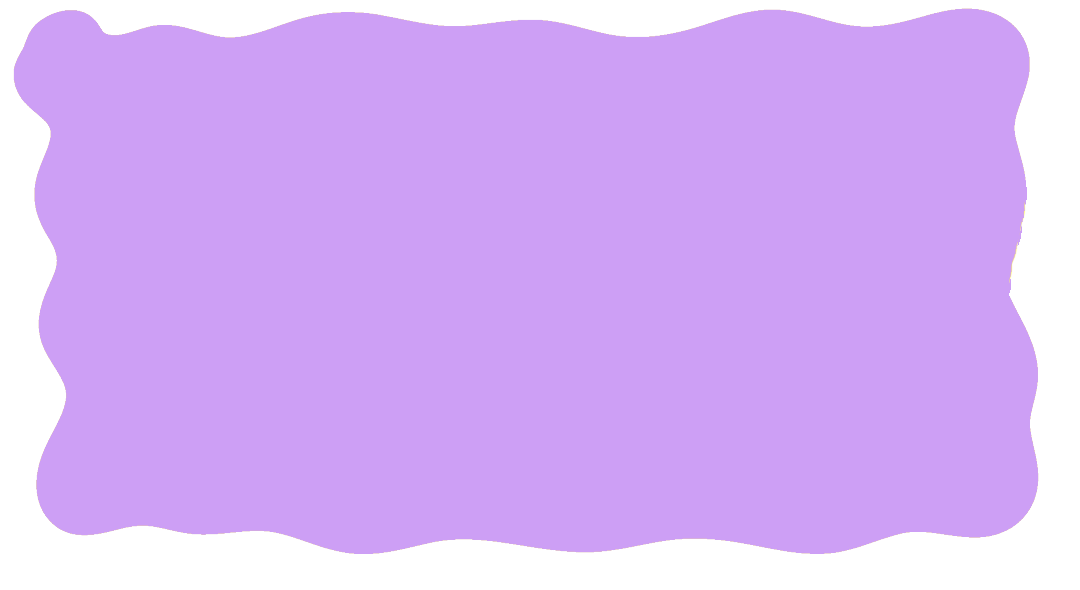 fig. The mobile museum travels in front of the Terwijde Farmhouse. It was designed by Txell Blanco and made by Jesse van Boheemen.
tfmdepot@gmail.com
Terug
/Back
ᑎᒪ:Vanaf juni zal ons museum op deze dagen door Leidsche Rijn rijden
Eᑎ: From June the museum will roam through Leidsche Rijn on the following days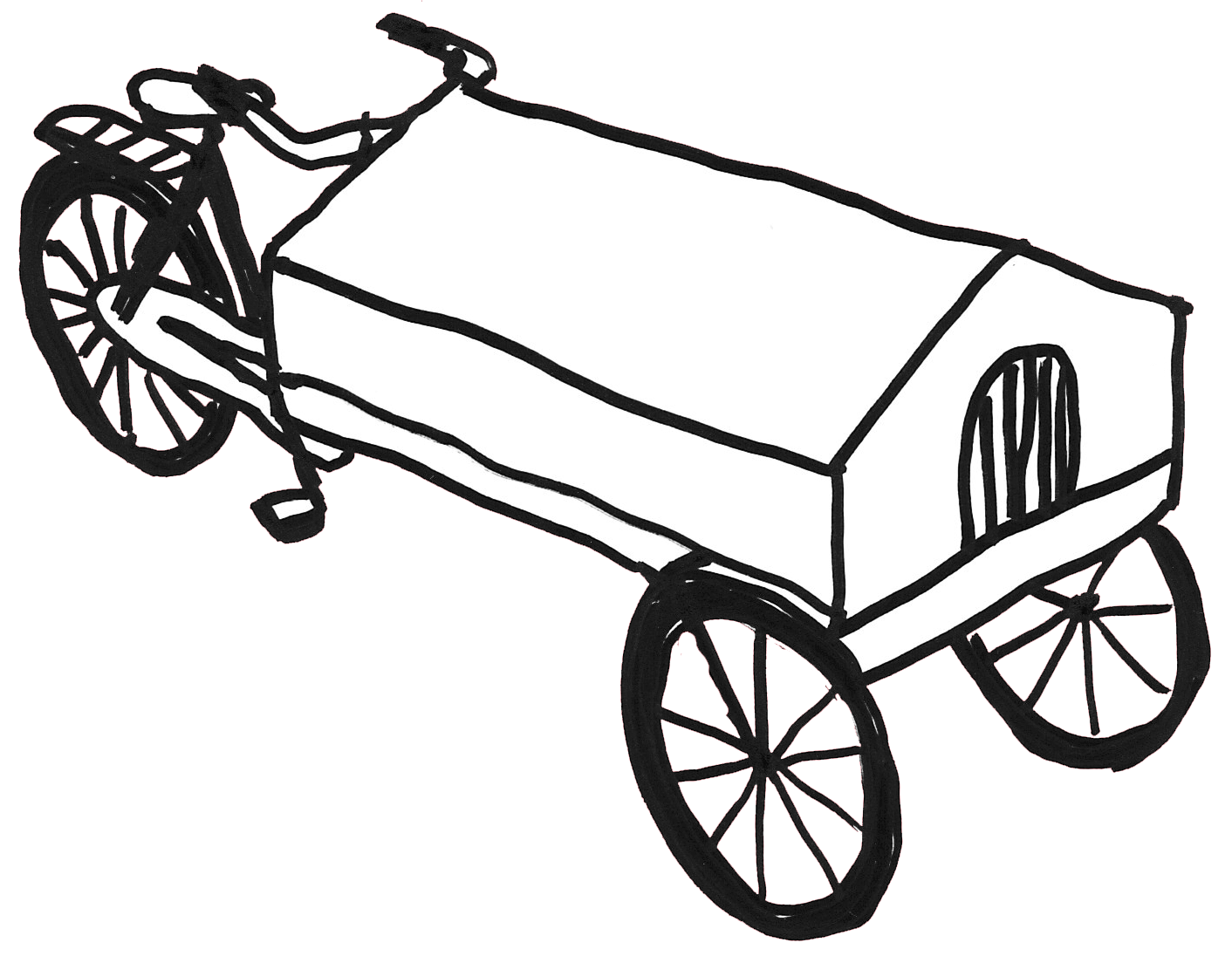 ᗩGEᑎᗪᗩ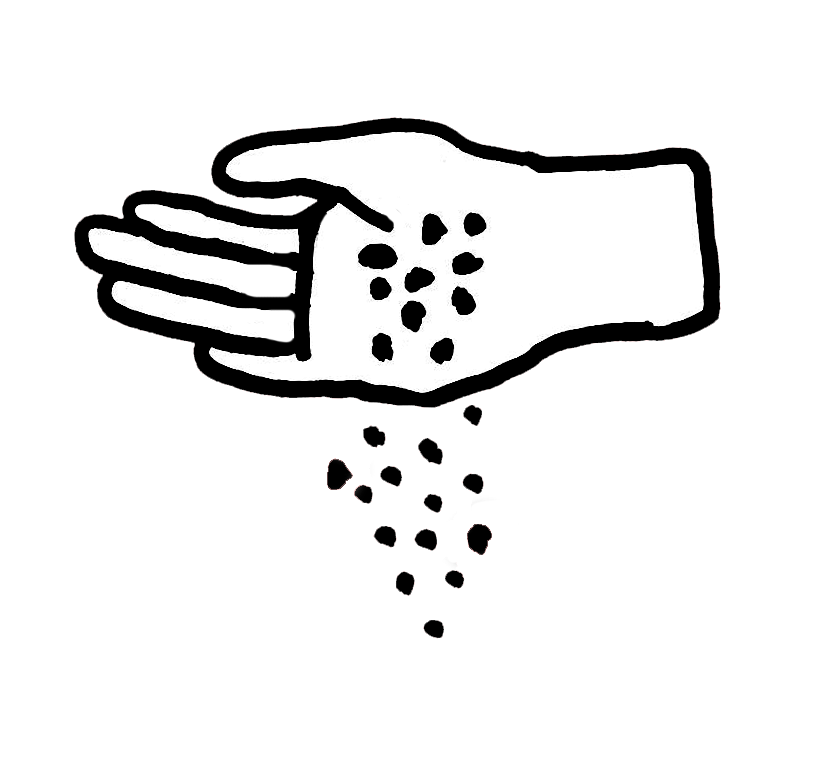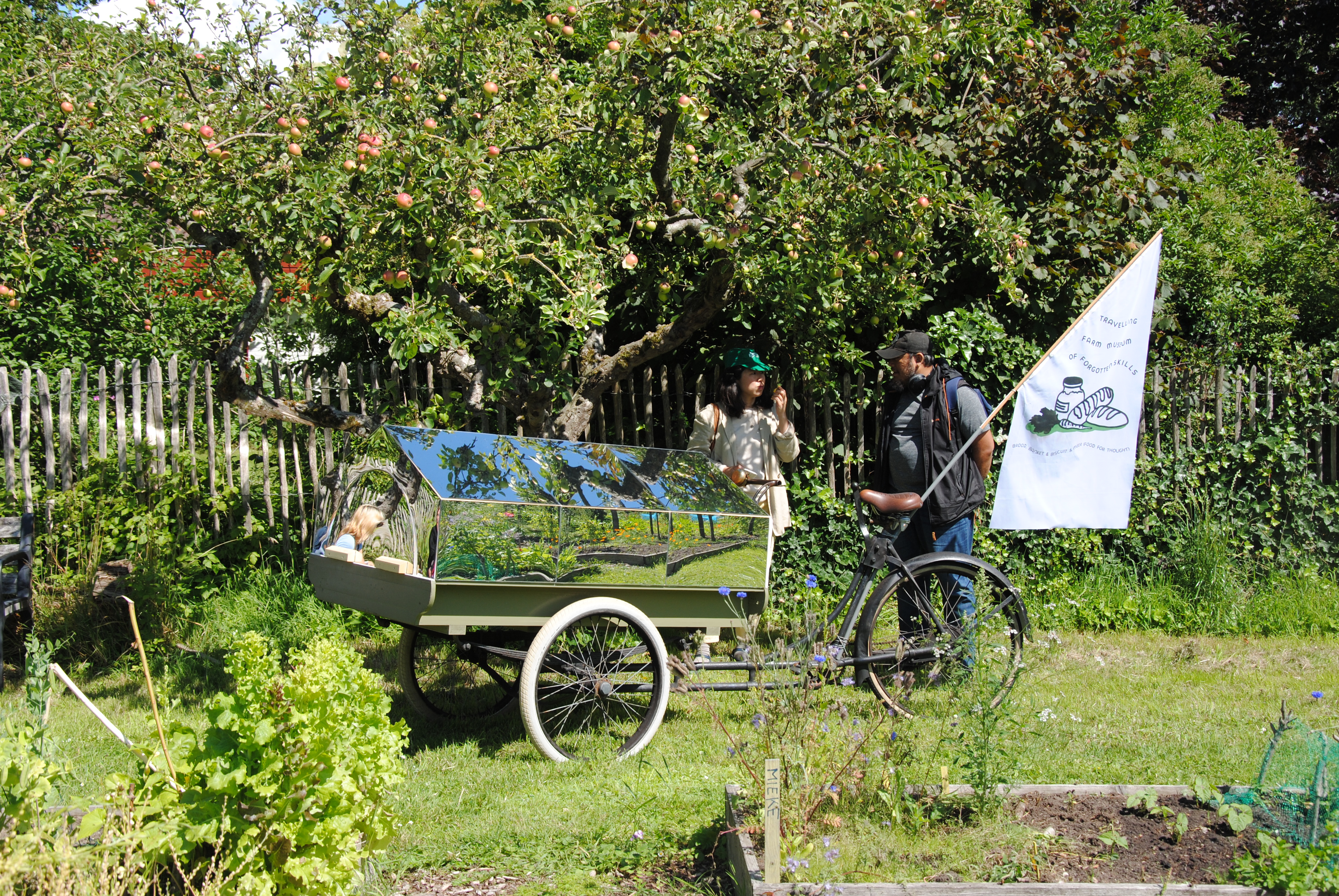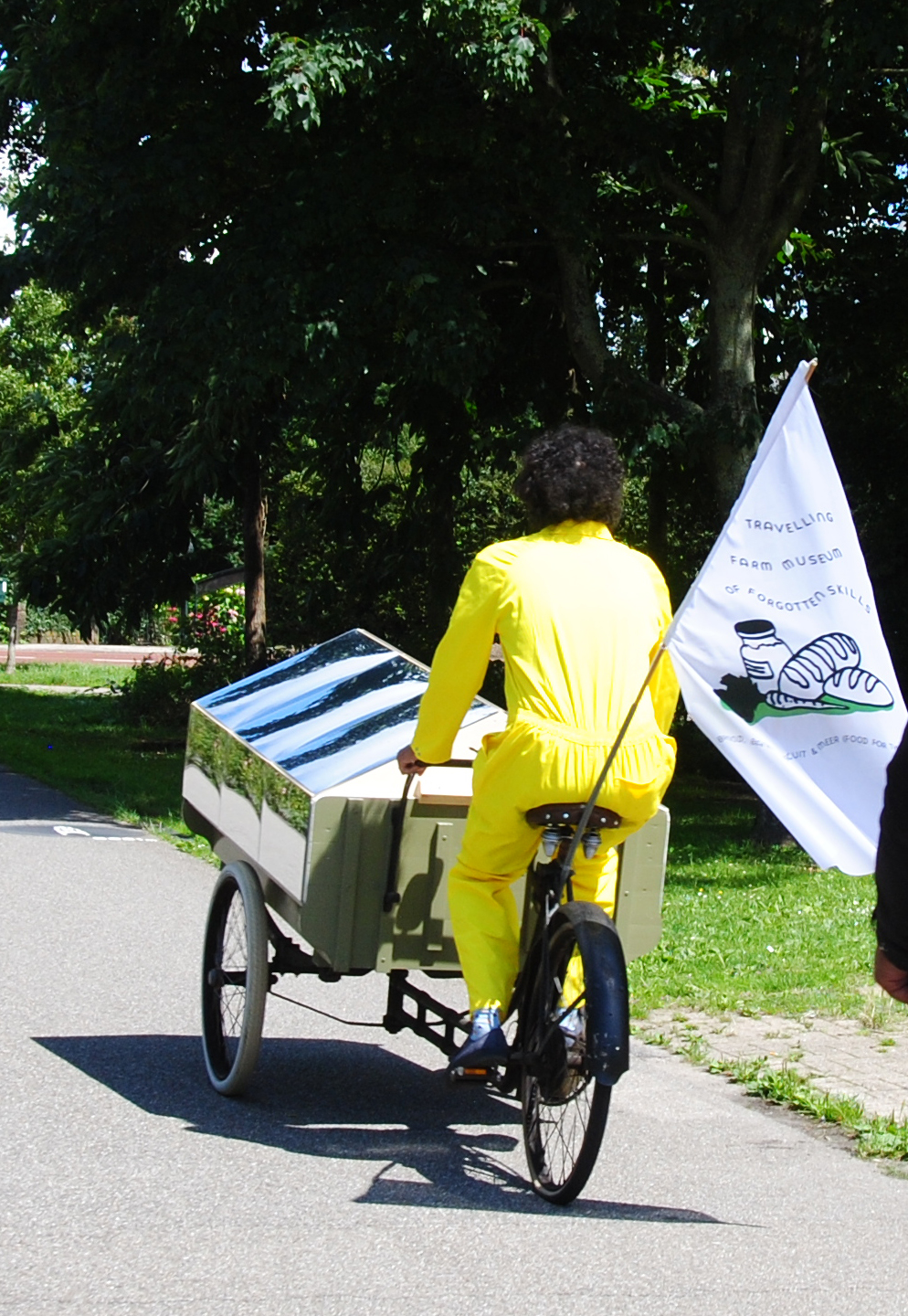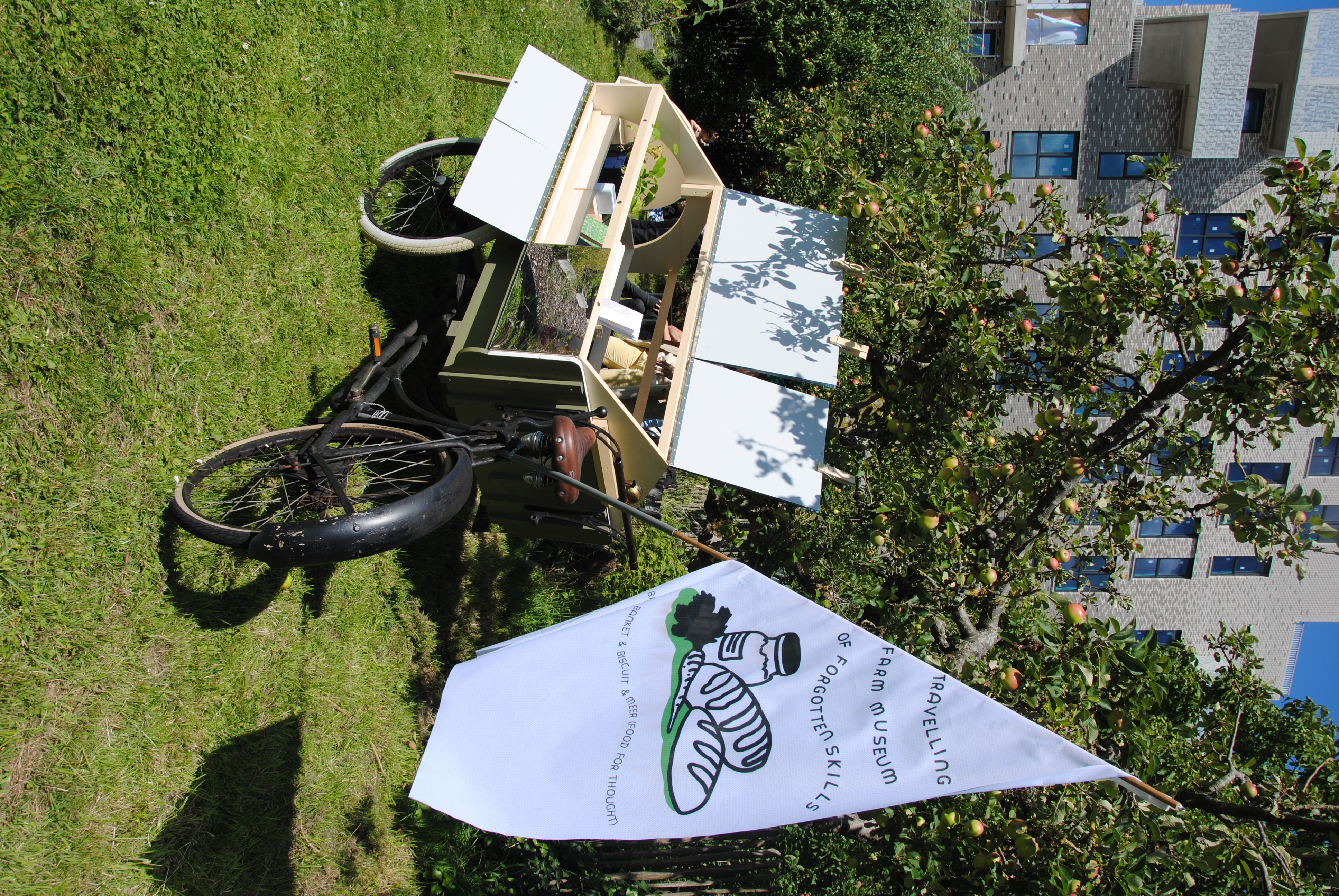 TOᑌᖇᔕ
ᗩᗷOᑌT

ᗪEᑭOT

ᔕᕼᗩᖇE YOᑌᖇ ᔕKIᒪᒪᔕ

ᖴᗩᖇᗰ TOᑌᖇᔕ
04/06/2022 Rood noot with Alexandra (14:00)
11/06 Boerderij de Koepel with artist Avan Omar and Ali Authman (14:00)
18/06 Castellum Hoge Woerd (14:00)
25/06 Jan Van Eyck open studios (14:00)

02/07 The Grand Tour of Leidsche Rijn, visit to 10 different farms (14:00)
09/07 Vrijstaat collaboration with artist Chantal van Lieshout (14:00)
16/07 (holidays)
23/07 (holidays)
30/07 Tour in collaboration with het Historische Vereniging: from the Oude Rijn to Leidsce Rijn (14:00)

06/08 Voedselbos Haarzuilens workshop tour with artists Manne Heijman and Afke Huitema (14:00)
13/08 Voedselbos Haarzuilens workshop tour with artists Manne Heijman and Afke Huitema (14:00)
20/08 Bird watching excursion with artist Merel and Jos Zwarts.

10/09 De Oogst van Utrecht, Uilenboslaan, Maximapark (12:00)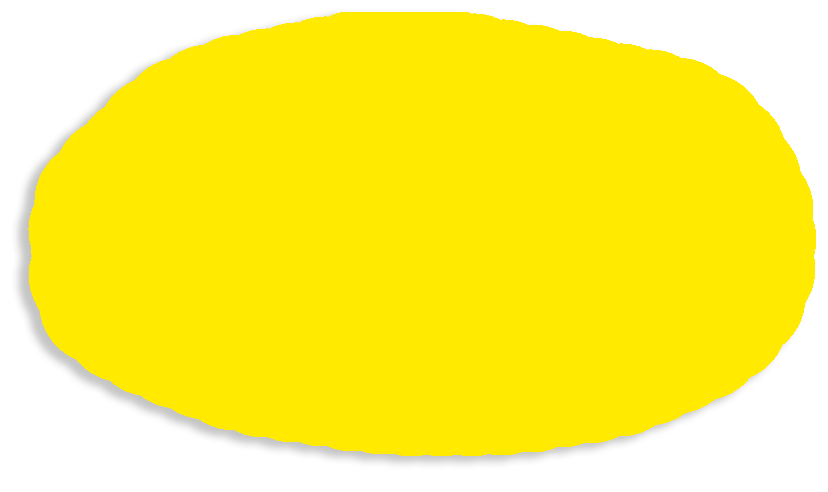 ᒍOIᑎ
TOᑌᖇ
: Link