TᖇᗩᐯEᒪᒪIᑎG ᖴᗩᖇᗰ ᗰᑌᔕEᑌᗰ Oᖴ ᖴOᖇGOTTEᑎ ᔕKIᒪᒪᔕ

Dit project is financieel mede mogelijk gemaakt door: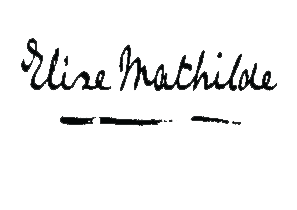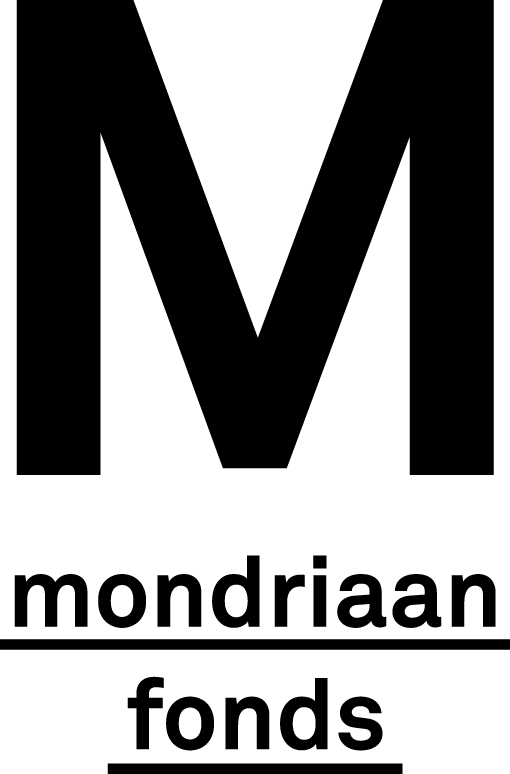 ᕼIᔕTOᖇY Oᖴ TᖇᗩᐯEᒪIᑎG ᖴᗩᖇᗰ ᗰᑌᔕEᑌᗰ - EᖇᖴGOEᗪ
ᗯᕼO ᗩᖇE ᗯE?
ᗩᗷOᑌT TᕼE ᑌᑌ ᖇEᔕEᗩᖇᑕᕼ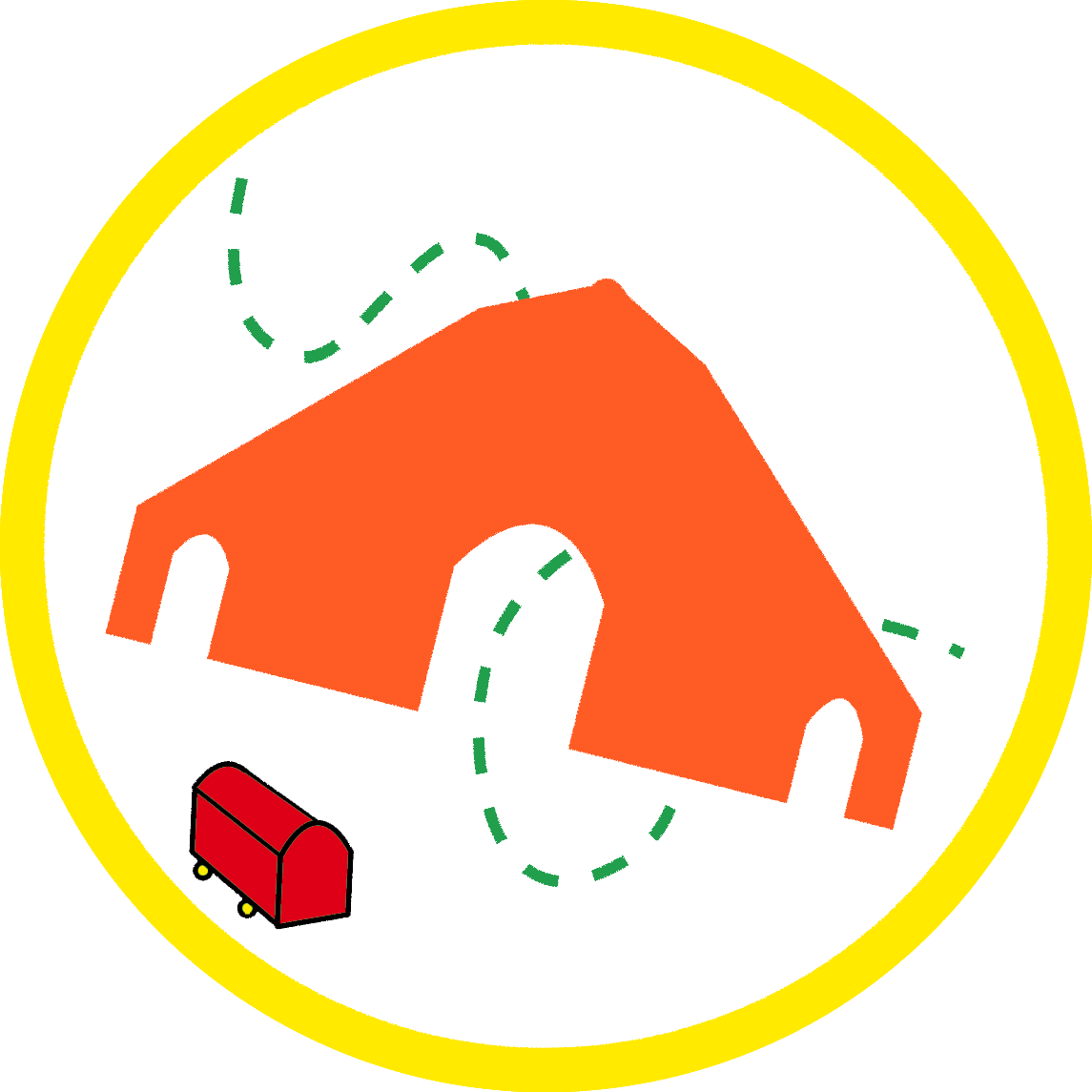 Eᑎ: How can we come together and listen to the soil, trees, insects and children of Leidsche Rijn? And when we do, what can we learn from what we hear? Which skills and stories are rooted in this land, its agricultural past and presence as a suburb? What can we learn from those skills and stories for our future?


We invite everyone to contribute to answering these questions through this interactive website - the Digital Depot of the Travelling Farm Museum (TFM). You can also share your contributions through the nomadic museum - a mobile installation that travels around the neighbourhood.



Learning about the agricultural past of the neighbourhood and thinking about where our food now comes from, we can collectively write new stories for the future of Leidsche Rijn, through this virtual gathering and the information or 'data' accumulated. These stories will be shared on this website, the shop window of the Depot in Terwijde, the mobile installation and in a monthly newsletter.


This website emerged out of a collaboration with a team of researchers from the Urban Interfaces research group (Department of Media and Culture Studies, Utrecht University), a Public Engagement initiative funded by Utrecht University (UU) and the team of Travelling Farm Museum (The Outsiders and Casco Art Institute: Working for the Commons).

ᑎᒪ: Hoe kunnen we samen luisteren naar de aarde, bomen, insecten en kinderen van Leidsche Rijn? En als we dat doen, wat leren we van wat we horen? Welke vaardigheden en verhalen zijn geworteld in dit land, het landbouwverleden en het heden als vinexwijk? Wat leren we van deze vaardigheden en verhalen voor onze toekomst?

We nodigen iedereen uit om een bijdrage te leveren aan het beantwoorden van deze vragen via deze interactieve website - het Digitale Depot van het Travelling Farm Museum of Forgotten Skills – het Reizende Boerderij Museum van Vergeten Vaardigheden. Je kunt je bijdragen ook delen via het Reizende Museum – een mobiele installatie die door de buurt reist.

Door meer te weten te komen over het agrarische verleden van de buurt en na te denken over waar ons voedsel nu vandaan komt, kunnen we gezamenlijk nieuwe verhalen schrijven voor de toekomst van Leidsche Rijn. De verhalen worden gedeeld op deze website, in de etalage van het Tijdelijke Depot in winkelcentrum Terwijde, het Reizende Museum en in een maandelijkse nieuwsbrief.

Deze website is voortgekomen uit een samenwerking met een team van onderzoekers van de onderzoeksgroep Urban Interfaces (Departement Media- en Cultuurwetenschappen, Universiteit Utrecht), een Public Engagement-initiatief gefinancierd door de Universiteit Utrecht (UU) en het team van Traveling Farm Museum of Forgotten Skills (The Outsiders en Casco Art Institute: Working for the Commons).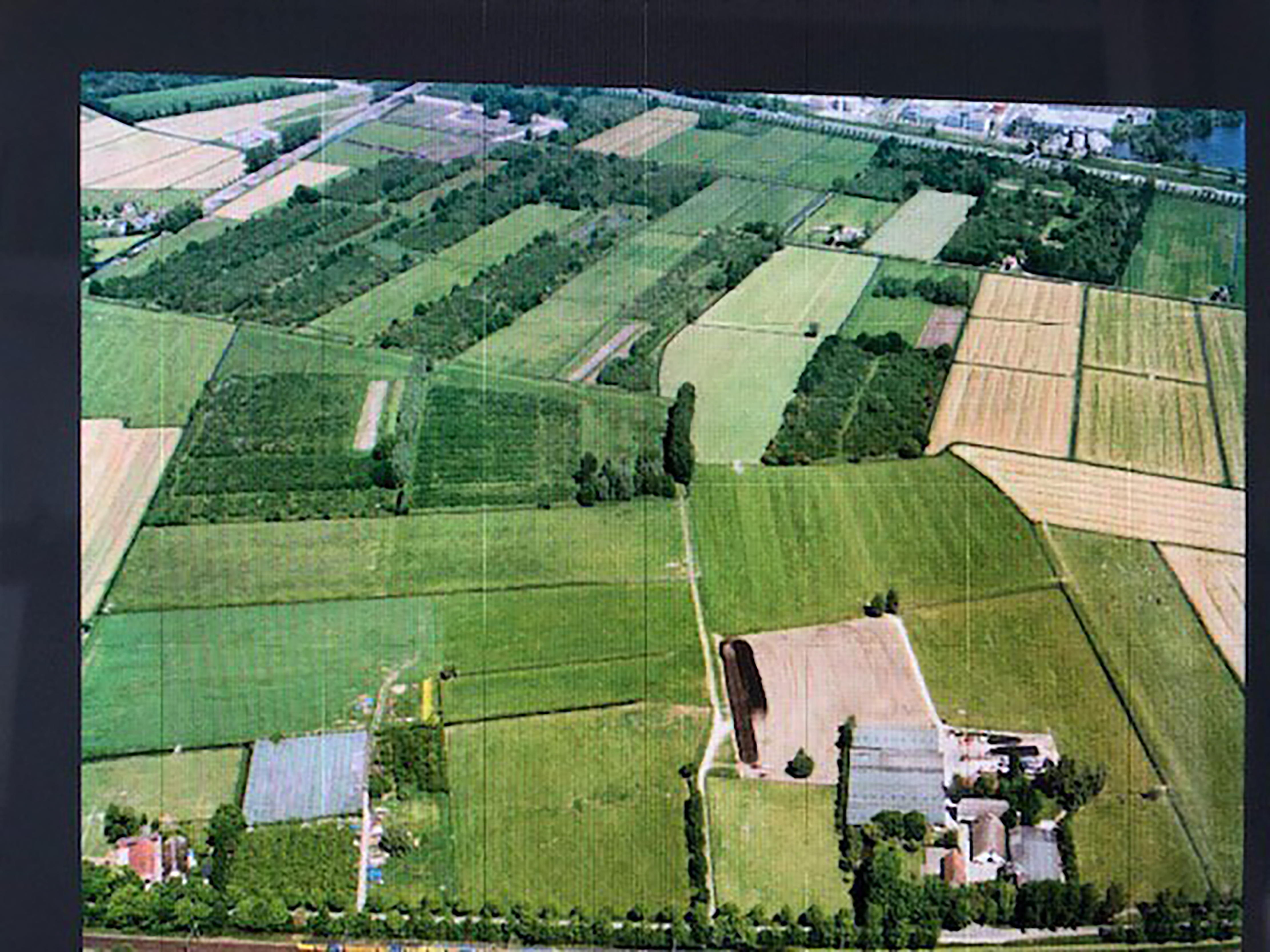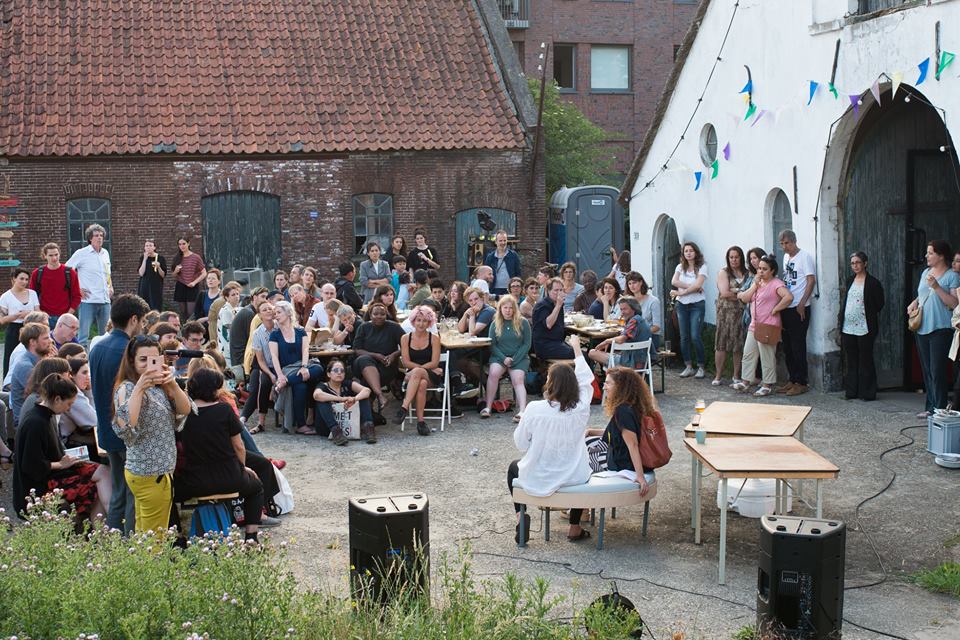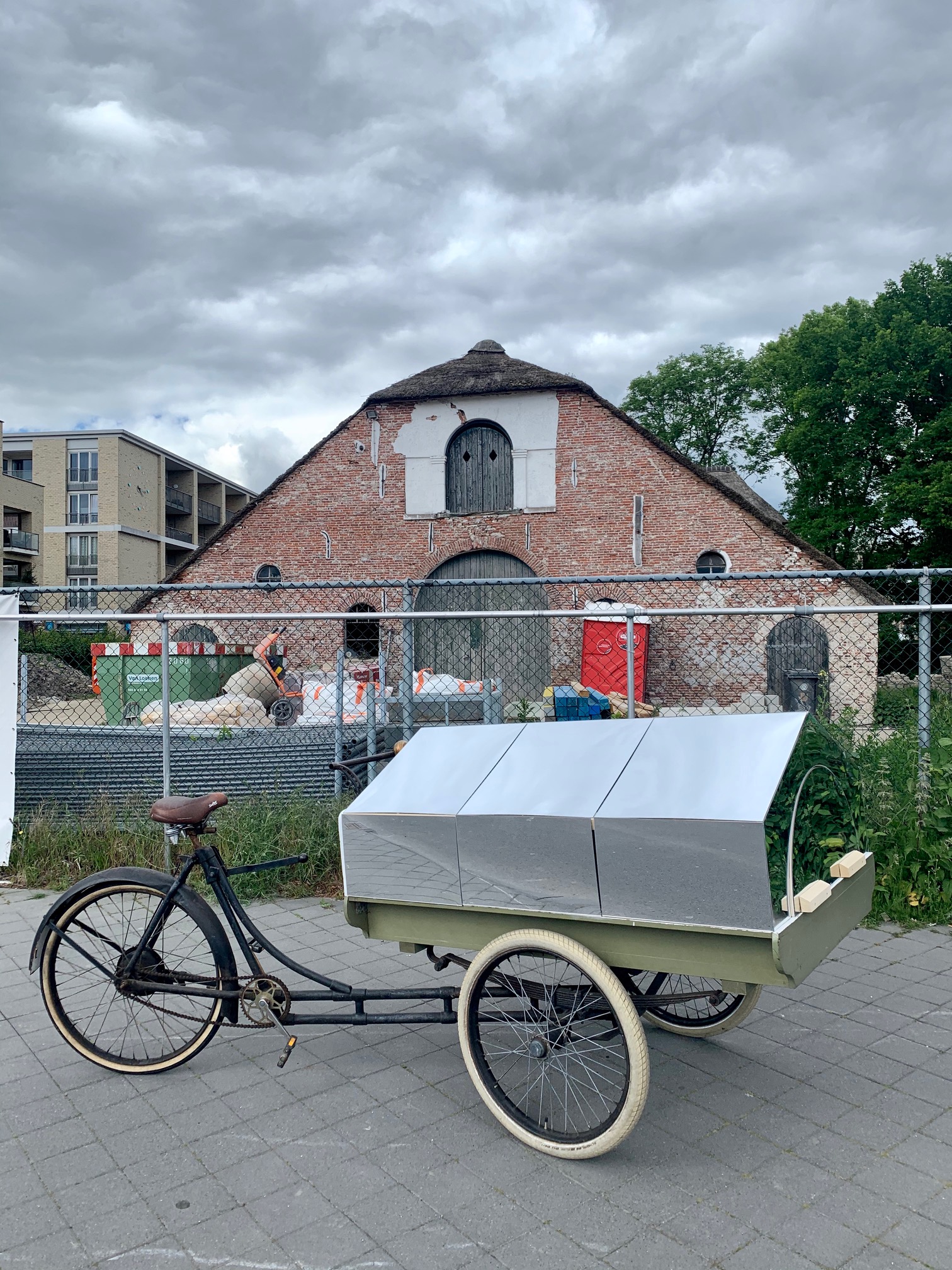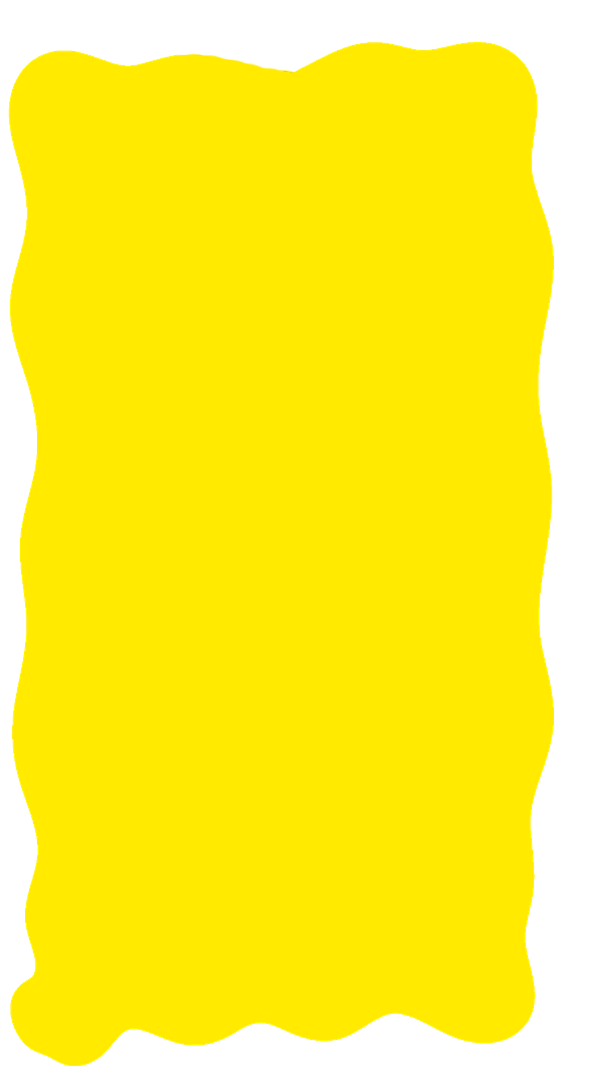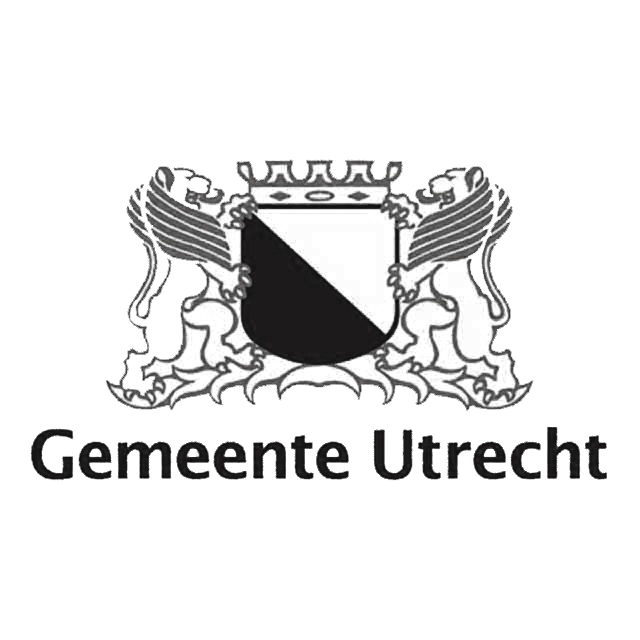 / This project was financially supported by: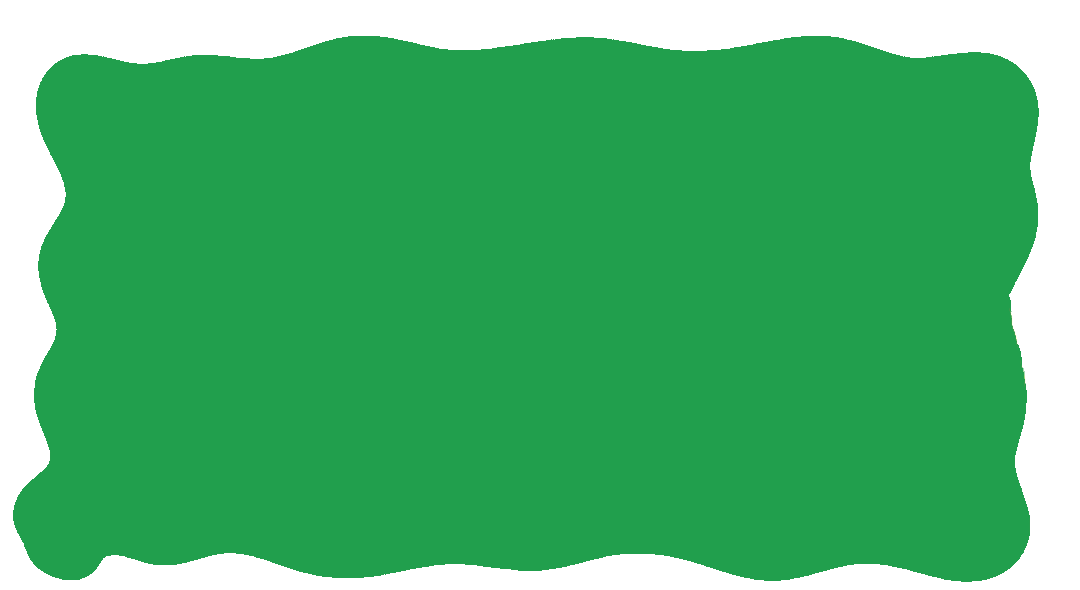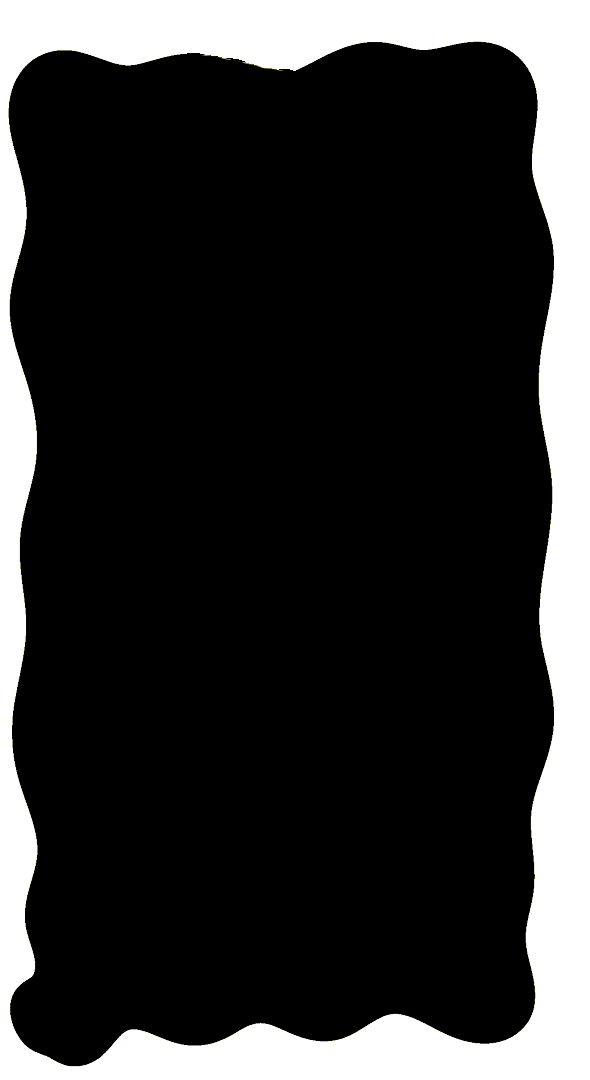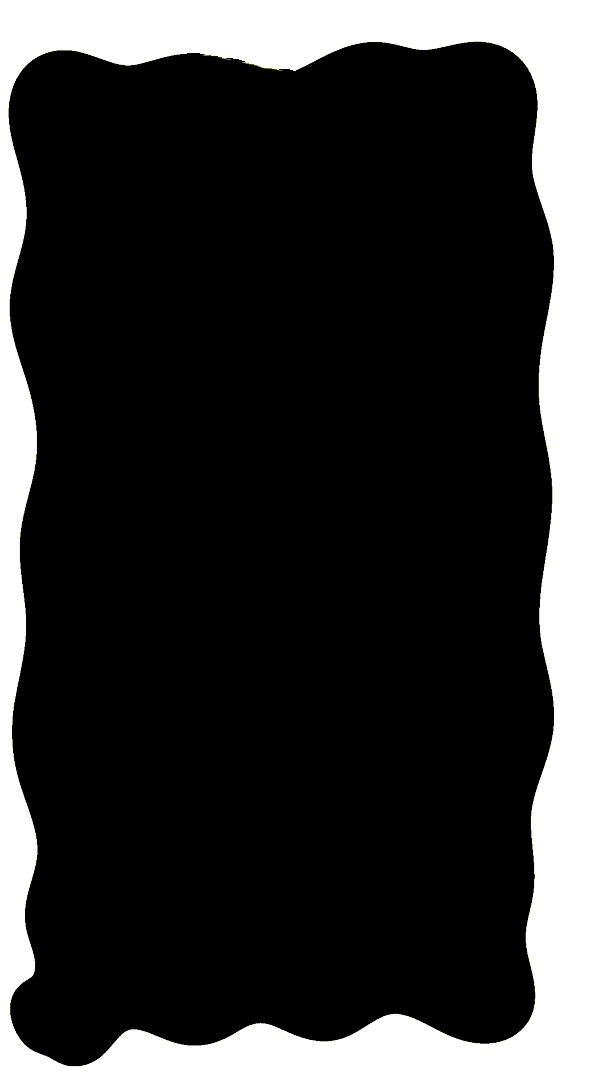 fig1.

fig2.

fig3.

fig4.

fig2., Boerderij/farmhouse Terwijde

fig3., Open farm - Erfgoed, photo documentation, September, 2018
fig4., The "embryo" of the Traveling Farm Museum, May, 2020
fig1., Boerderij Hof ter Weyde 1990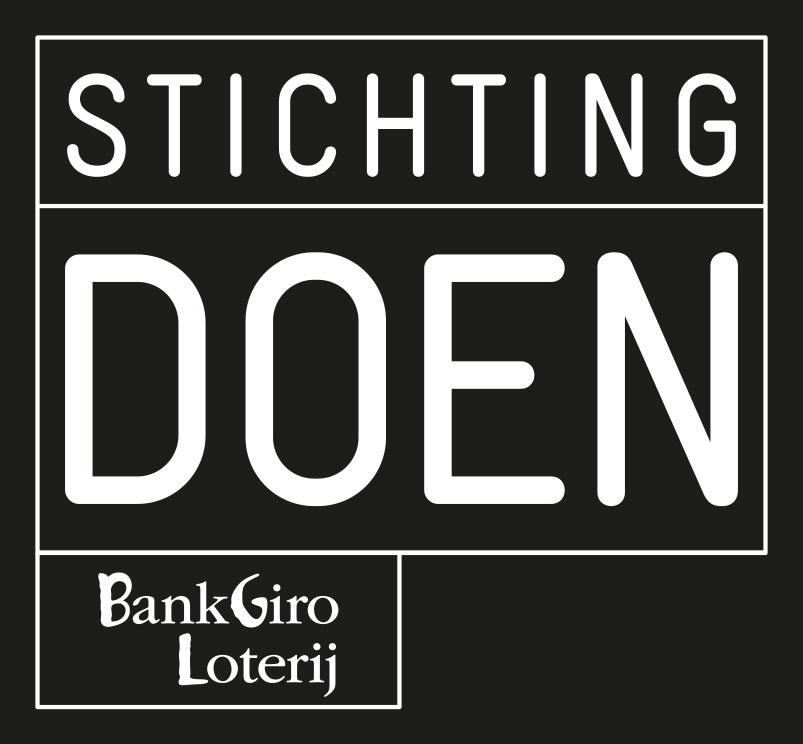 TIᗰEᒪIᑎE: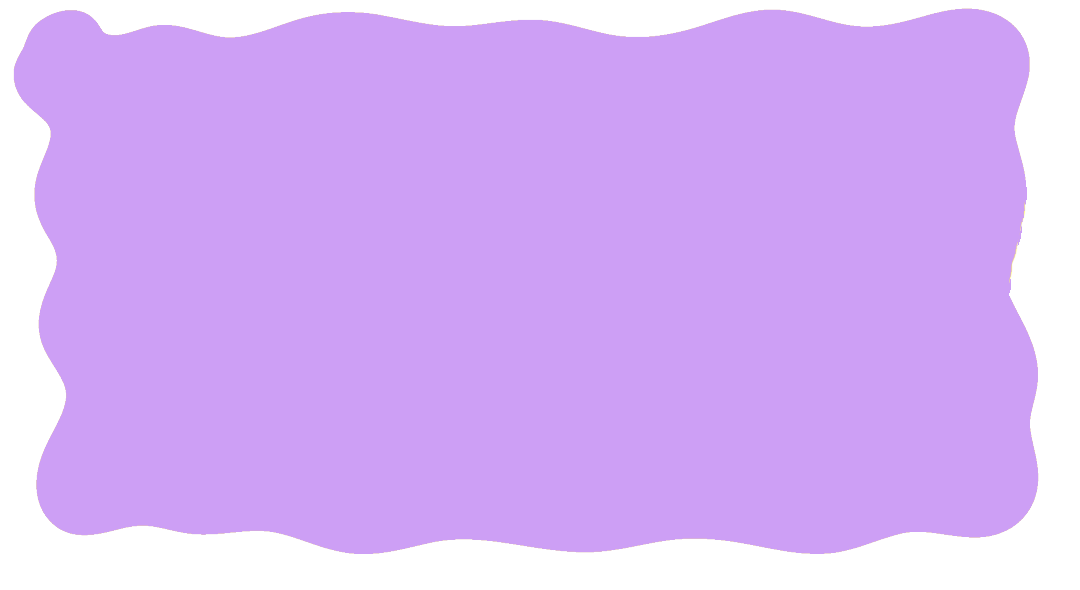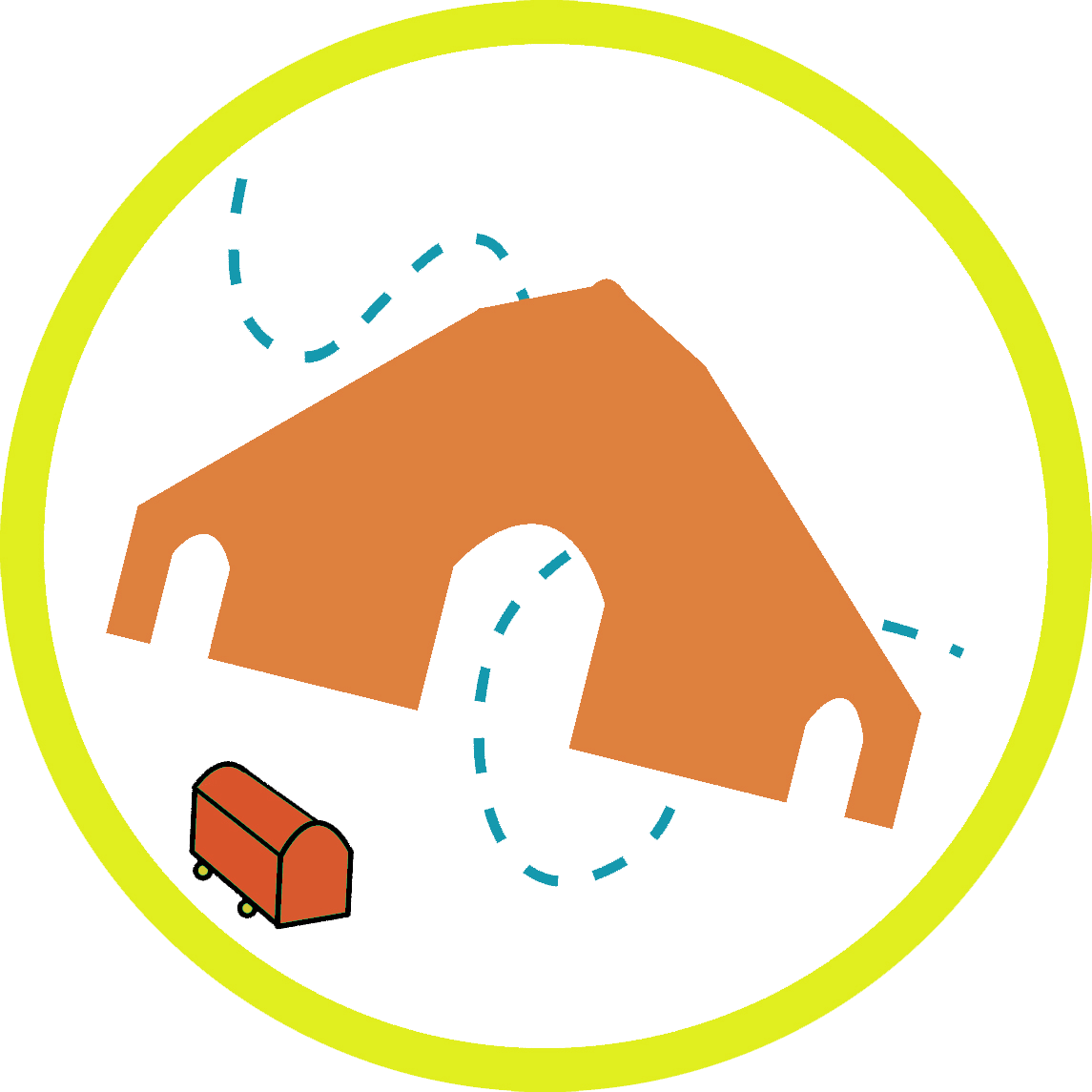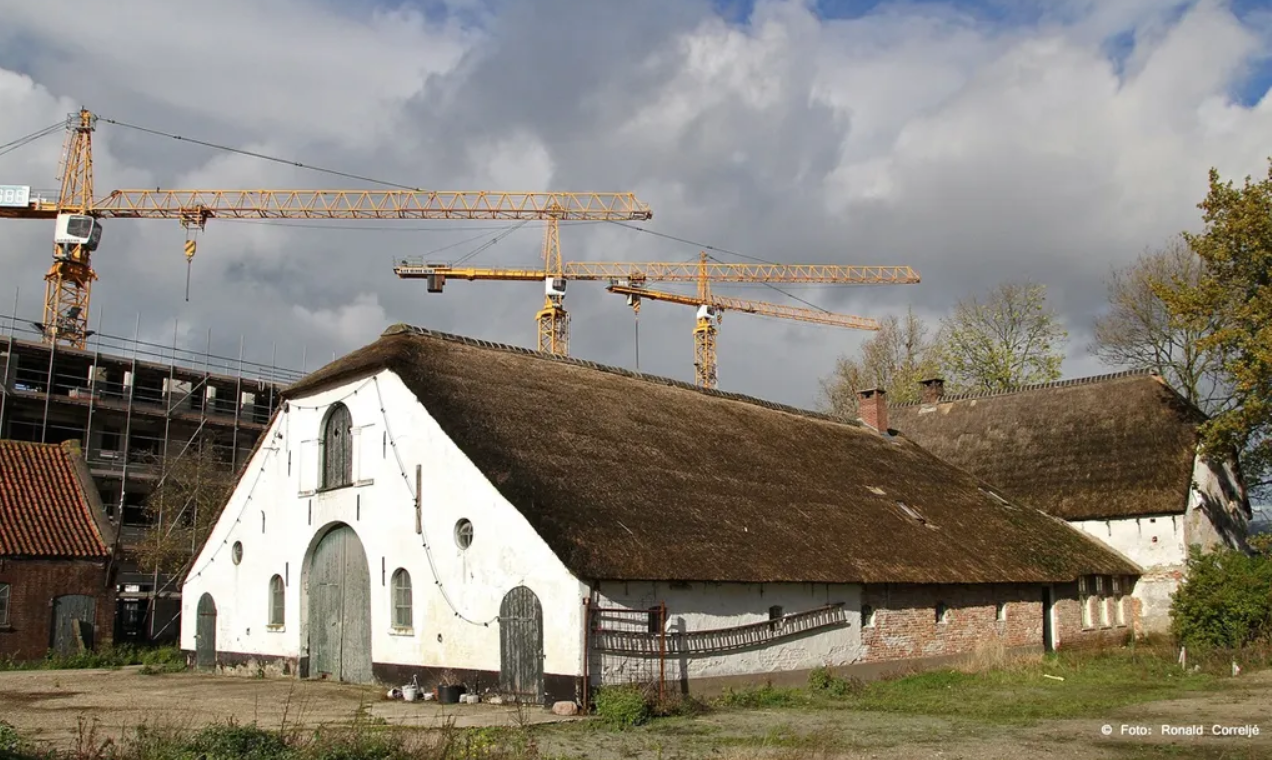 ᴱᴺ: Leidsche Rijn was once a vast farmland, now 22 years ago building started in the area to create a so-called VINEX neighborhood. In this process of urban development, many stories, skills and memories of its agricultural heritage disappeared.


ᴺᴸ: Leidsche Rijn was ooit een uitgestrekt landbouwgebied, nu 22 jaar later is het omgebouwd tot een zogenoemde VINEX wijk. In dit proces van stedelijke ontwikkeling zijn vele verhalen, vaardigheden en herinneringen aan het landbouwverleden verloren gegaan.


ᴱᴺ: In 2018 Leidsche Rijn based artist collective The Outsiders and Casco Art Institute: Working for the Commons joined forces with neighbors, artists and communities to inhabit and animate one of the few remnants: the Terwijde Farmhouse. From seeding to harvest time, several activities unfolded to think about the past of Leidsche Rijn as farmland and its future as Utrecht's newest neighborhood, all through the lense of food, ecology and heritage.


ᴺᴸ: In 2018 kwamen het in Leidsche Rijn gevestigde kunstenaarscollectief The Outsiders en kunstinstelling Casco Art Institute: Working for the Commons samen met buren, kunstenaars en gemeenschappen in Leidsche om gezamenlijk nieuw leven te blazen in een van de overblijfselen van dit tijdperk: boerderij Terwijde. In de periode van zaaien tot oogsten werden er verschillende activiteiten ontwikkeld die nadachten over het verleden van Leidsche Rijn als landbouwgebied, en de toekomst als Utrechts nieuwste wijk in relatie tot voedsel, ecologie en erfgoed.


ᴺᴸ: De boerderij werd in 2019 verkocht aan een projectontwikkelaar. Deze nieuwe situatie bood ons de kans om de buurt in te trekken en meer te leren over alle verhalen om ons heen. Verhalen, verteld door de buren, de kinderen en de boeren die vertrokken zijn. Maar ook de aarde, het water, de bomen en dieren van Leidsche Rijn. We willen de verhalen van alles en iedereen horen! In het digitale depot – via internet – gaan we samen Leidsche Rijn verder verkennen en we nodigen je uit om met ons mee te doen en je verhalen, gedachten en wensen te delen zodat we samen het Travelling Farm Museum of Forgotten Skills verder kunnen ontwikkelen!


ᴱᴺ: The farmhouse was sold to a developer in 2019 which offered us a new opportunity: to move into the neighborhood and learn more about all the stories around us - the ones told by the neighbours, including children and the farmers who now left, as well as soil, trees, and insects of Leidsche Rijn. We want to hear from all of you! In the digital depot, we together will be exploring Leidsche Rijn further and invite you to join us and share your stories, thoughts and needs so we can develop the Travelling Farm Museum of Forgotten Skills together!


TOᑌᖇᔕ
ᗩᗷOᑌT

ᗪEᑭOT

ᔕᕼᗩᖇE YOᑌᖇ ᔕKIᒪᒪᔕ

ᗯᕼO ᗩᖇE ᗯE?