ᑎᒪ: Wij zijn een groep onderzoekers aangesloten bij de [urban interfaces] onderzoeksgroep van het departement media- en cultuurwetenschappen bij Universiteit Utrecht. In ons Publieke Betrokkenheid initiatief, onderzoeken wij mogelijkheden voor de participatie van burgers in het vormen van de toekomst van hun buurt. Dit doen wij in de context van stedelijke 'dataficatie.' Dataficatie is het proces waarbij menselijke activiteiten worden vertaald naar data, nauw verbonden met het gebruik van 'slimme' technologieën.

We gebruiken allemaal technologie in ons dagelijks leven: we controleren de weersvoorspelling, blijven in contact met onze collega's en vrienden, doen online bestellingen, lezen het nieuws, of updaten onze social media. Terwijl we hiermee data produceren die de stad om ons heen kunnen veranderen, blijven we tegelijkertijd passieve toeschouwers van deze veranderingen in onze dagelijkse omgeving.

In ons initiatief voor Publieke Betrokkenheid onderzoeken wij een aanpak om bewoners van Leidsche Rijn te betrekken bij het creëren van 'data-interfaces' die betrokkenheid en debat rondom de productie, analyse en het gebruik van lokale data kunnen stimuleren. Om discussies rond data te verbinden met hedendaagse vraagstukken, werken we samen met culturele organisaties die aanwezig zijn in Leidsche Rijn, zoals The Outsiders Union en Het Reizende Boerderij Museum.

Vanwege de coronacrisis hebben wij onze onderzoeksaanpak herdacht. Samen hebben wij besloten voor een digitaal platform - deze website - dat Leidsche Rijnbewoners bereikt via de digitale middelen en communicatietechnologieën die we in ons alledaagse leven gebruiken (*). Wij onderzoeken het potentieel van de website en het fysieke depot in winkelcentrum Terwijde als 'data interfaces' waarmee buurtbewoners hun buurt kunnen hervormen.

Via de website hopen we dat de lokale bevolking de mogelijkheid krijgt om data te delen en gebruiken op de manieren die zij belangrijk vinden, en om in gesprek te gaan over welke toekomst zij inbeelden voor hun buurt. Gezien de focus van het Reizende Boerderij Museum en het belang van voedsel bij het inbeelden van een duurzame toekomst, nodigt deze website bijdragen van Leidsche Rijnbewoners uit rond het thema voedsel. Bijdragen zijn bijvoorbeeld informatie over voedsel dat in de buurt groeit, het samen schrijven van een receptenboek, en ideeën over de toekomst van voedsel in Leidsche Rijn.

ᑌᑌ ᖇEᔕEᗩᖇᑕᕼ

Eᑎ: We are a team of researchers from the [urban interfaces] research group, in the Department of Media and Culture Studies, at Utrecht University. In our Public Engagement initiative, we research opportunities for the participation of citizens in shaping the futures of their neighbourhoods, in the context of urban 'datafication.' The concept of 'datafication' generally refers to processes through which qualitative aspects of social life are converted into quantified data and it is closely related to the ubiquitous use of smart technologies.

We all use technology in our everyday lives: to check the weather forecast, connect with our colleagues and friends, order deliveries online, read the news, or update our social media. In this process, we produce data that can be used to potentially change the city around us, while we remain passive spectators of the transformation of our everyday environments.

Through our Public Engagement research, we explore an approach for involving residents of the Leidsche Rijn neighbourhood in creating 'data interfaces' that can stimulate engagement and debate around the production, analysis and use of local data. In order to link discussions around data with contemporary issues, we collaborate with cultural organisations that have a presence in Leidsche Rijn, such as The Outsiders Union and "The Travelling Farm Museum of Forgotten Skills."

The social distancing limitations imposed by the COVID-19 crisis meant that we have had to reconsider our approach. Together, we decided to creatively address the situation by developing a digital form of engagement with local residents - this website - adopting technologies of communication and other digital tools that we all use in our everyday lives (*). The website and the shop window will be researched for their potential as 'data interfaces' through which local residents can engage in reshaping the neighbourhood.

Through the website, we hope to open up possibilities for local residents to share and use data in ways that they find important and start conversations about how they imagine desirable futures for their neighbourhood. Given the focus on the Travelling Farm Museum project, and the importance of food practices for sustainable futures, the website invites contributions from residents around the topic of food. Contributions can include information about food that grows in the neighbourhood, writing a recipe book together, and ideas about desirable neighbourhood food futures.





Over het: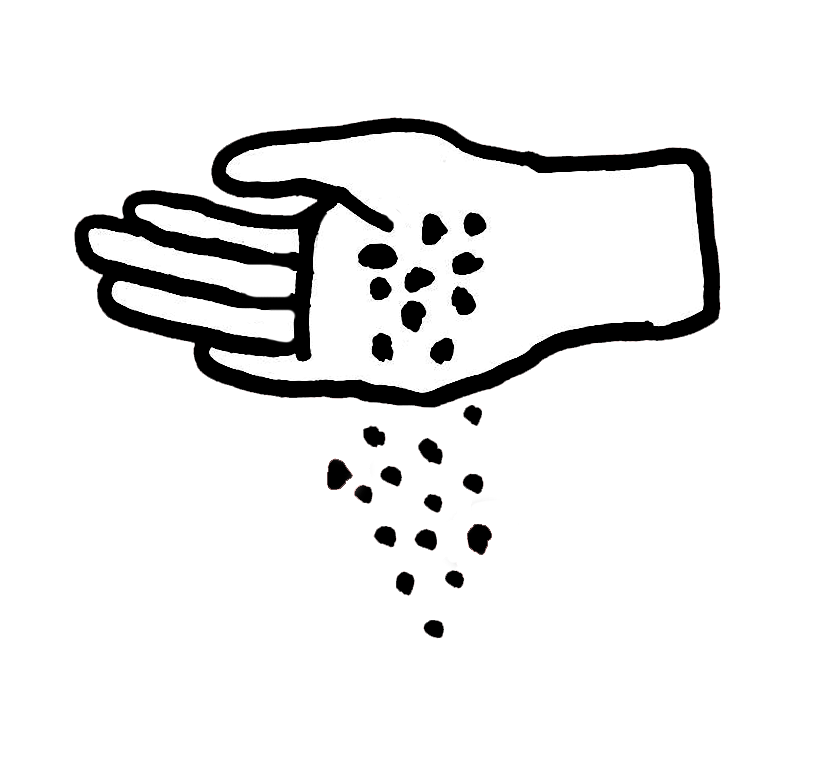 Terug
/ About the:
/ Back
(*) Click here to find out more about a research project that provides inspiration for this approach.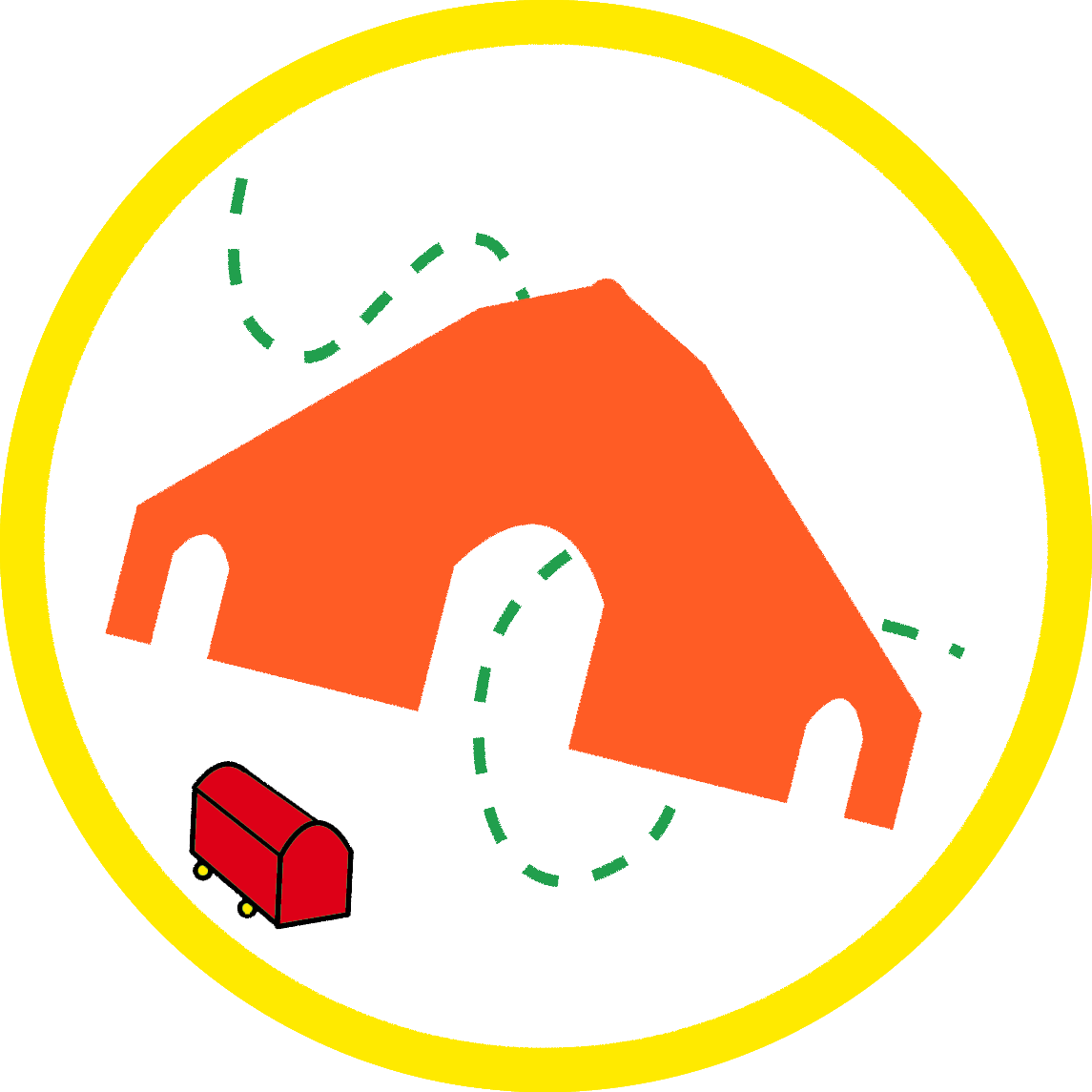 ᗩᗷOᑌT ᑌᔕ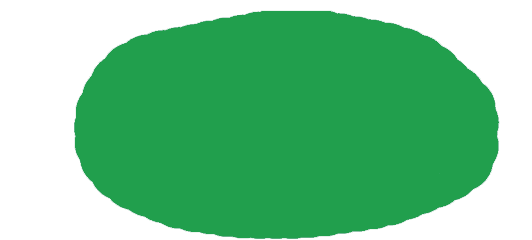 ᑌᖇᗷᗩᑎ IᑎTEᖇᖴᗩᑕEᔕ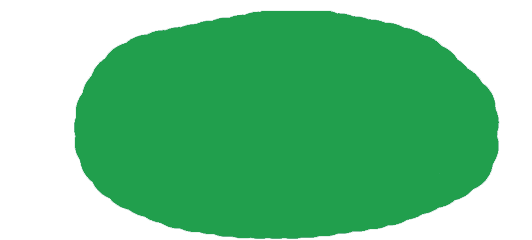 ᑌᑌ ᑭᑌᗷᒪIᑕ EᑎGᗩGEᗰEᑎT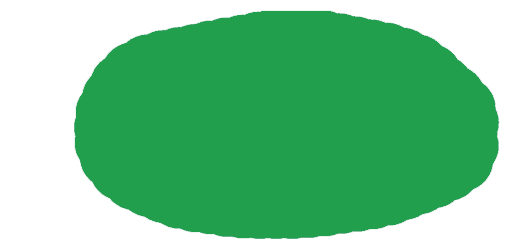 TOᑌᖇᔕ
ᗩᗷOᑌT

ᗪEᑭOT

ᔕᕼᗩᖇE YOᑌᖇ ᔕKIᒪᒪᔕ