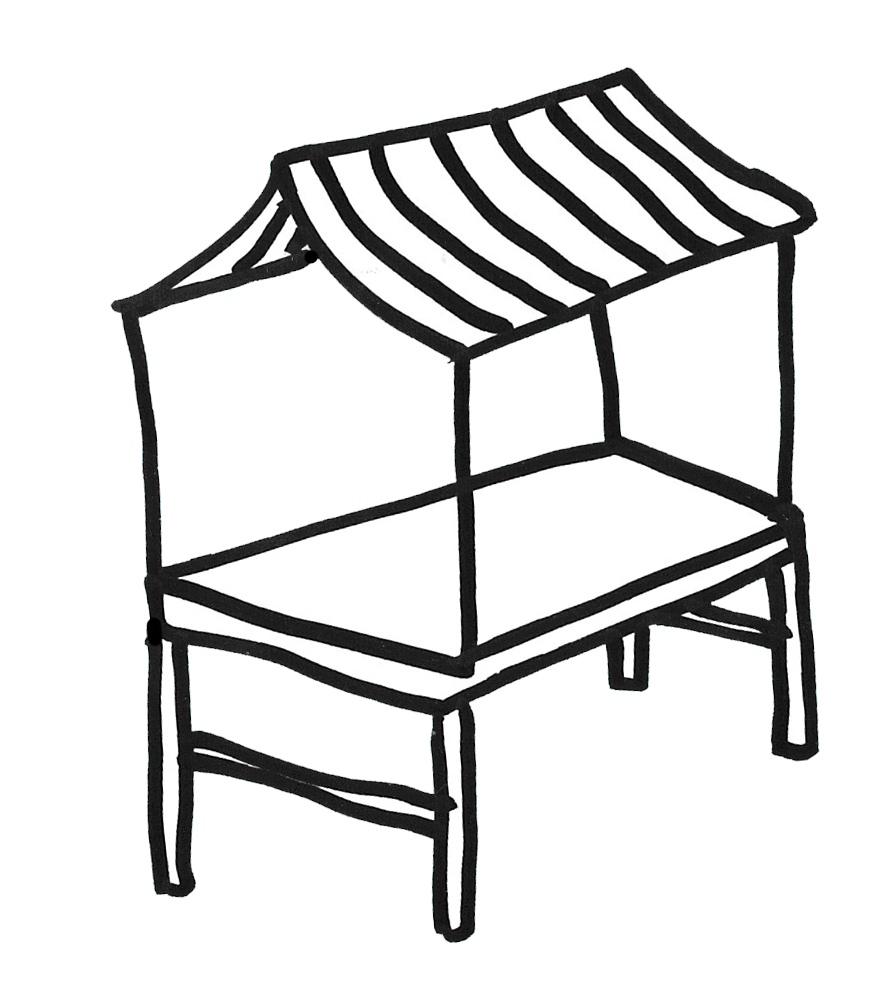 Delen met het:

/ Sharing with the:
What others have shared and your contribution will be displayed below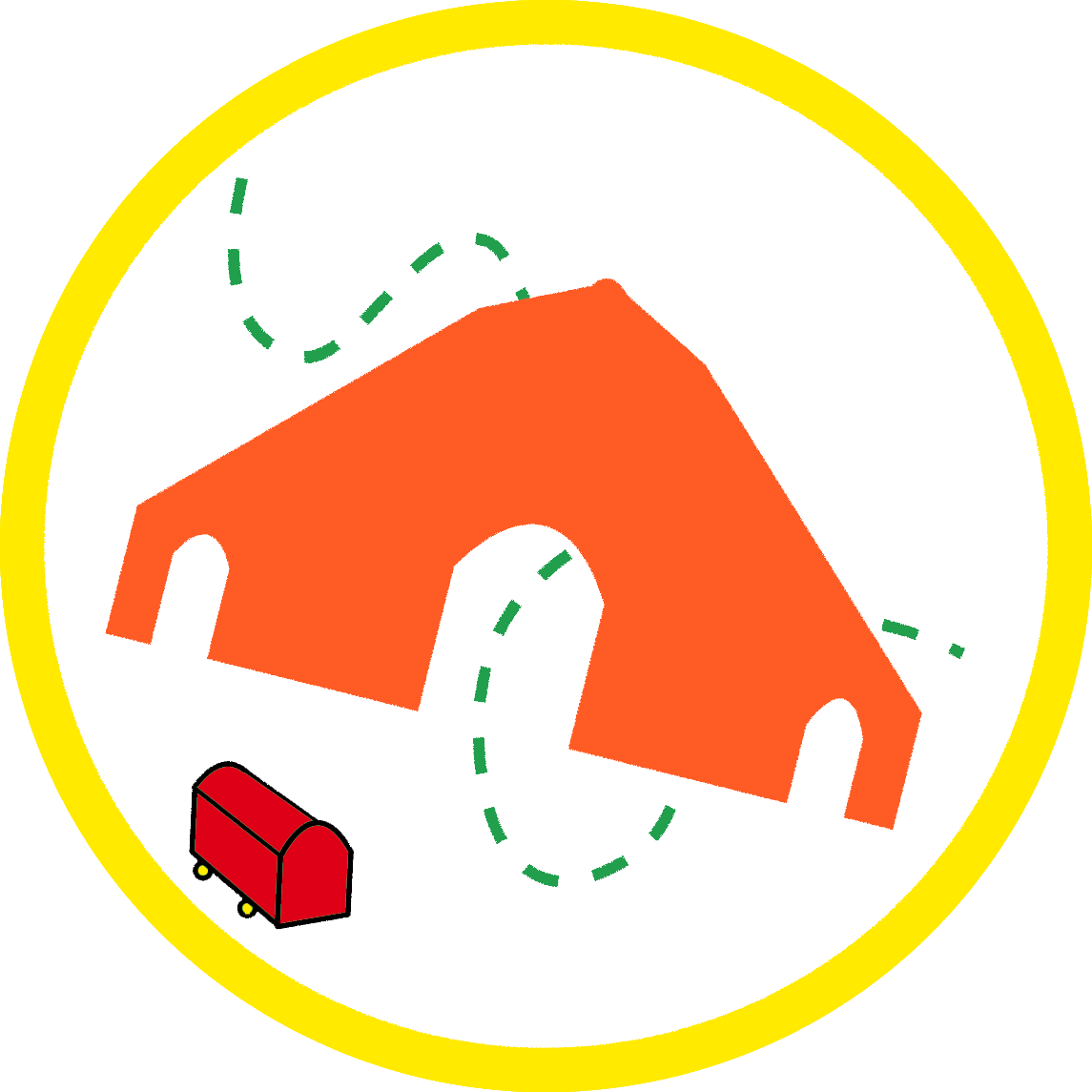 TᕼE ᗪIGITᗩᒪ ᗪEᑭOT Oᖴ TᕼE TᖇᗩᐯEᒪᒪIᑎG ᖴᗩᖇᗰ ᗰᑌᔕEᑌᗰ



How to use:

1. Shape a collective vision for the future of food in Leidsche Rijn by sharing yours.

2. Build your vision for the future by answering the questions in the form.

3. If you wish to stay in touch and hear more about our future initiatives in the neighbourhood, leave your email.

4. All the visions will be collected and shared periodically on this page.
(This page will be updated once a week with the latest contributions)
Wat jij en anderen gedeeld hebben zal hieronder verschijnen.

(Deze pagina zal één keer per week een update krijgen met de laatste bijdragen)
Hoe te gebruiken:

1. We bouwen aan een gedeelde visie voor voedsel in Leidsche Rijn. Deel je jouw visie?

2. Beantwoord de vragen in dit formulier.

3. Als je op de hoogte gebracht wilt houden over dit project en andere initiatieven in de buurt, laat dan je email achter.

4. Alle visies en wensen zullen verzameld worden en één keer per week onderaan deze pagina verschijnen
NL: "Ik geloof er sterk in dat duruzaamheid en ecologie niet alleen verbonden zijn aan natuur en milieu. Ik denk dat sociale verbindingen tussen mensen (en niet-mensen) net zo belangrijk is. Dat zou ik graag willen bevorderen in Leidsche Rijn" - Merel Zwarts

ENG: "I strongly believe sustainability and ecology are not solely related to nature and the environment. I think that social relations between people Especially the social relationships among humans (and non-humans) are as important. That I would like to promote that in Leidsche Rijn." - Merel Zwarts

Terug
/ Back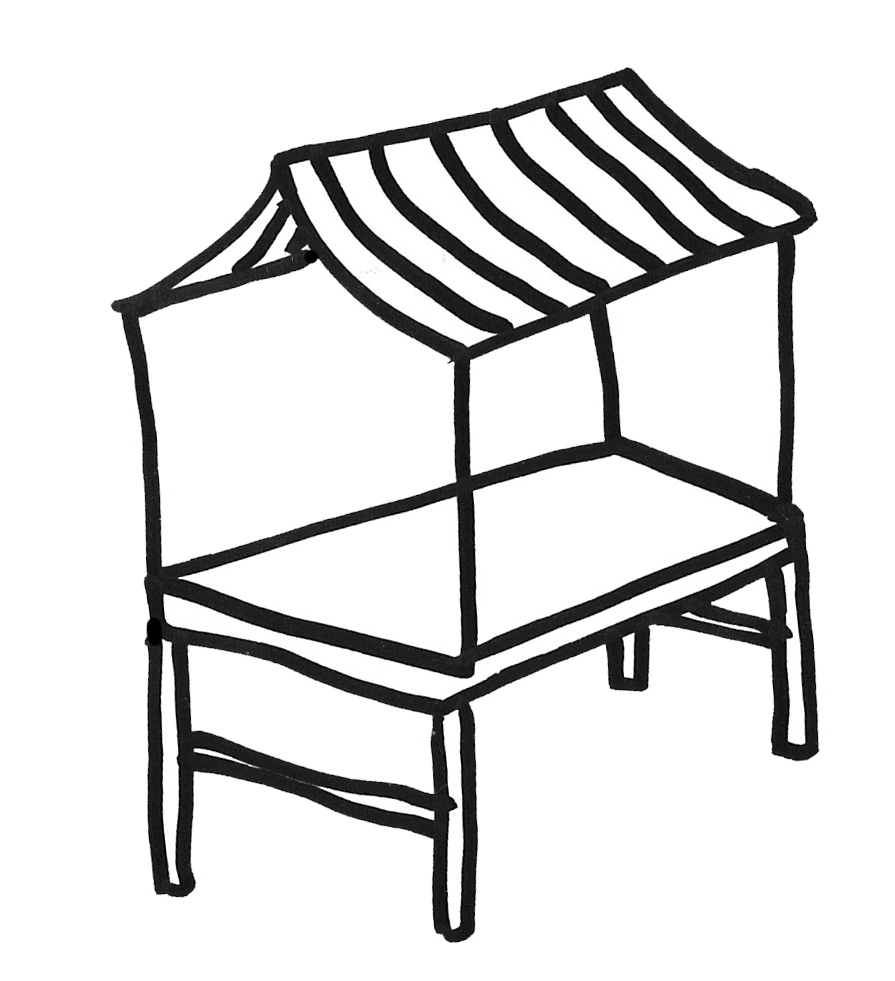 TOᑌᖇᔕ
ᗩᗷOᑌT

ᗪEᑭOT

ᔕᕼᗩᖇE YOᑌᖇ ᔕKIᒪᒪᔕ